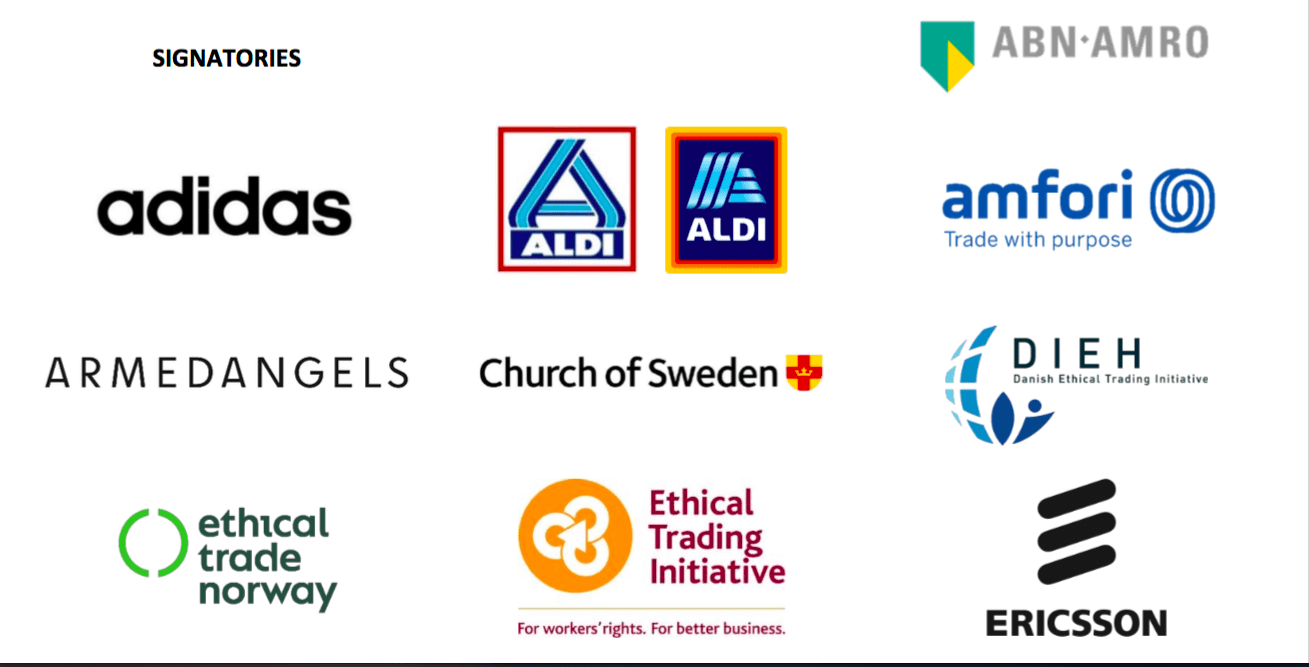 Support for EU framework on Mandatory Human Rights and Environmental Due Diligence
We, the undersigned companies, business associations, and initiatives, welcome the announcement by the European Commissioner for Justice, Didier Reynders, that the European Commission will launch a legislative initiative on mandatory human rights and environmental due diligence.
The COVID-19 crisis is demonstrating the fragility of global supply chains, and the vulnerabilities this creates and exacerbates for workers, communities and businesses around the world. As we recover and rebuild, we recognise the need for new binding standards which benefit all and promote sustainability. Mandatory human rights and environmental due diligence is key to ensure that efforts by companies that respect people and the planet, both during and post COVID-19 recovery, are not undercut by the lack of a uniform standard of conduct applying to all business actors.
Read more here.