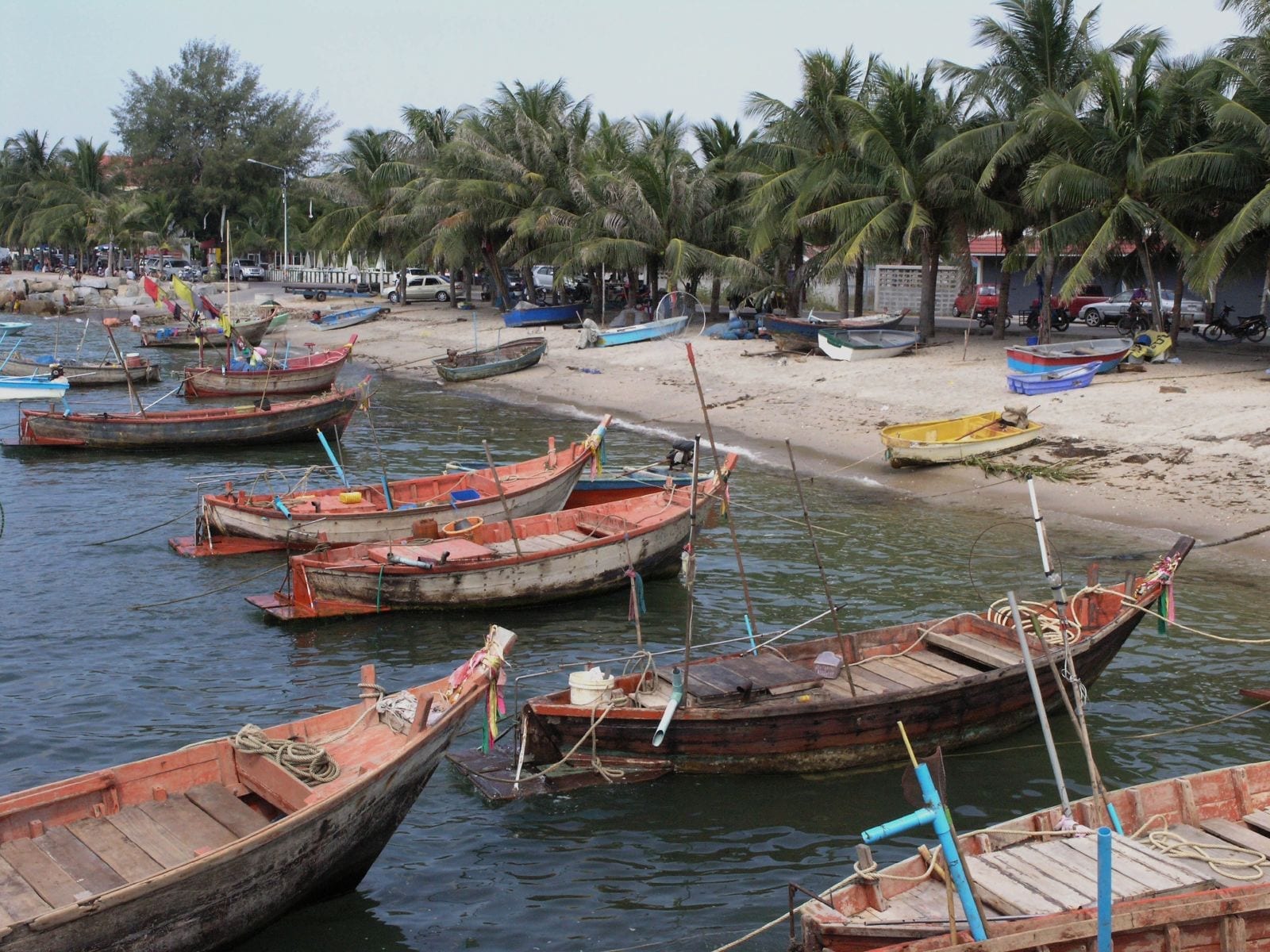 Sufficient progress not made to warrant Tier 2 ranking for Thailand in TIP Report 2020
The U.S. State Department's Trafficking in Persons (TIP) Report 2020 has maintained Thailand's ranking at Tier 2, despite detailed and comprehensive evidence demonstrating the weaknesses of the Thai government's efforts in the areas of prosecution, protection and prevention of human trafficking in 2019.
The Seafood Working Group, a global coalition of labor, human rights, and environmental non-governmental organizations, recommended that Thailand be downgraded to 'Tier 2 Watch List' since it does not fully meet the minimum standards set forth in the U.S. Trafficking Victims Protection Act (TVPA) of 2000 and did not make sufficient progress to address trafficking in persons in 2019. The Working Group's report relied on consultations with frontline worker organizations and documented 23 potential labor trafficking cases. Indeed, the evidence presented in the TIP Report itself is much more in line with the criteria for the Tier 2 Watch List ranking.[1]
The TIP Report is the U.S. Government's principal diplomatic tool for engagement with foreign governments on human trafficking and is released each year, ranking countries across four tiers based on their anti-trafficking efforts. The lowest ranking, Tier 3, triggers possible aid sanctions. Tier 2 does not lead to such consequences. With the 2020 TIP Report, the U.S. missed an opportunity to send a clear message to the Thai government that its efforts to combat trafficking need to be more robust.[2]
The 2020 TIP Report highlights five areas where the Government of Thailand purportedly demonstrated increasing efforts compared to the previous year.[3] However, the report also provides clear evidence that these efforts have been weak and ineffective. The following analysis demonstrates how the Thai government's progress has fallen short in four of these areas.
Read more here.