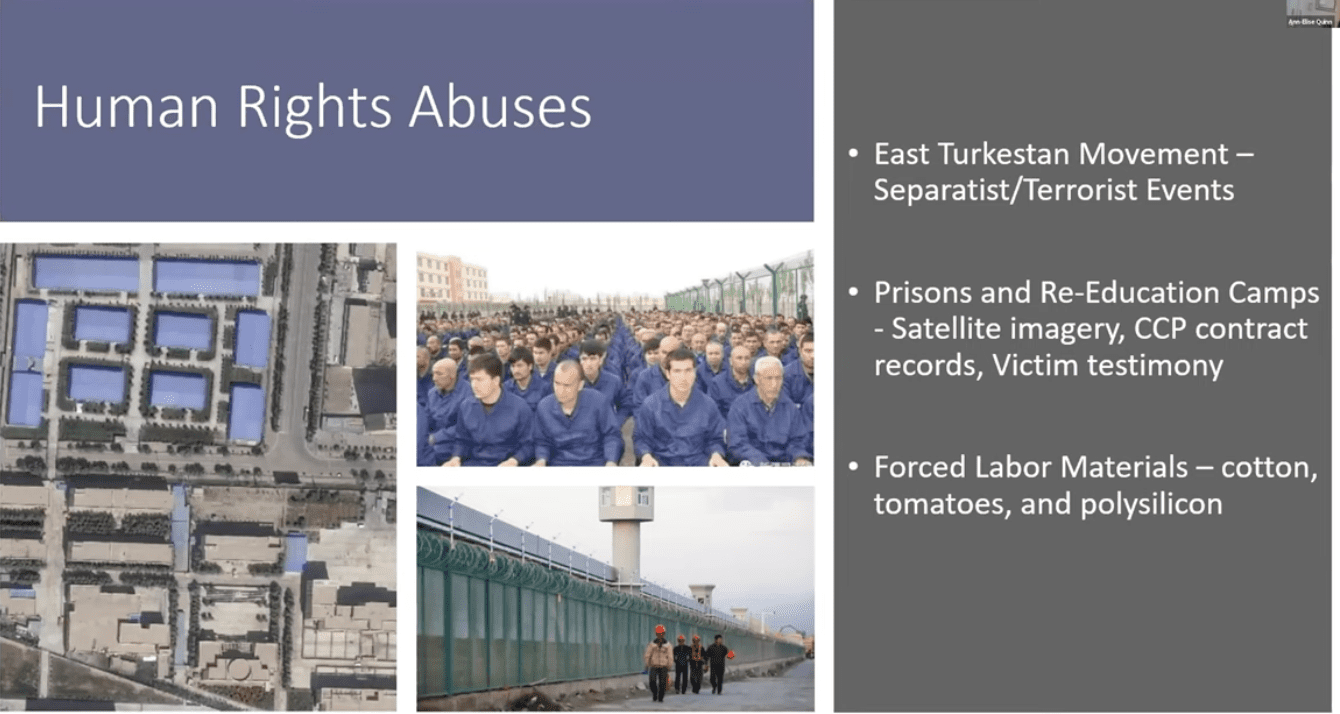 Strategies to Fight Human Trafficking in China
Human trafficking in China has entered the spotlight as an increasingly urgent international concern, as widespread forced labour, cross-border forced marriages and attempted political reforms reveal the variety of trafficking issues facing the country. Freedom Collaborative and Justice Ventures International joined forces to start a conversation that we hope will bring stakeholders together and spark fruitful future partnerships.
Justice Ventures International (JVI) is driven by a desire to combat human trafficking through a partnership approach. Last year, it completed a project as a part of a research partnership with China University of Political Science and Law, which sought to learn more about human trafficking in China, focusing on its legal framework for dealing with trafficking as well as assessing the knowledge, attitudes and practices of Chinese citizens. The resulting publication is the Citizens' Guide to Fighting Human Trafficking for China (available in both English and Mandarin).
Our panel of experts includes Melvin Huang, who discusses the current legal framework for fighting human trafficking in China and recent developments in the wake of the "Little Plum Flower" scandal; Ann-Elise Quinn, who presents research findings on forced labour in China and the identification of its presence in supply chains; and Jeffrey Pankratz and Jeanny Lee, who present JVI's model Standard Operating Procedures, which have been successfully used to fight trafficking in Asia.
Panelists:
Jeanny Lee, Justice Ventures International
Melvin Huang, Targa Resources (former China Program Director with Justice Ventures International)
Jeffrey Pankratz, Justice Ventures International
Ann-Elise Quinn, Thomson Reuters Special Services
Moderator:
Jillian Sisneroz, Justice Ventures International