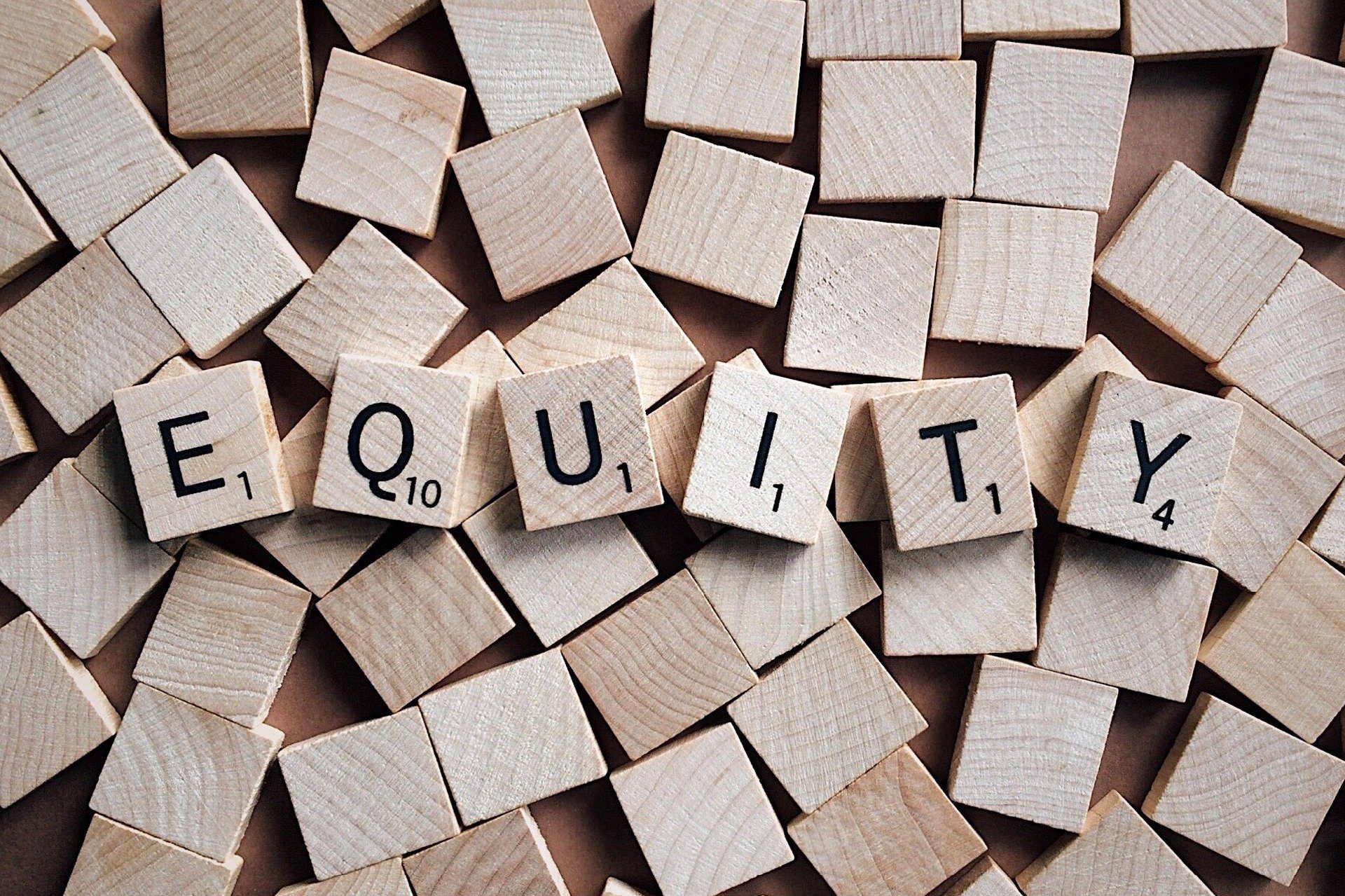 Statement by EEOC Chair Janet Dhillon on National Slavery and Human Trafficking Prevention Month January 2020
Human trafficking is a form of modern slavery.  It is a crime involving the exploitation of people through compelled labor or a commercial sex act for illicit profit.  Victims can be anyone from around the world or right next door: women and men, adults and children, citizens and noncitizens, and every race, religion, and nationality.  An estimated 25 million people are being trafficked worldwide, 30 percent of whom are children.
The U.S. Equal Employment Opportunity Commission has an important role in combating human trafficking through our civil enforcement of federal civil rights laws.  When force, fraud, or coercion are used to compel labor or exploit workers, traffickers and employers may be violating not only criminal laws, but also federal EEO laws.  The EEOC enforces federal laws that prohibit employment discrimination on the basis of protected characteristics, such as race, national origin, disability, and sex.  Traffickers may target individuals that are vulnerable because they are less likely or able to complain about exploitation.
The EEOC may uncover human trafficking while investigating charges of employment discrimination.  We then coordinate with federal government partners who enforce laws that criminalize human trafficking.  If the human-trafficking practice also violates EEOC-enforced laws, we may help victims obtain civil damages for those offenses.  Through our Vulnerable Workers Task Force, victims of human trafficking remain a priority for the EEOC.
The EEOC increases public awareness about human trafficking and its link to equal employment opportunity law through outreach and training, in addition to our investigations and litigation.  In FY 2019, the EEOC conducted or otherwise participated in 188 outreach events that included human trafficking, reaching 11,237 attendees.  The EEOC also conducted 57 sessions in which EEOC staff and staff for state and local government partners were trained on identifying and developing human trafficking-related discrimination charges, including our annual meeting with state and local government Fair Employment Practices Agencies ("FEPAs").
Twenty years ago, Congress passed the Trafficking Victims Protection Act of 2000.  This critical legislation established several methods for prosecuting traffickers, preventing human trafficking, and protecting victims and survivors of trafficking.   In honor of its 20th anniversary, the U.S. Equal Employment Opportunity Commission re-commits to its work abolishing modern slavery.  The EEOC fully participates in the Presidential Interagency Task Force to Monitor and Combat Trafficking in Persons, which is comprised of departments and agencies across the federal government and is responsible for coordinating U.S. government-wide efforts to combat human trafficking.  By coordinating strategies and resources, federal agencies can more effectively fight human trafficking.
During National Slavery and Human Trafficking Prevention Month – and throughout the year – the EEOC will continue the fight to end human trafficking.