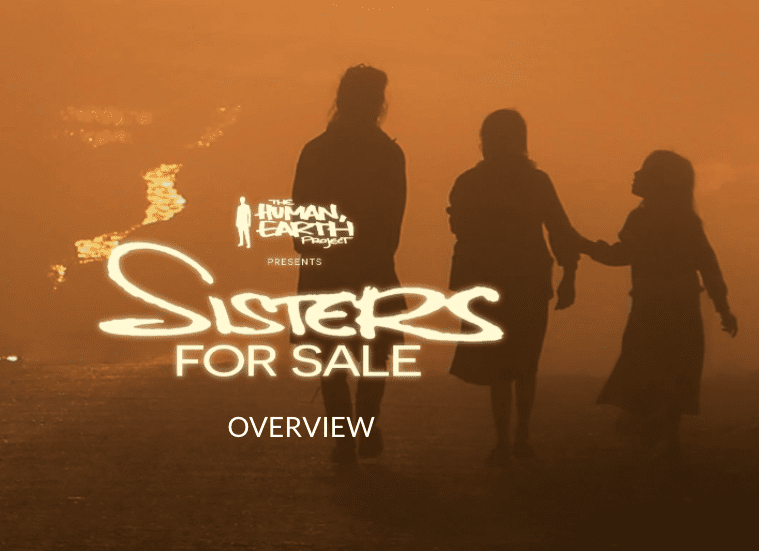 Sisters for Sale
Young Hmong women on the border between Vietnam and China find themselves caught between a violent custom and a vicious criminal underworld. Investigating the mysterious disappearances of his local friends, an Australian filmmaker uncovers a human trafficking crisis and sparks an incredible series of events. Betrayed, stolen, and sold into forced marriages with strange men, two teenage friends are forced to make the heartbreaking choice between their baby girls and their own freedom.
"Amazing beyond words, truly moving and eye-opening." – Enrica Fantini
"So powerful and moving… All the reports and studies in the world can't capture the humanity of 'Sisters for Sale'." – Jennifer Wells-Qu, 'Equality now'
"Beautiful, amazing, breathtaking! I was utterly blown away by this documentary." – Nora Dunn, travel blogger
"Incredible – my perspective of the world changed forever." – I.P.
"Amazing… 'Sisters for Sale' is an absolute must-watch." – Simone Taylor
Since its premiere in Italy in November 2018, 'Sisters for Sale' has won awards and acclaim at film festivals around the world for exceptional filmmaking and courageous storytelling. All sales help fund the fight against the global human trafficking crisis. See sistersforsale.com to learn more, donate, or read the 'Sisters for Sale' books.
Rental of this film is for private use only. For permission to screen 'Sisters for Sale' to groups, contact us at sistersforsale.com
Select 'English CC' for English subtitles on the entire documentary, or 'English' for English subtitles on foreign language and non-native speaking segments only.