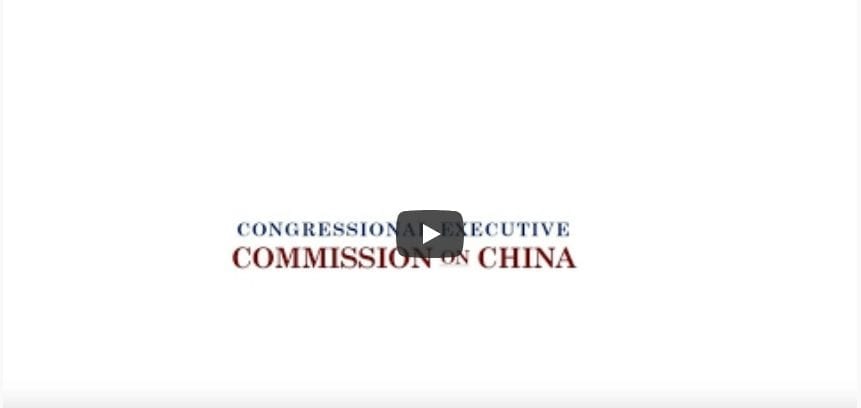 Roundtable on Global Supply Chains, Forced Labor, and the Xinjiang Uyghur Autonomous Region
The Chinese government has created a far-reaching system of forced labor in the Xinjiang Uyghur Autonomous Region (XUAR) requiring current and former internment camp detainees to work in food and textile production and other manufacturing, including in factories outside the XUAR. Goods produced with forced labor have entered the U.S. and European markets and the risk of complicity in forced labor is high for any company importing goods directly from the XUAR or those partnering with Chinese companies that operate in the region. The gross human rights abuses, including forced labor, being committed in the XUAR deserve a robust, concerted response from the U.S. Government and the international community. U.S. companies should not be complicit in the forced labor of Uyghurs, Kazakhs, Kyrgyz, Hui, and other Muslim minorities.
The Commission will hold a roundtable to further examine the impact of Chinese government-sponsored forced labor in and from the XUAR on global supply chains as well as U.S. and international consumers. Panelists will discuss how forced labor is part of the Chinese government's human rights abuses in the XUAR, examine how this forced labor has been used to produce goods that have entered global supply chains, and evaluate the effectiveness of audits and other due diligence mechanisms in ensuring that supply chains involving the region and the XUAR government are in compliance with U.S. laws prohibiting products made with forced labor.
Read more about the roundtable here, and watch the video of the event here.