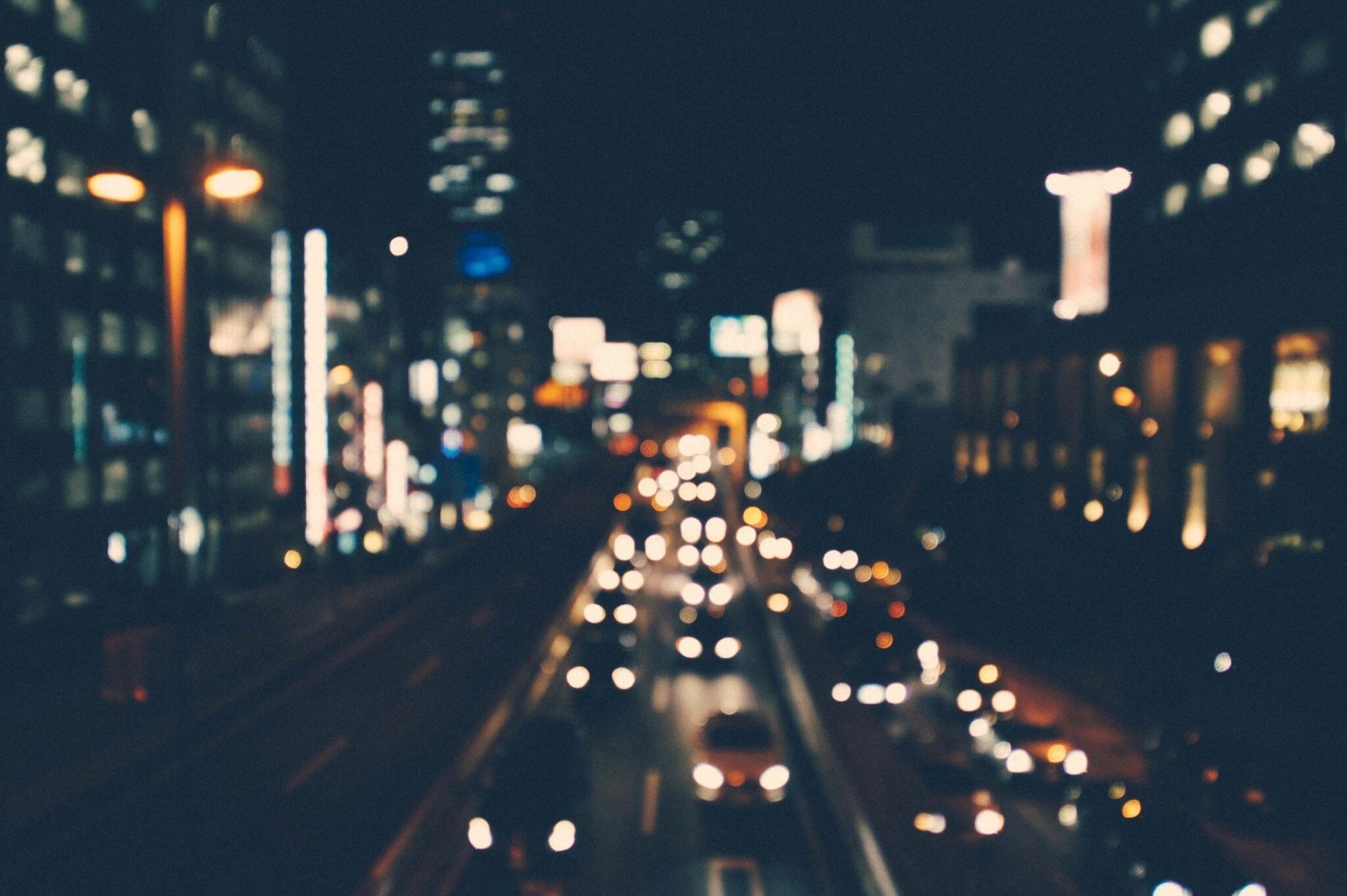 Responsible Recruitment. How Companies Can Show Commitment to Worker Wellbeing
From searching for work to speaking with recruiters and eventually signing a contract, most people experience a recruitment journey in order to secure a job. For some this process is relatively straightforward if somewhat laborious, for others it can be a process so mired in fraud and exploitation that they risk becoming trapped in a situation of modern slavery. This risk of exploitation is especially true for migrant workers within supply chains, where many thousands of workers seek low-paid jobs in factories to produce clothes, food, and electronics. 'Responsible recruitment' is frequently touted as the way forward, mentioned in the sustainability strategies of many brands and companies seeking to demonstrate a commitment to fair labour. However, recruitment involves many stages and can even span across multiple countries and parties. How can the private sector truly responsible practice throughout?
Job Adverts
Job advertising should be as transparent and clear as possible, in order to set expectations and communicate with workers the terms of employment. Exploitation at the job seeking stage occurs when workers are tricked or deceived by fake or fraudulent job postings. Traffickers will target the most vulnerable populations who are desperate for work to provide for their families, promising employment that truly is 'too good to be true'. To combat this, projects such as Bongpheak in Cambodia aim to validate and verify job postings, to provide a safer space for workers to seek employment that is free from potential pitfalls and exploitation.
Where possible, companies or the intermediaries that they use should ensure that job postings clearly state information on the working requirements, contract terms, wages and earnings, as well as any required fees or costs to secure the role. The information contained in the job posting should remain consistent throughout the recruitment, contract signing, and employment of the worker.