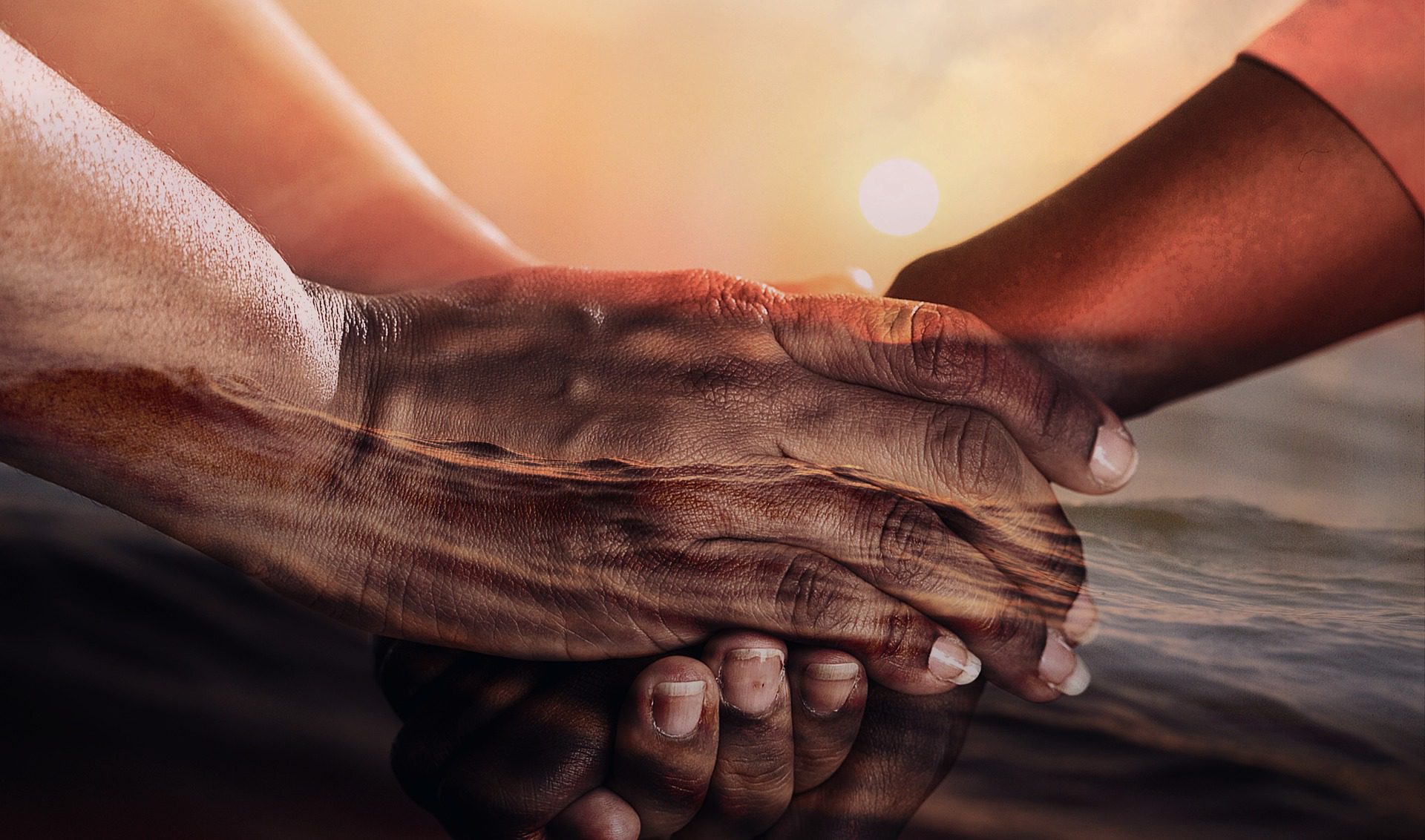 Re/integration of trafficked persons: supporting economic empowerment
A central feature of successful re/integration is access to a reasonable (and sustainable) standard of living, along with opportunities for economic growth. For many victims the desire to improve their economic situation and that of their families was a key factor in their decision to migrate. Both trafficked persons and their families consider economic issues to be primary concerns during re/integration. Comprehensive re/integration programmes typically include an economic empowerment component – either through vocational training and job placement or through business training, planning and start up support. These programmes are complex and involve a raft of challenges, any of which can directly influence the programme's success or failure. Moreover, the circumstances of re/integration – including individual characteristics, family situation, social environment, the general economic situation and other assistance needs – play a significant part in determining economic options and effectiveness. This paper discusses economic empowerment efforts of trafficked persons in the Balkans, drawing on the first hand experiences of both service providers and trafficked persons. The paper outlines the main economic empowerment models used in working with trafficked persons – namely job placement, microbusinesses and social enterprises – and then discusses some challenges and issues faced in using these models as well as strategies used to address those obstacles.
To read the full report click here.
The NEXUS Institute® is a leader in research, analysis, and evaluation in the field of human rights, specializing in human trafficking and related issues. They are pioneering the application and adaptation of methods for the collection, analysis, and presentation of new knowledge about these issues and society's responses to them to identify what works, what doesn't, and why.
 The King Baudouin Foundation United States (KBFUS) has served as a knowledgeable bridge between American donors and nonprofit organizations overseas
Deutsche Gesellschaft für Internationale Zusammenarbeit