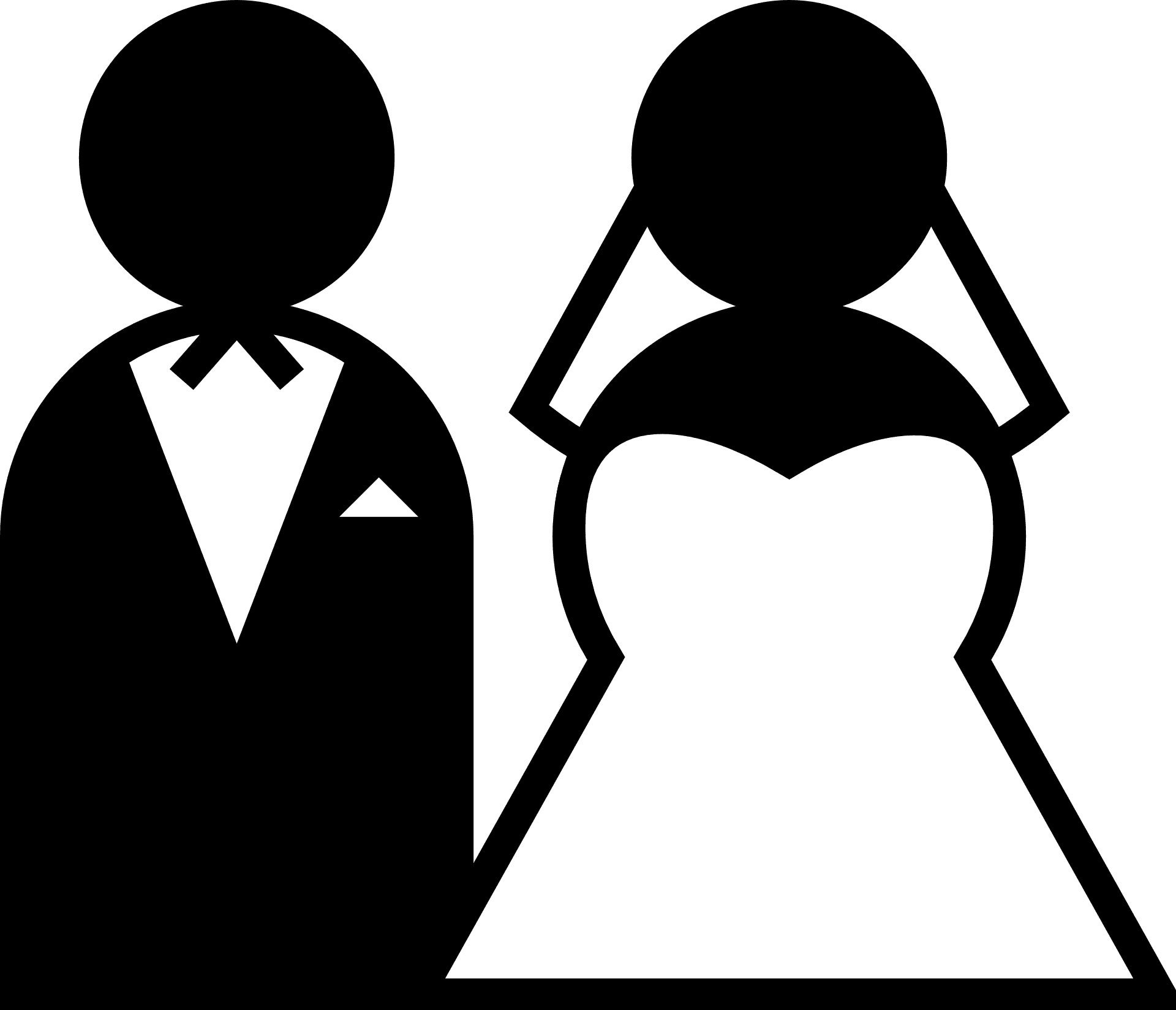 Psychosocial Profile and Perspectives of Foreign Brides
Since its inception in 1984, APMM's efforts on the issue of foreign brides began by exposing marriage bureaus in the commercialization of women im/migrants from Third World countries. The Philippines then became not just one of the sources of cheap and docile labour, but also a budding shopping mall for so-called "submissive, weak, helpless" and "beautiful dream girls who are desperate," as described in the promotional ads by a marriage service agency, Sunshine International. Back then, these women im/migrants were called "mail-order brides" or "brides for sale".
Then in 1990, APMM paid close attention and campaigned on its first case of domestic violence of a Filipino bride, Generosa Bongcodin, in Australia. Gene was murdered on July 9, 1989 by her Australian husband, who was convicted and sentenced to life imprisonment in 1993. Gene's shocking death signaled the need for a conscious effort to advocate for justice for the victims of violence committed against women migrants, including foreign brides. Her death was the 14th case of deaths and disappearance of Filipino brides in Australia since 1980. Since then, 17 other cases were documented until 2001.
While APMM's earlier efforts on foreign brides dealt on advocacy and campaign on outstanding cases of deaths and disappearances of Filipino brides who have foreign husbands, it never failed to respond to the immediate needs of foreign brides in distress, and women migrant victims of violence and trafficking. Over the years, this response has enlightened many people and brought a better understanding about the issue. Such was the need then, when the trend of labor importation and exportation was still predominantly male migrants, and the call for advocacy has just began.
But the trend has changed now. Millions of Asian women are working overseas, feeding their families, and boosting the economies of their countries, by remitting billions of dollars home. Women now make up more than 75% of registered migrant workers from Indonesia, 70% from the Philippines, and 69% from Sri Lanka.
Moreover, according to UN's Population Division, almost half or 48.7% of the nearly 200 million international migrants in 2005 are women. This trend is seconded by Marcella Ballara of the Red de Educación Popular Entre Mujerers de América Latina y el Caribe (REPEM) in 2002. She noted:
"The first immigration flow was characterized by the companies' preference for male workers. However, since male workers more often try to organize themselves in trade unions, ask for higher salaries, and also often start a family and permanently remain in the country they migrated to, the trend is changing. The second flow or migration is witness to a sharp increase in female migrant workers."
Hence, in order to respond to the current challenges ahead, the greater need now is to have a deeper understanding on this issue. Who are the foreign brides? Where do they come from? What are their reasons for choosing to become foreign brides? What are the processes they undergo to become one? How do they cope and adapt to their new situation and environment? What are their perspectives?
To read the full report click here.
The Asia Pacific Mission for Migrants (APMM) is a regional center committed to supporting the migrant movement through advocacy, organizing and building linkages for the advancement of migrants' rights.