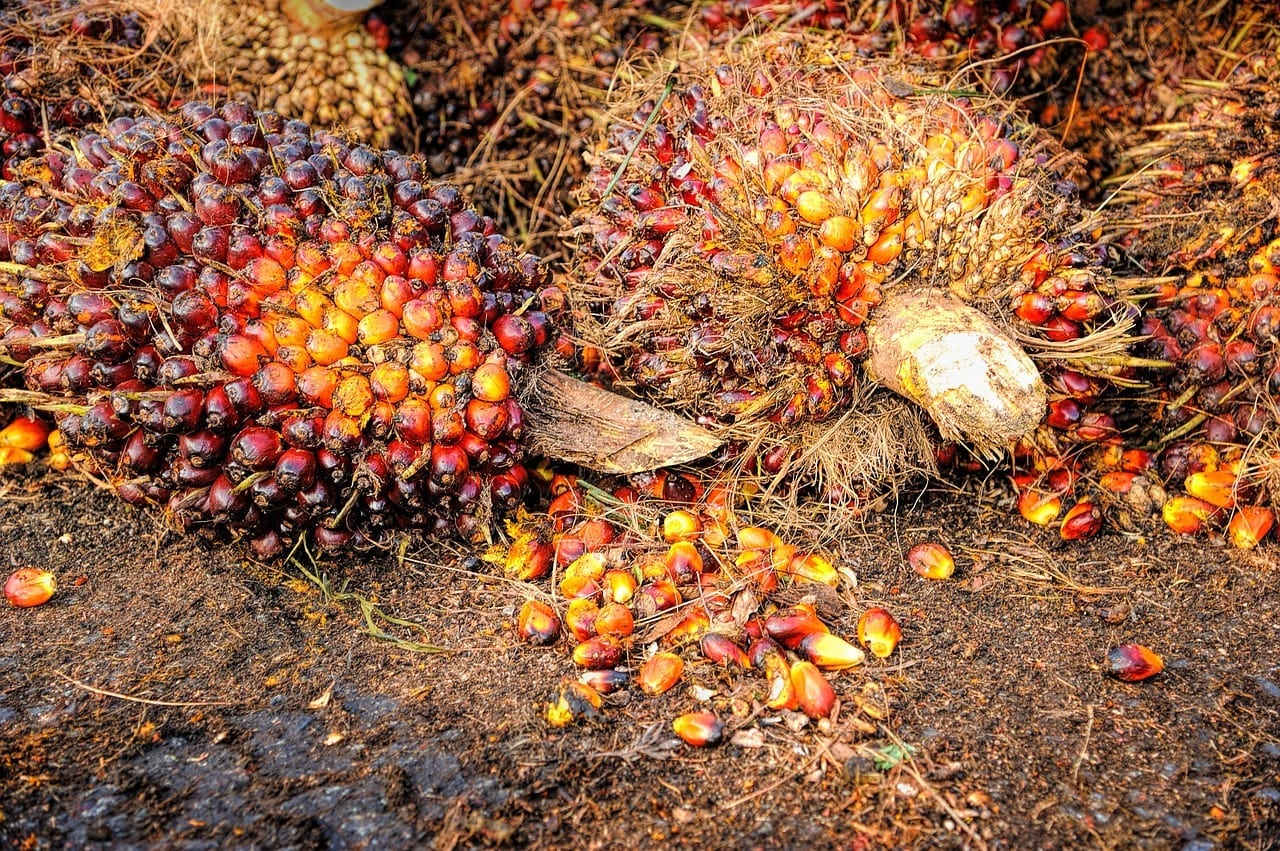 PETITION SUBMITTED TO U.S. CUSTOMS AND BORDER PROTECTION CONCERNING SIME DARBY PLANTATION BERHAD
On 20th April 2020, Liberty Shared submitted a petition to U.S. Customs and Border Protection concerning alleged conditions of forced labour and child labour experienced by workers on plantations/estates owned and/or run by Sime Darby Plantation Berhad.
The Petition was approximately 50 pages in length with over 60 supporting documents some of which are included below.
Read more and download a summary of the petition here.