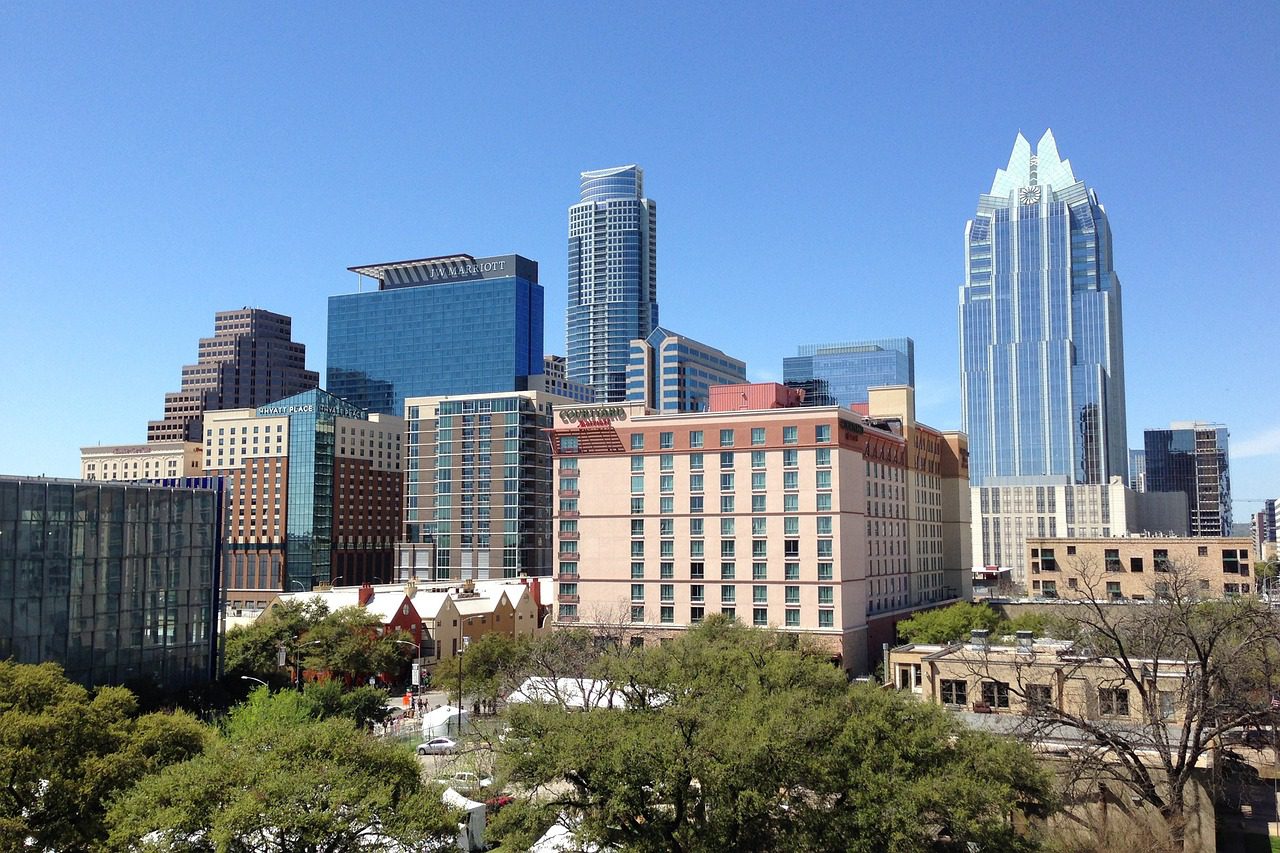 Opinion: Now Is Not the Time to Loosen Child Labor Regulations – Especially in Dangerous Industries
Child labor laws are trending in the wrong direction and we are putting children's health and development at risk. Now is the time to advocate for legislative changes at the state and national levels.
John Rawls, a prolific writer about social justice, wrote that the benefits and greatest protections in society should be given to the most vulnerable members. Children working in the agriculture sector certainly fit that definition, and easing child labor regulations will not serve them or the U.S. well. We should all be concerned about the direction policymakers are taking on child labor laws.
According to the U.S. Department of Labor, child labor violations have been rising, and there has been a 69% increase since 2018 in children employed illegally. Most violations are considered civil issues, with penalties that do not pose significant deterrents. These violations are rampant in dangerous jobs, such as in meatpacking plants.
In February, federal investigators revealed that more than 100 children as young as 13 were illegally employed at meatpacking facilities in eight states including Texas. Children worked overnight cleaning equipment on slaughterhouse floors, and some suffered injuries. In Texas and other agriculture-producing states, children most affected by the poor enforcement of child labor laws include marginalized Black and brown youth, such as those from immigrant communities where English is not their first language.
Currently, at least 11 states have either passed or introduced laws easing child labor regulations for dangerous jobs, and some laws have extended work hours and eliminated age verification requirements. Despite progress in worker protections in cities across Texas, the state has no maximum working hours or nightwork restrictions for minors age 16 and 17. The Texas Labor Code also does not apply to a child employed in agriculture during a period when they are not legally required to be in school. As a result, child labor rules for Texas farmers are determined by the strength of federal laws.
As a doctor, I've seen how these forms of labor can pose a serious threat to a child's developing mind. For example, children exposed to violence against animals are more likely to struggle with mental health issues, including fear, anger, and poor coping mechanisms. They may internalize or externalize these emotions as children and adults. Studies by sociologists have found that slaughterhouse employment is particularly worrisome because it can lead to increased arrests for violent crimes, and workers have a higher rate of mental health disorders. According to the Occupational Safety and Health Administration, workers in meatpacking plants also suffer higher rates of injury and fatalities. And working longer hours will put some youth, particularly the most marginalized, at a higher risk of performing poorly at school, and of developing problematic social behaviors. These risks should alarm us all because more children are being illegally employed to fill low-wage positions with little or no consequences to employers.
At a time when more attention is being paid to the effects of adverse childhood experiences on the risk for later victimization, perpetration of violence, mental disorders, and long-term medical problems, it is unconscionable to introduce more sources of toxic stress to children through lenient child labor laws. We should be helping children thrive at home and school instead of trying to solve our low-wage employment problem on the backs of vulnerable youth. We should also be advocating for more justice and accountability for workers, rather than impunity for industries – particularly as corporations in industries such as agriculture continue to consolidate.
We need to advocate for legislative change to child labor laws, particularly for jobs in dangerous environments. Members of Congress and state legislatures should hear from us. The Combating Child Labor Act and the Child Labor Exploitation Accountability Act were recently introduced to prevent child labor violations. The Combating Child Labor Act would establish harsher civil and criminal penalties for violations of existing child labor laws. The Child Labor Exploitation Accountability Act, co-sponsored by Texas congresswoman Jasmine Crockett and Texas congressman Greg Cesar, would prohibit the Department of Agriculture from engaging in contracts with companies that have committed egregious labor law violations.
Let's show children in Texas and everywhere that we are worthy of their trust by advocating for legislators to strengthen laws to protect our youth. Child safety and well-being should always trump profit.
---
Hope Ferdowsian is a double board-certified preventive and internal medicine physician, a professor at the University of New Mexico School of Medicine and the president and co-founder of Phoenix Zones Initiative, a global nonprofit that uses medical and public health expertise to address problems that affect people, animals, and the planet.