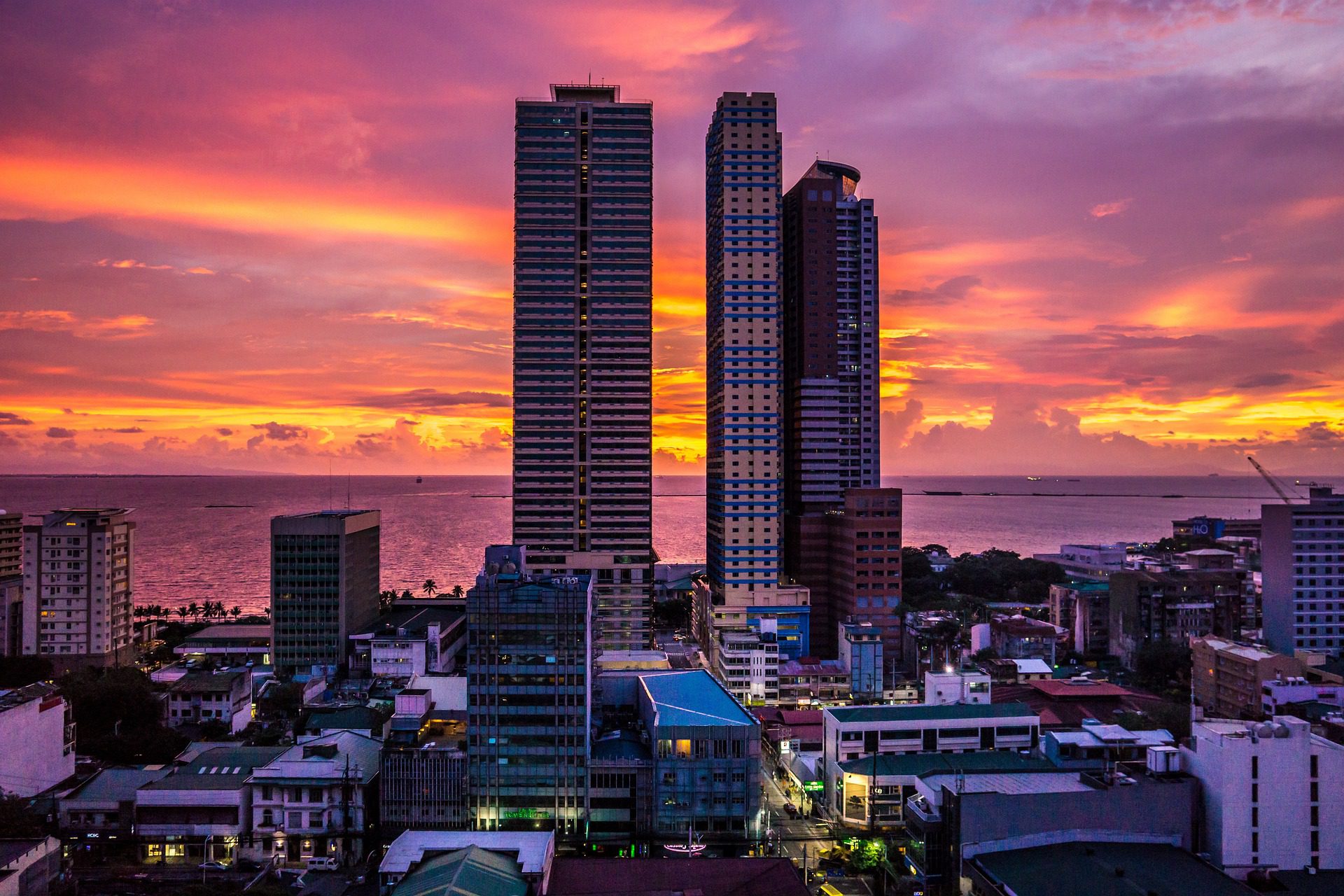 Myanmar human trafficking 'modern slavery,' worse than pastillas scam, senator says
The new modus on the alleged trafficking of Filipino workers to Myanmar can be described as modern slavery, and may be even worse than the pastillas scam, Senator Risa Hontiveros said on Wednesday.
"May ganoong pakiramdam ng deja vu, nagmukha talaga itong pastillas part 2. But I have to say even worse, even more brazen," she told CNN Philippines' The Source.
[Translation: There is that feeling of deja vu, this looks like pastillas part 2. But I have to say even worse, even more brazen]
The pastillas bribery scam brought to light in 2020 allegedly allows Chinese nationals to enter the country without background checks in exchange for grease money. The operation was dubbed "pastillas" because money would be hidden in rolled bond paper like the wrapping for the milk candy.
A number of Bureau of Immigration (BI) personnel tagged in the bribery scheme have already been dismissed.
The senator said BI personnel or a syndicate that is able to operate inside the NAIA may be taking control of this illegal activity.
Asked about the possibility that BI authorities are involved in the scheme, Justice Secretary Jesus Crispin Remulla told reporters it is "very possible."
In her privilege speech last week, Hontiveros first put the spotlight on Filipino workers promised jobs in Thailand, but were instead sent to Myanmar to become "crypto scammers" of an alleged Chinese syndicate.
It is still unknown when the operation started as her office continuously receives reports and complaints regarding the issue, Hontiveros said.
During a hearing on Tuesday at the Senate, Hontiveros presented victims who were illegally recruited for a scamming job in Shwe Kokko Special Economic Zone or Yatai New City in Myanmar.
The victims, who are given fake ID to show they are staff of stores inside the Ninoy Aquino International Airport (NAIA), are being sold per head to do the job, the senator said. If the Filipino will opt not to continue, his or her passport will be stamped as void, she added.
A victim said the operator also has a contact in the BI to have Filipino workers transported to Myanmar from Malaysia, Hontiveros noted.
While doing the scamming job, Filipinos also face punishments, which are sometimes life threatening.
A certain Joy, a wife of an overseas Filipino worker, also said she fears her husband is now being tortured after replacing alias Baby, who was sent home to the Philippines after a deathly experience with her employer in Myanmar, Hontiveros added.
While there were Filipinos already rescued, Hontiveros said as many as 40 others may still be in the so-called Scam City, she said.
Given the size of the economic zone, a number of other companies operating in the area may be using Filipinos for their illegal activities, the lawmaker pointed out.
For now, Hontiveros said rescued victims are waiting for Philippine government assistance, including medical and livelihood support.
In a statement, BI Commissioner Norman Tansingco said an order has been issued to BI Port Operations Division (POD) Chief Carlos Capulong to coordinate with the Manila International Airport Authorities (MIAA) to request a thorough investigation into the issue.
Earlier this month, BI said airport security intercepted three victims who reportedly used fake airport passes, pretending to be airport concessionaires to be able to enter boarding gates. Initial investigation done by authorities also revealed that their passports and boarding passes had counterfeit immigration stamps.
The incident was followed by another female victim intercepted on Nov. 16, the BI said.
"We are trying to see if these two cases are linked," Tansingco said. "This is already a big security issue, and we see the need to refer the matter for a thorough investigation, together with local law enforcement agencies and the MIAA."
The immigration bureau said a similar incident occurred in 2014 when authorities intercepted four trafficking victims who attempted to enter using the employees' entrance, which is possibly what is being done in the recent cases as well.
"We are implementing strict departure formalities, and must ensure that all departing passengers are inspected and assessed by our officers," Tansingco said.