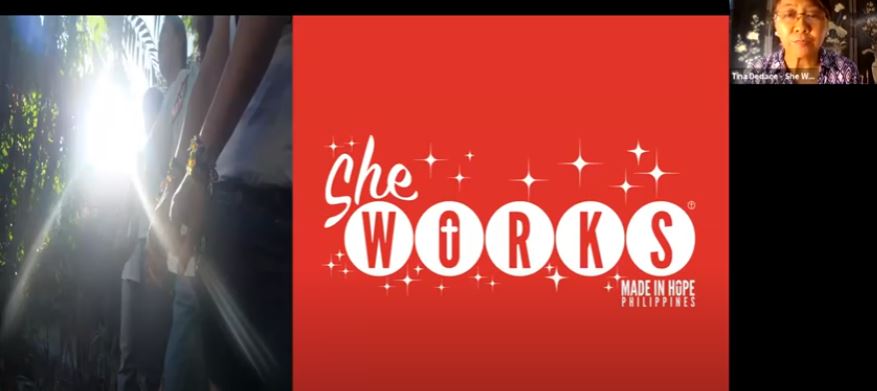 Models of collaboration in the work against human trafficking
IIJM Philippines and Freedom Collaborative are pleased to present the second part of this webinar series, in which we discuss the issue of human trafficking with various stakeholders and learn about the different models of collaboration implemented by churches and faith-based organizations.
Human trafficking is used to exploit vulnerable populations all over the world in different ways. Churches and faith-based groups have responded to these various forms of exploitation by working with fellow stakeholders in aspects of prevention, protection, prosecution and partnership, catering for vulnerable communities, victims and rescued survivors. At this time of pandemic, continuous collaborative programs with stakeholders at a variety of levels have been implemented.
The first webinar, which took place last month, focused on the online sexual exploitation of children (OSEC) in the Philippines, and this time we highlight the anti-trafficking work of our partners in that country at both regional and global levels of collaboration. Talitha Kum, an international network of consecrated persons against human trafficking, shares information on its anti-trafficking programs and regional collaborations in Asia. Made in Hope Phils – She Works, Inc., a faith-based organization that trains trafficked women survivors, presents its partnership programs on leadership development and economic empowerment of survivors.
Speakers:
Talitha Kum:
Sr. Abby Avelino, MM – Japan
Sr. Vivian Fernando, HFB – Philippines
Made in Hope Phils – She Works, Inc.:
Ms. Michelle Sheba Tolentino, Executive Director
Ms. Tina Dedace, Program Coordinator
Andy C. Alegre (Moderator), Senior Strategist, Church Partnerships, International Justice Mission – Philippines
Julia Macher (Facilitator), Director of Freedom Collaborative, Liberty Shared