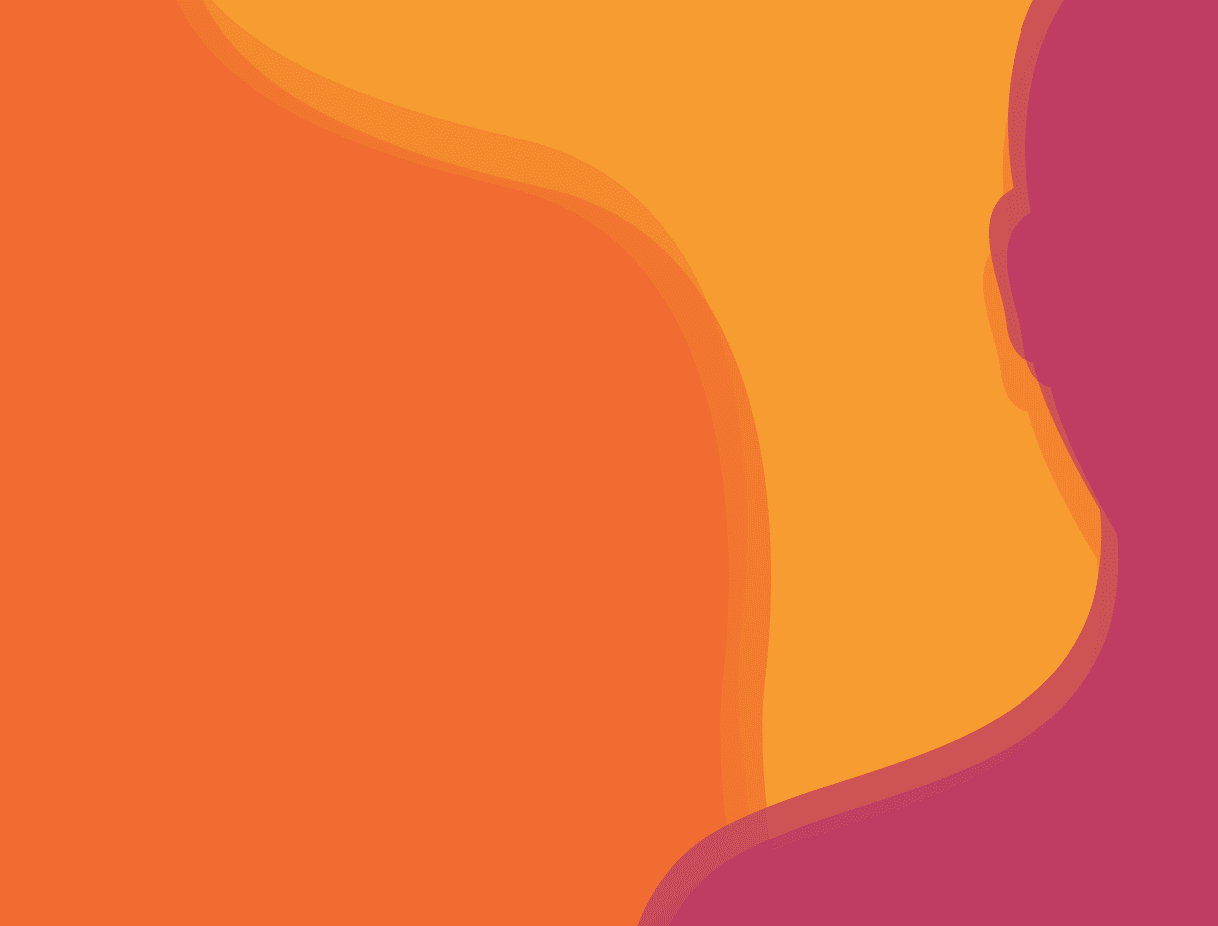 Migration experiences of Lao workers deported from Thailand in 2013
Human trafficking is a serious crime involving the deceiving or coercing of people into situations of severe exploitation. The Mekong region contains diverse patterns of human trafficking. They are internal and cross-border; highly organized and small-scale; for sex and labour; through both formal and informal recruitment mechanisms; and involve men, women, children and families.
Trafficked persons can be identified and unidentified. Identified victims are those who are given status as a trafficking victim by a relevant authority, with all the rights and services associated with trafficking victim protection. Unidentified victims, arguably the vast majority, may appear to be irregular migrant workers, subjected to criminalization and deportation with no assistance.
Thailand is a key destination country for migrant workers from Lao PDR. It is unknown how many Laotians are trafficked annually to Thailand, since victims of trafficking are not always identified. Some are in fact deported back to Lao PDR as irregular migrants without access to services as outlined above.
This sentinel surveillance study seeks to determine how many of the Lao deportees returning through the Wang Tao-Chong Mek international border may be unidentified trafficked persons; to help better understand migratory patterns; to identify levels of exploitation in various industries; and to document how brokers and traffickers operate to put migrants in exploitative situations. It aims to describe and explain more broadly home conditions, migration procedures, work experiences and return processes amongst the deported irregular migrant workers.
Hence, this report is a contribution to furthering our understanding about (irregular) labour migration in the Greater Mekong Sub-region, and how it relates to forms of exploitation and trafficking.
To read the complete report, please click here.