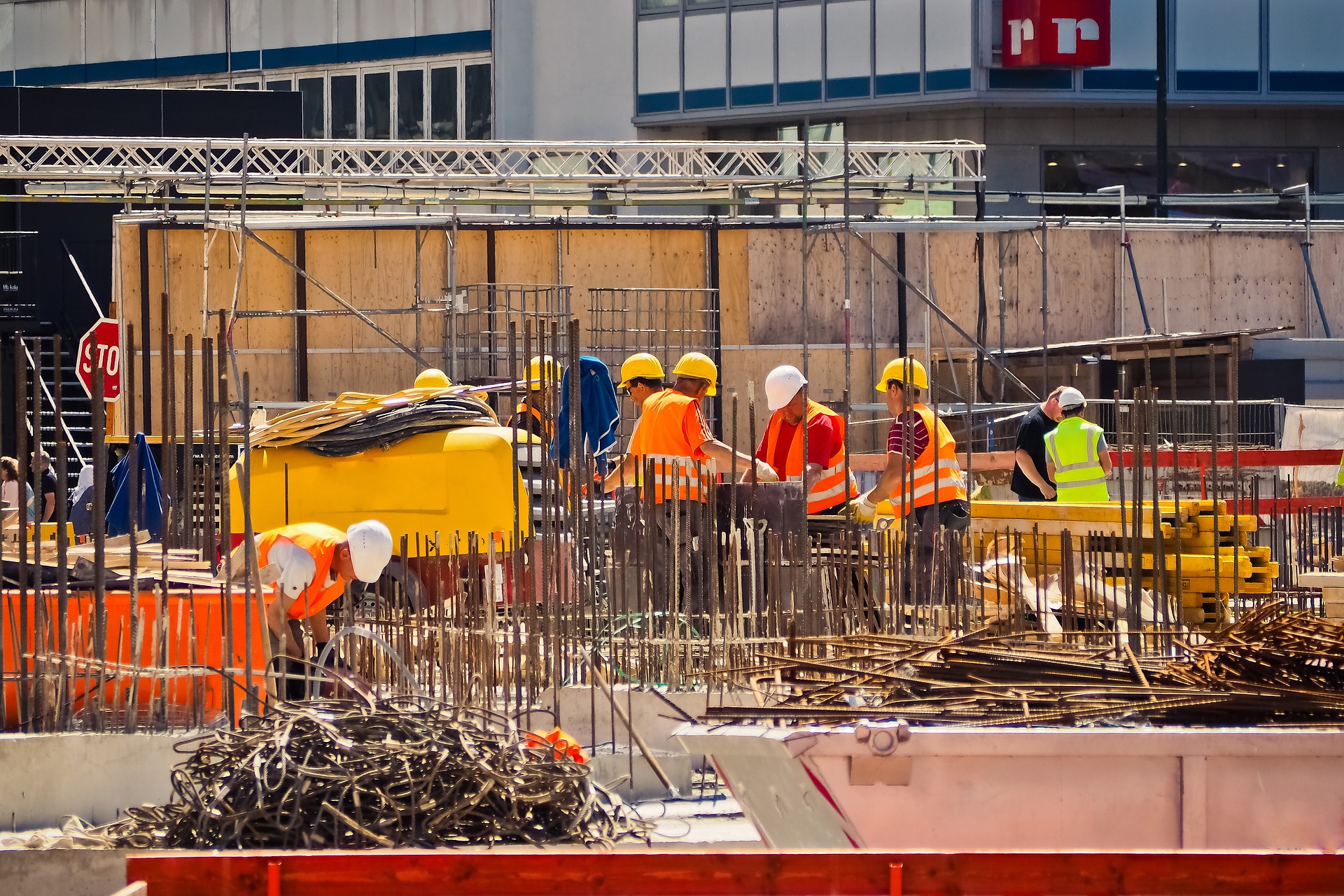 Migrant workers in Malaysia – Issues, Concerns and Points for Action
Malaysia has been experiencing close to full employment since 1990, yet population growth in Malaysia is relatively low, estimated at 1.74% in 2008. Total population stands at approximately 25.27 million, and is steadily aging with an estimated 13.2% over 50 years of age in the year 2000.1 The size of the work force is estimated at 10.94 million in 2007. Many Malaysians are no longer willing to perform jobs that they consider as 3-D (dirty, difficult and dangerous), creating demand for migrants in sectors like plantations/agriculture, construction, manufacturing, and some service occupations. The number of documented migrant workers now in the country is 2.1 million persons, meaning that 25% to 30% of the work force is composed of migrants. When combining the unknown yet significant number of undocumented migrant workers, observers from NGOs, migrant support organizations, and the Malaysian Trades Union Congress (MTUC) estimate that there are between 1 to 2 million undocumented migrant workers, meaning that as many as 1 in 3 of the workers in the country are migrants.
Migrant workers currently come from more than 12 countries in Asia, with the majority coming from Indonesia. Other major source countries include Nepal, Bangladesh, India, Pakistan, Vietnam, Cambodia, Thailand, and the Philippines. All observers believe that migrant workers will continue to play an essential role in many sectors of the Malaysian economy, including manufacturing, for the foreseeable future.
Malaysia is a signatory to the UN Convention on Elimination of Discrimination Against Women (CEDAW), the UN Convention on the Rights of the Child (CRC), and has ratified five of the eight core ILO Conventions. Malaysia is also a member of the UN Human Rights Council. It is also a signatory to the ASEAN Declaration on the Protection and Promotion of the Rights of Migrant Workers, adopted by ASEAN in January 2007. According to ASEAN insiders it was Malaysia that played a major role (along with Singapore) in watering down provisions of the ASEAN Declaration and ensuring that undocumented workers, and families of migrant workers, are not included in the Declaration's coverage. Nevertheless, Article 8 of the ASEAN Declaration on the Protection and Promotion of the Rights of Migrant Workers, states that governments shall "promote fair and appropriate employment protection, payment of wages, and adequate access to decent working and living conditions for migrant workers."
Major issues of terms and conditions of work are regulated by the Employment Act and the Workman Compensation's Act, overseen by the Labour Department. Issues regarding relations between employers and workers are covered by the Industrial Relations Act, while labor unions are regulated by the Trade Union Act. These laws are all overseen and implemented by the Ministry of Human Resources. A new AntiTrafficking Act came into effect in 2008 and contains language that is in line with the standards set out in the UN Palermo Protocol (effectively criminalizing trafficking for forced labor) but implementation so far has focused primarily on cases of trafficking for sexual exploitation.
However, there is no Foreign Workers Act or other similar law that unifies regulation of migrant worker issues in one law. A comprehensive law is being drafted by the Malaysian Government but the draft has not been shared outside of government circles nor has a timetable been set for the law to be considered by the Cabinet, and ultimately, the Parliament. While there are disagreements on what the content of such a law should be, the concept of writing a comprehensive law has broad support among NGOs, trade unions, and employers groups. A previous attempt to develop such a law was not successful. The result is migrant workers affairs are regulated through a series of immigration laws and regulations, supplemented by policies from the Ministry of Home Affairs (MHA) which issues work permits, and labor laws overseen by the Ministry of Human Resources (MHR).
Documented migrant workers who have entered Malaysia to work are required to work only for the employer who brought them into the country. Work permits are good for one year, and can be renewed annually for up to three years.2 A migrant worker's employment can be terminated, and the worker's work permit cancelled, by the employer at any time – and without the permit, the migrant worker becomes immediately subject to arrest and deportation. A migrant worker must also undergo mandatory health checks while in Malaysia and if the worker is found with one of the communicable diseases on the government's exclusion list (such as TB, HIV/AIDS, etc.), s/he is automatically excludable and will be deported.3 Work permit renewals must be done by the employer, usually starting three months before the work permit is to expire – but according to cases received by Tenaganita and other migrant worker advocates, there have been many documented cases where employers allow work permits of lapse as a way to terminate workers, or discriminate against individual workers who are seen as playing a leadership/organizing role among their peers.
To read more click here.
As a collaborative effort of socially responsible companies, colleges and universities, and civil society organizations, Fair Labor Association creates lasting solutions to abusive labor practices by offering tools and resources to companies, delivering training to factory workers and management, conducting due diligence through independent assessments, and advocating for greater accountability and transparency from companies, manufacturers, factories and others involved in global supply chains.