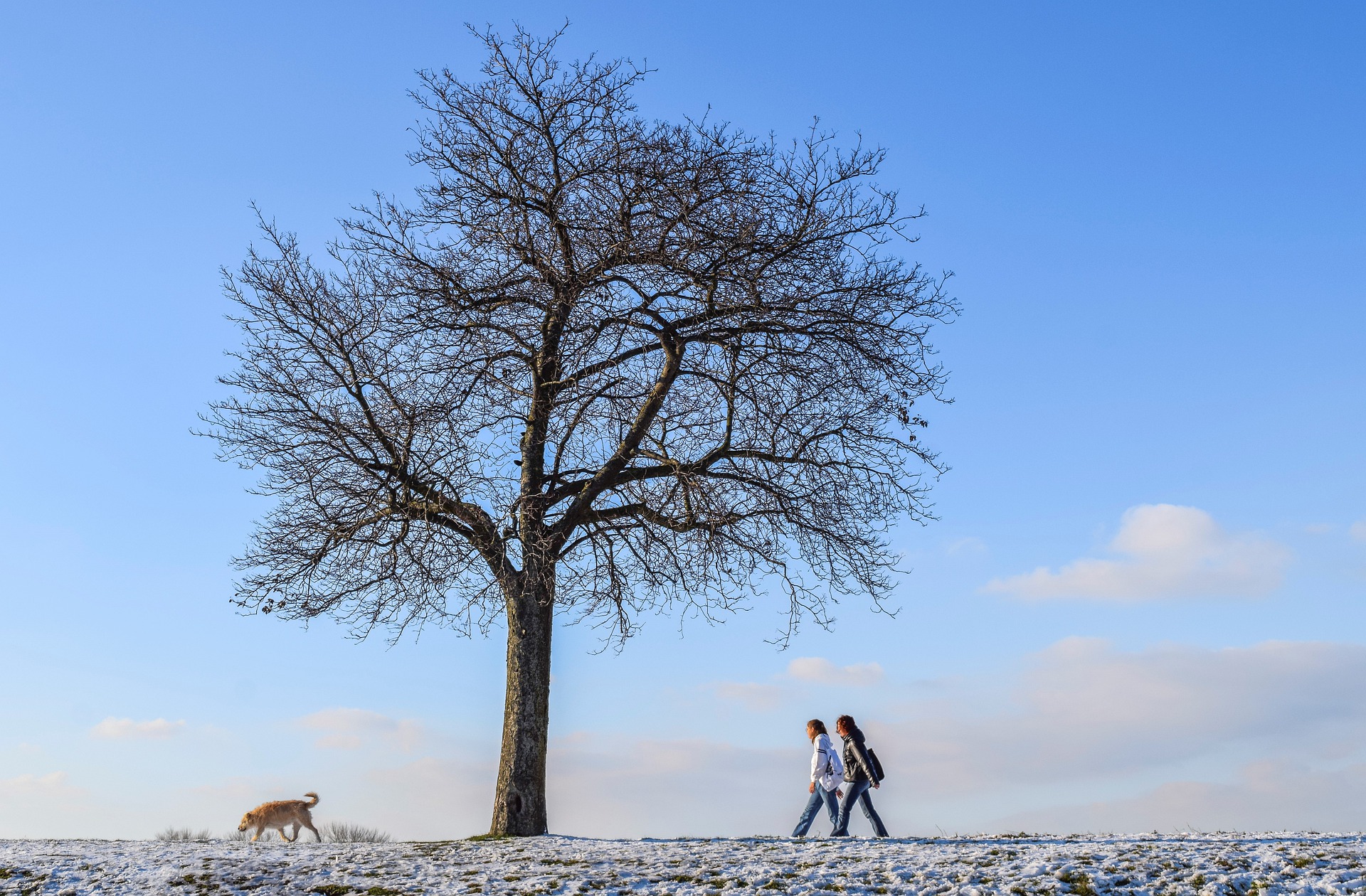 Let's Go for a Walk: Sexual Decision-making among Clients of Female Entertainment Workers in Phnom Penh, Cambodia
Cambodia represents a great success story in combating the HIV/AIDS epidemic, as it successfully lowered the HIV/AIDS prevalence rate from 3.1% in 1997 to the current estimate of 0.9% (NCHADS, 2007). The 100% Condom Use Program (100% CUP) played a major role in this reduction, largely by targeting groups considered at the greatest risk of contracting HIV, such as female brothel-based entertainment workers, military personnel, truckers, and policemen.
Despite these efforts, prevalence among female entertainment workers in Cambodia has remained elevated; as of 2003, the prevalence rate among female commercial sex workers (CSWs) was 21% in urban areas and 31% in rural areas of the country. One study found that half of the direct female CSWs sampled were HIV-positive (Oshige, et al., 2000; Wong, et al., 2003). In addition to being a serious health concern for CSWs, the high HIV prevalence poses a risk to Cambodian men who frequent female sex workers. Studies suggest that a large number of Cambodian men engage in commercial sex. A study of youth in Cambodia found that more than a quarter of males' first sexual partner was a female CSW, and 65% of those reporting a sexual partner reported a CSW partner (Douthwaite & Sareoun, 2006). PSI's 2006 targeted behavioral survey among sexually active men with sweethearts in Phnom Penh, aged 18-40, found that more than half of these men reported having sex with a paid partner in the preceding 12 months with brothel-based partners (53%; mean of 7.9 partners), with approximately 40% reporting three or more commercial partners in the preceding 12 months (PSI/Cambodia, 2006).
PSI and other organizations working to reduce HIV transmission in Cambodia have consequently shifted their prevention strategies to focus on high-risk populations, including, notably, female entertainment workers. However, in the quest to reach entertainment workers, the risks and experiences of male clients have been under-studied, and fewer prevention messages thus effectively target this at-risk population.
This study was designed to investigate the group socializing and sex-seeking practices of male clients of entertainment workers so that messaging could be developed to reach them where they gather, and in a manner that would resonate with them. There were four principal study objectives: 1) to explore the sexual decision-making processes of men who regularly patronize venues where high risk behavior is common; 2) to identify key behavior patterns and social inducements that lead some men to frequently have sex with entertainment workers; 3) to locate decisive junctures in the course of men's socializing when a decision to not seek the services of an entertainment worker could be made; and 4) to produce a series of personalized archetypes (composite characters; see Appendix A) that could be used by programmers to frame behavior change messaging for entertainment establishment-based HIV-prevention interventions aimed at both fostering partner reduction and increasing condom use among at-risk men.
To read the full report click here.
Population Services International (PSI) is a Washington, DC-based nonprofit organization that harnesses the vitality of the private sector to address the health problems of low-income and vulnerable populations in more than 60 developing countries. PSI has programs in malaria, reproductive health, child survival, and HIV/AIDS, and deploys commercial marketing strategies to promote products, services and healthy behaviors that enable people to lead healthier lives. PSI is the leading nonprofit social marketing organization in the world.