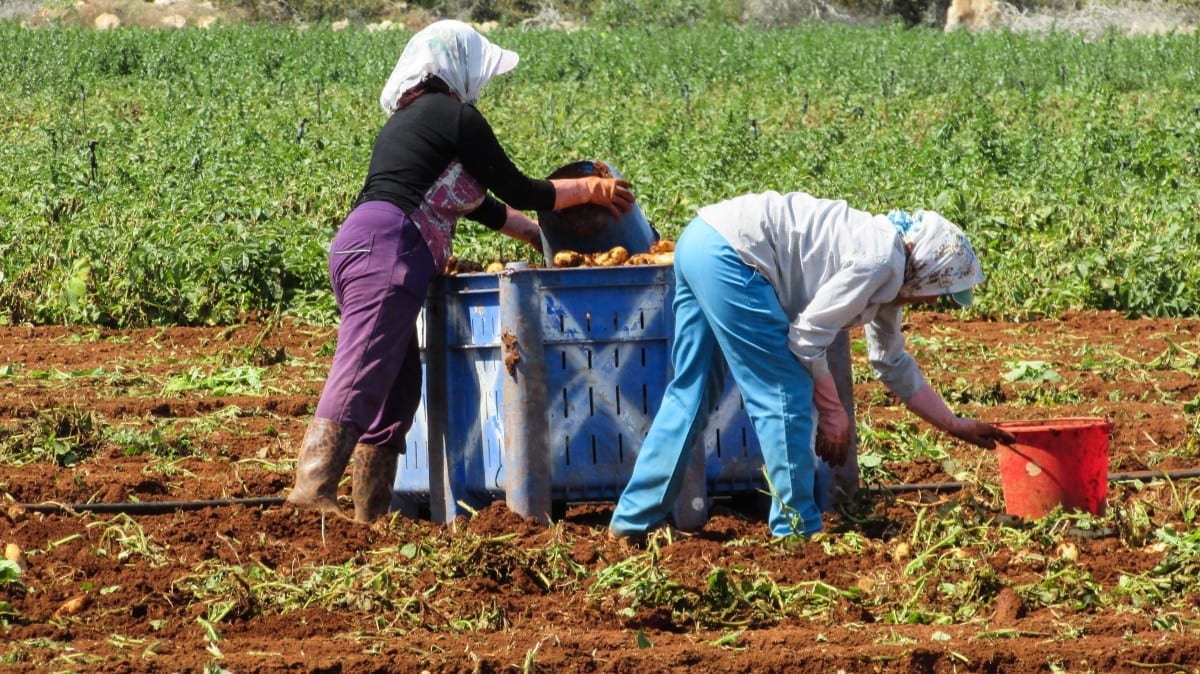 Leveraging the Data in the Trafficking in Persons Report
Dr. Sandie Morgan and Dave Stachowiak are once again
joined
by Chad Salitan to discuss this year's Trafficking in Persons Report. Chad is the Deputy Senior Coordinator at the Trafficking in Persons Office of the U.S. Department of State. Chad brings knowledge on not only what the TIP Report is, but key differences in the 2019's edition.
Key Points
Tier rankings are exclusively measuring government effort to combat human trafficking, starting at the highest with Tier 1 to the lowest at Tier 3.
There is movement every year between tiers, for 2019 specifically, there were 25 downgrades 24 upgrades. 
The Tier rankings are also a good resource for grant fundings and financial aid in order to help focus available resources to countries that have the highest needs.
Resources
Listen to the podcast here.