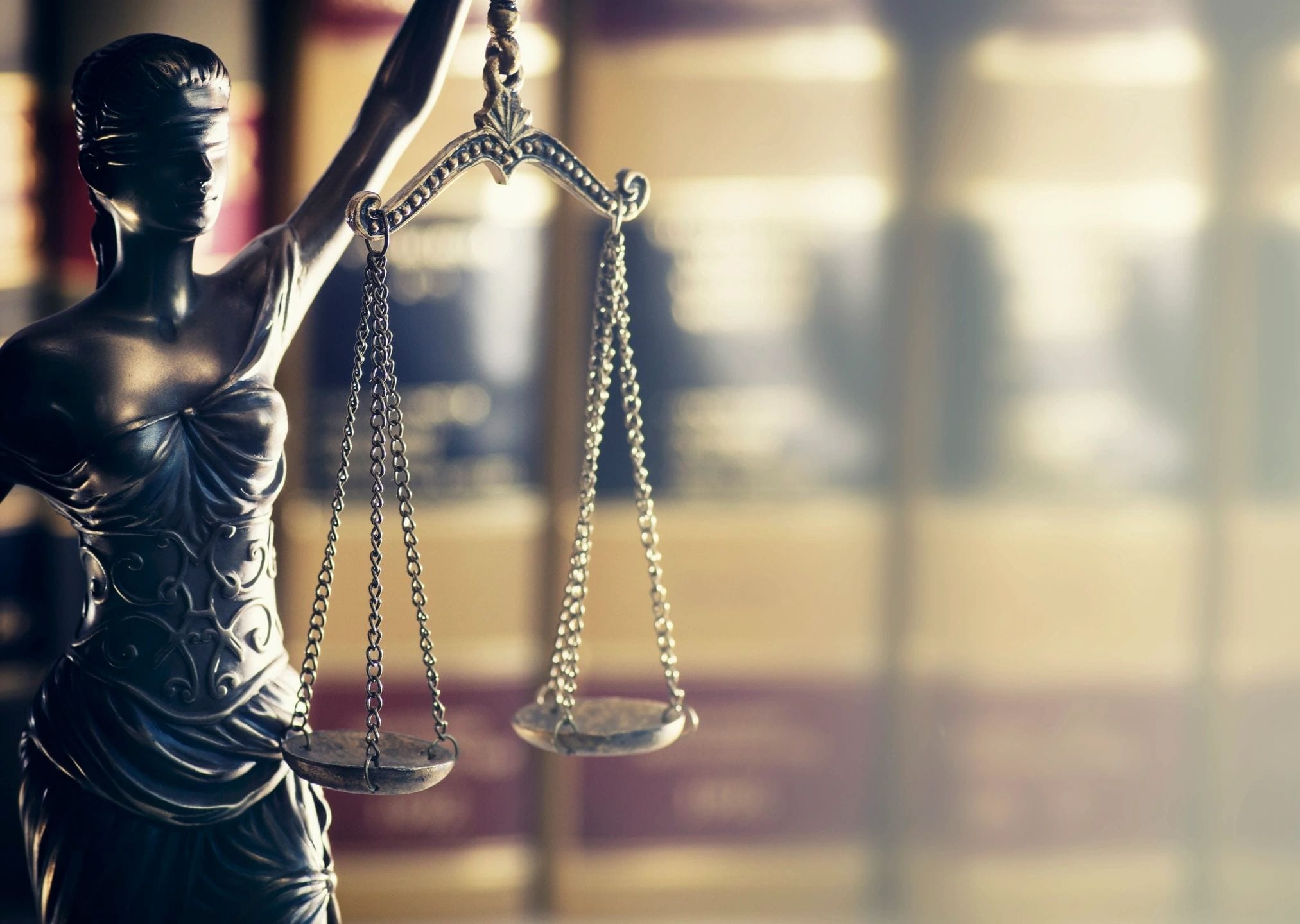 Legislative Guide against Trafficking in Persons
The Legislative Guide explains the context, content, meaning, and interpretation of the Trafficking in Persons Protocol and provides guidance in the drafting of legislation.
The Protocol, adopted 20 years ago, is the first legally binding instrument with an internationally recognized definition of trafficking in persons, with 178 States parties to date.
Countries that ratify this treaty must criminalize human trafficking and develop anti-trafficking laws in line with the Protocol's legal provisions.
They must provide protection and assistance to victims of human trafficking and ensure that their rights are fully respected.
"If we want to eradicate human trafficking, we must have a solid legal framework to combat it at the country level," says John Brandolino.
UNODC assists countries to ratify and implement the Protocol and uphold the commitments enshrined in this treaty.
Read more here.