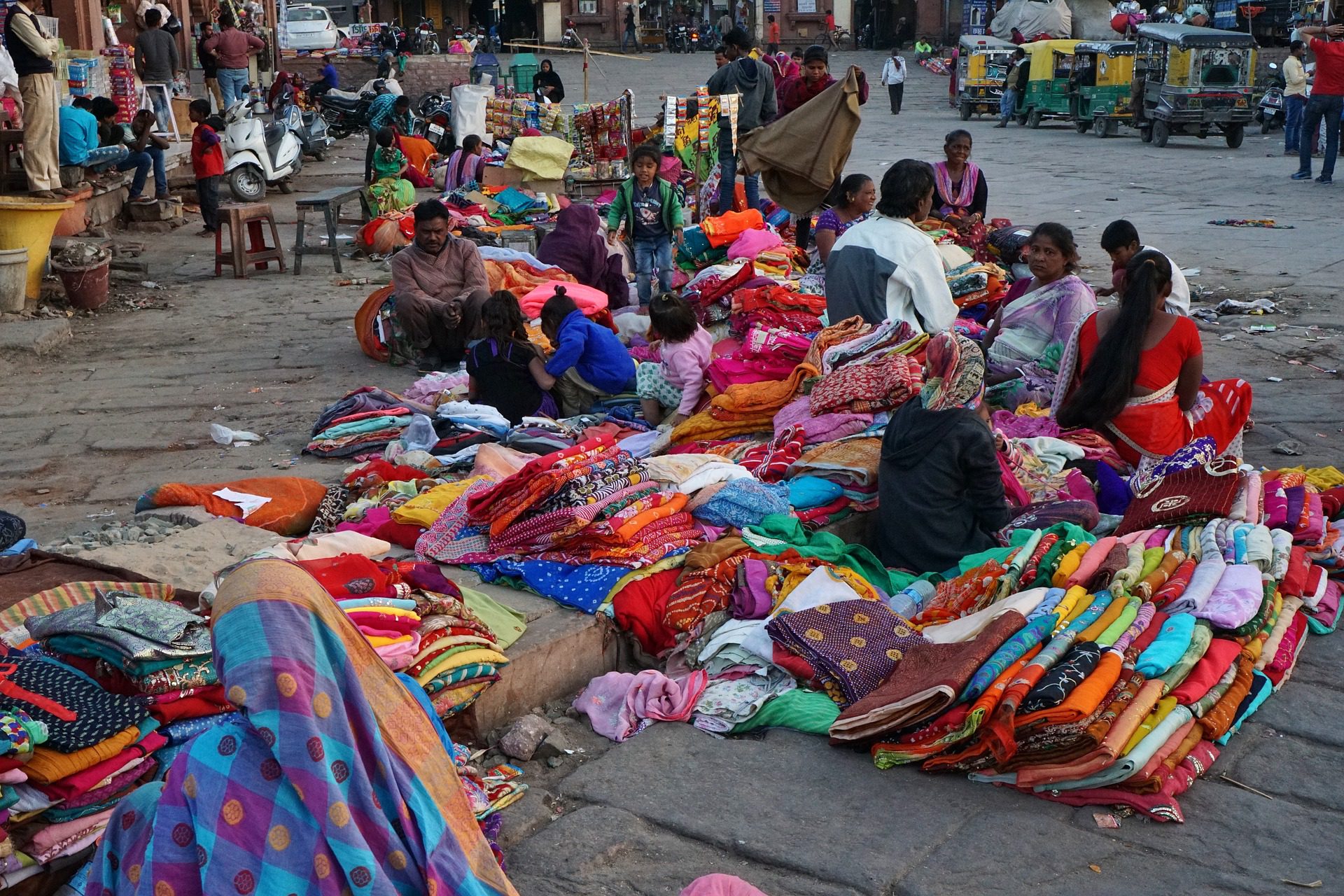 Leaders Against Slavery
There are still 16 million people in forced labour in the private sector. But it's not just about numbers – it's about people. That's why our industry resolved to end forced labour and is still working hard to make this a reality. Progress is happening and the movement is spreading, but collaboration between business, governments and civil society is key to driving further change.
In this short video discover Prija's story, and learn more about what we have done and what is still left to do in the fight against forced labour.
Learn more about The Consumer Good Forum here.