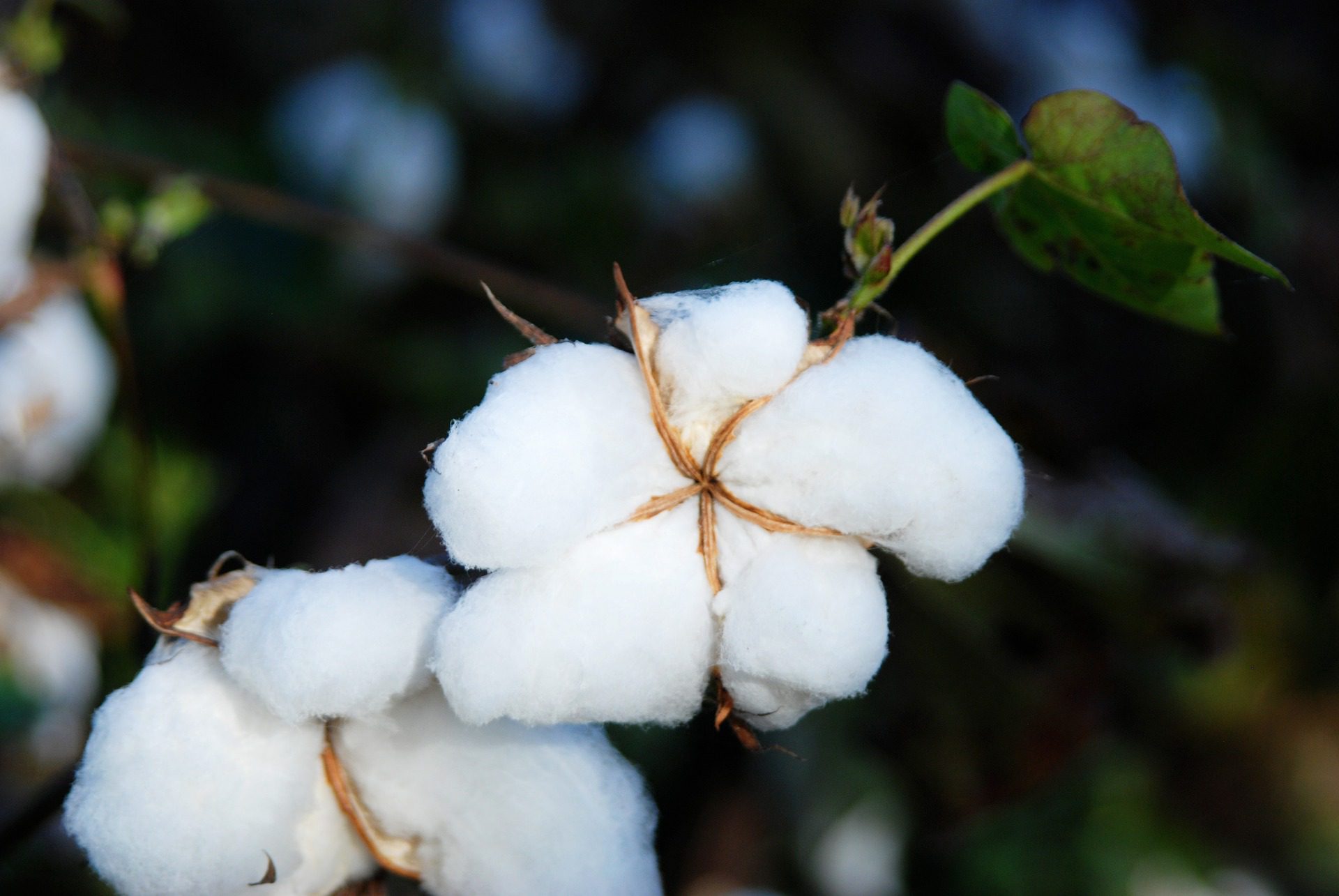 Laundering Cotton: How Xinjiang Cotton is Obscured in International Supply Chains
Laundering Cotton: How Xinjiang Cotton is Obscured in International Supply Chains is an investigation into how forced-labor-produced cotton and cotton-based goods from the Uyghur Region wend their way into international supply chains. Based on international trade and customs data, we conclude that at the same time as Xinjiang cotton has come to be associated with human rights abuses and to be considered high risk for international brands, China's cotton industry has benefited from an export strategy that obscures cotton's origin in the Uyghur Region.
Read complete report here.
The Uyghur Region produces approximately 85% of all of China's cotton, and in the last several years, China has encouraged the rapid growth of cotton goods manufacturing in the Uyghur Region. 52% of China's export of raw cotton, yarn, and fabric goes to Bangladesh, Vietnam, Philippines, Hong Kong, Indonesia and Cambodia. Manufacturers in these countries serve as intermediaries in finishing cotton-based apparel, thus obscuring the provenance of the cotton.
To better understand how Xinjiang cotton might be entering into transnational supply chains, we used publicly accessible customs data to investigate five leading textile companies (Huafu Fashion, Lianfa Textiles, Luthai Textiles, Texhong Textiles, and Weiqiao Textiles) to identify some of the routes by which Xinjiang cotton may be reaching international consumers, including through some of China's top cotton textile export partner countries. A review of state media and corporate disclosures reveal that these five companies have all sourced cotton from the Uyghur Region (at least through the fall of 2020), and most of them have subsidiaries there that have employed state-sponsored labor transfers. Through an analysis of the bills of lading, shipping records, and corporate disclosures of these five companies alone, we identified
53 intermediary manufacturers (from Indonesia, Sri Lanka, Bangladesh, Vietnam, India, Pakistan, Kenya, Ethiopia, China, and Mexico) that purchase unfinished cotton goods from five leading Chinese manufacturers that have sourced Xinjiang cotton, and
103 well-known international brands that are supplied by those intermediaries and are thus at high risk of having Xinjiang cotton in their supply chains.
Our research further identified several individual items of apparel that are currently being sold by international brands that run a high risk of being made of Xinjiang cotton due to the relationships between international intermediary manufacturers and Chinese companies sourcing cotton from the Uyghur Region.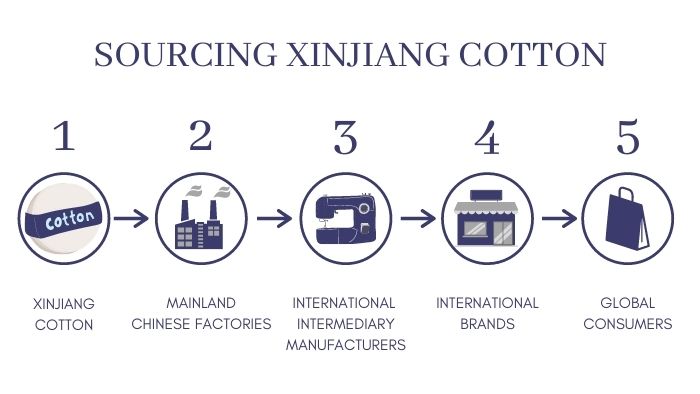 International brands may be unaware of the Chinese manufacturers their suppliers are sourcing from. This research indicates that they can no longer afford not to know and that enhanced desk-based due diligence can serve as an effective route in identifying supply chain risks.
Both governments and corporations — regardless of their size — can and should identify these export channels and ensure that forced-labor-made goods do not reach consumers.
The report concludes with recommendations for legislative action that address the kind of state-sponsored forced labour programs and complex supply chains that are presented in this paper. We provide seven principles for mandatory human rights due diligence that should be adopted by all countries in response to this and so many other forms of forced labour.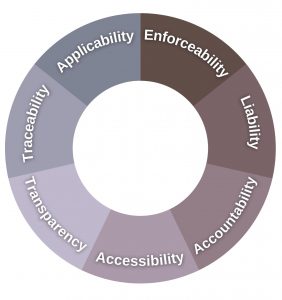 Due diligence principles
We recommend that all countries adopt mandatory human rights and environmental due diligence laws that incorporate the following principles.
Applicability
Every company, organization, financial institution, or entity — no matter the size or sector — should be required to conduct robust due diligence throughout their supply chains or those of the companies in which they invest, without exception.
Traceability
All companies should be able to identify suppliers at every tier of their supply chains down to the raw materials, without exception.
Transparency
All companies should publicly disclose all suppliers at every tier of their supply chains from raw materials to delivery.
Accessibility
All organizations should engage in stakeholder engagement that ensures that workers at all tiers of their supply chains have access to channels that meaningfully allow them to provide input and make grievances, without retaliation or retribution.
Accountability
Third parties should be able to hold corporations legally accountable for harm suffered as a result of corporate complicity in forced labour.
Liability
Corporations that contract with suppliers, sub-suppliers, or business partners that use forced labour should be held accountable for benefiting from exploitation.
Enforceability
International bodies should create clear penalties for both organisations and countries in state-sponsored forced labour.
Corporate Responses
HKC wrote to all of the companies named in the report to allow them a chance to respond to our findings. Companies were asked to provide updates on any changes in their sourcing and encouraged to provide evidence. Those responses are included in the document below.
Corporate Responses to "Laundering Cotton" (PDF, 476.3KB). Last updated: 15-Dec-2021
Evidence Base
The evidence of forced labour in the Uyghur Region is expansive and growing. The Forced Labour Lab is committed to making evidence and data regarding the oppression of minoritised citizens in the Uyghur region available to the public.
The evidence presented in the report is all publicly available. However, due to the frequency with which corporate reports, news, and social media pages are removed from the web, all websites referred to in the paper have been archived through the Archive.Today website. Here we have also included a selection of Chinese state media article regarding Xinjiang cotton in Annex A.
To trace the supply chains connecting Xinjiang cotton to the rest of the world, we used Comtrade data (Annex B) and international customs data supplied by Panjiva (Annex C) to support our analysis.