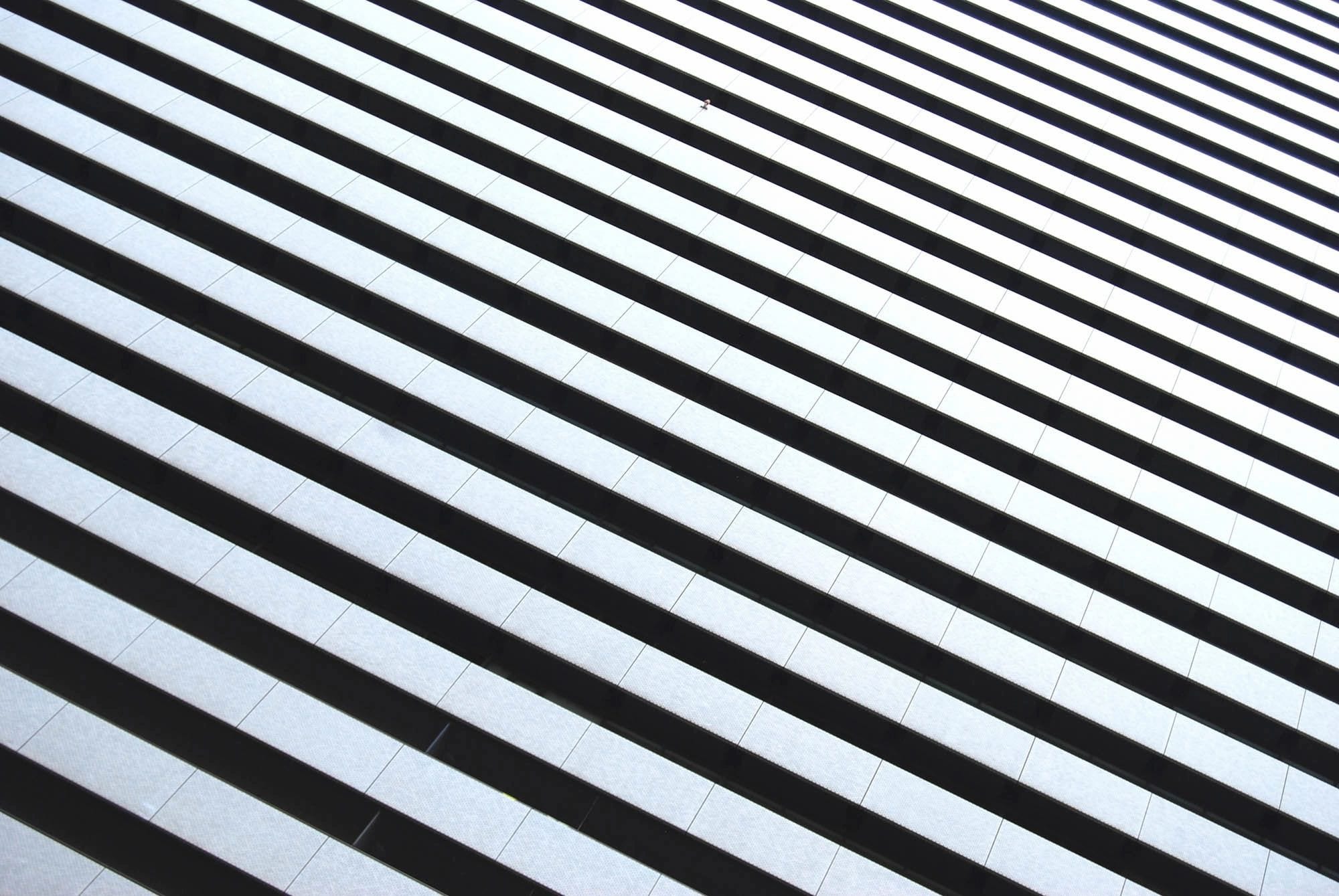 Human trafficking messaging in the US and its effect on public opinion
Despite a near unanimous agreement that human trafficking is a morally reprehensible practice, there is confusion around what qualifies as human trafficking in the United States. Adopting a mixed-method strategy, we examine how human trafficking is defined by the public; how contemporary (mis)understanding of human trafficking developed; and the public opinion consequence of this (mis)understanding. The definition of human trafficking has evolved over time to become nearly synonymous with slavery; however, we demonstrate that media and anti-trafficking organisations have been focusing their attention on the sexual exploitation of foreign women. We show that general public opinion reflects this skewed attention; the average citizen equates human trafficking with the smuggling of women for sexual slavery. Using a survey experiment, we find that shining light on other facets of human trafficking – the fact that human trafficking is a security problem and a domestic issue – can increase public response to the issue.
Read the full article here.