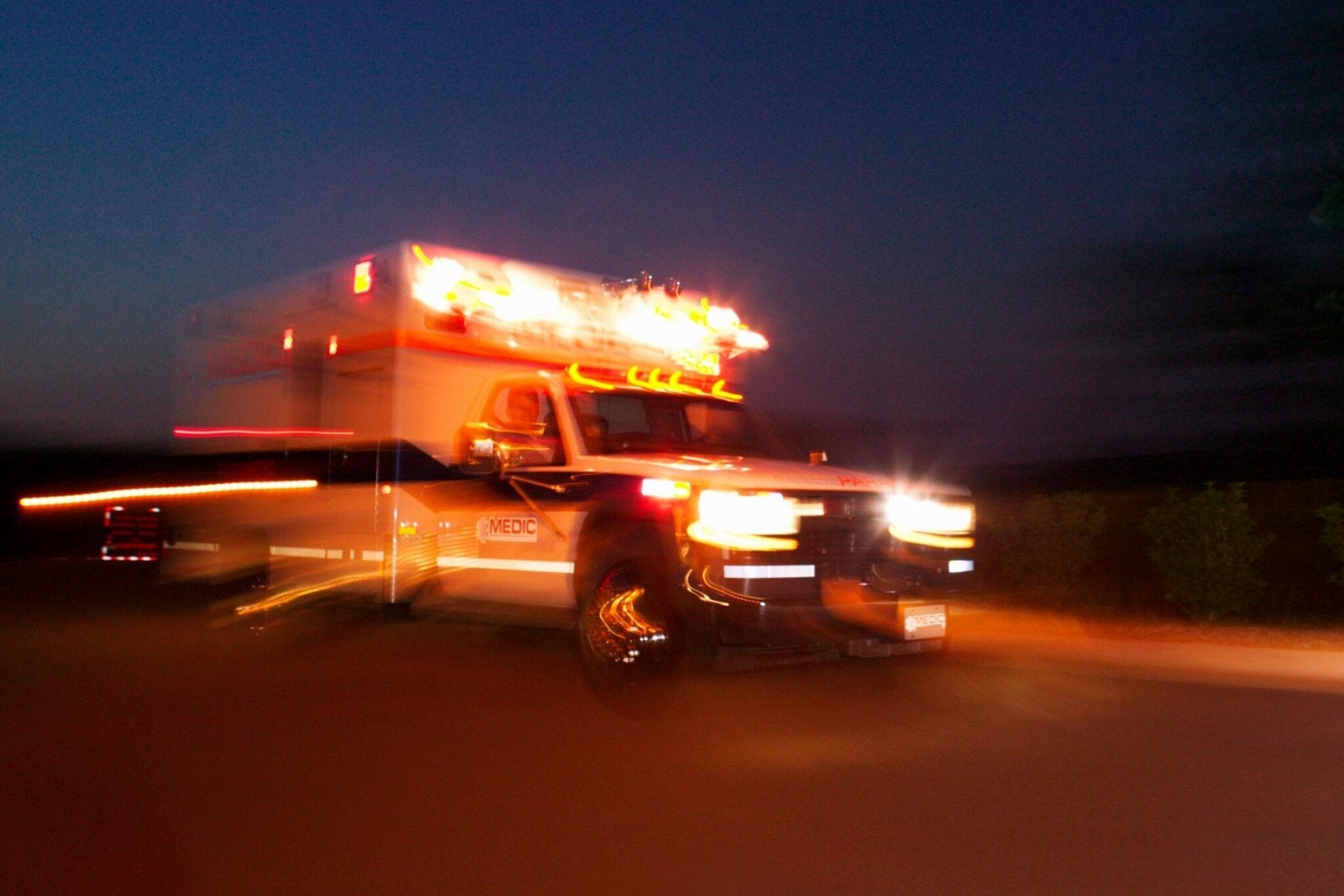 Human Trafficking in the Emergency Department
This paper reviews some of the current human trafficking literature and describes the implementation of the HEAL Toolkit based on our experience at an academic, urban, county ED serving 85,000 patients per year with a dedicated children's ED serving 35,000 patients per year.
At the time that we developed our protocol, faculty in our department did not have a set of tools or resources available to help recognize and assist this population, and there were no faculty members actively engaged in anti-human trafficking work as their primary niche. Our providers needed a guideline on how to address the needs of survivors.
Read more here.