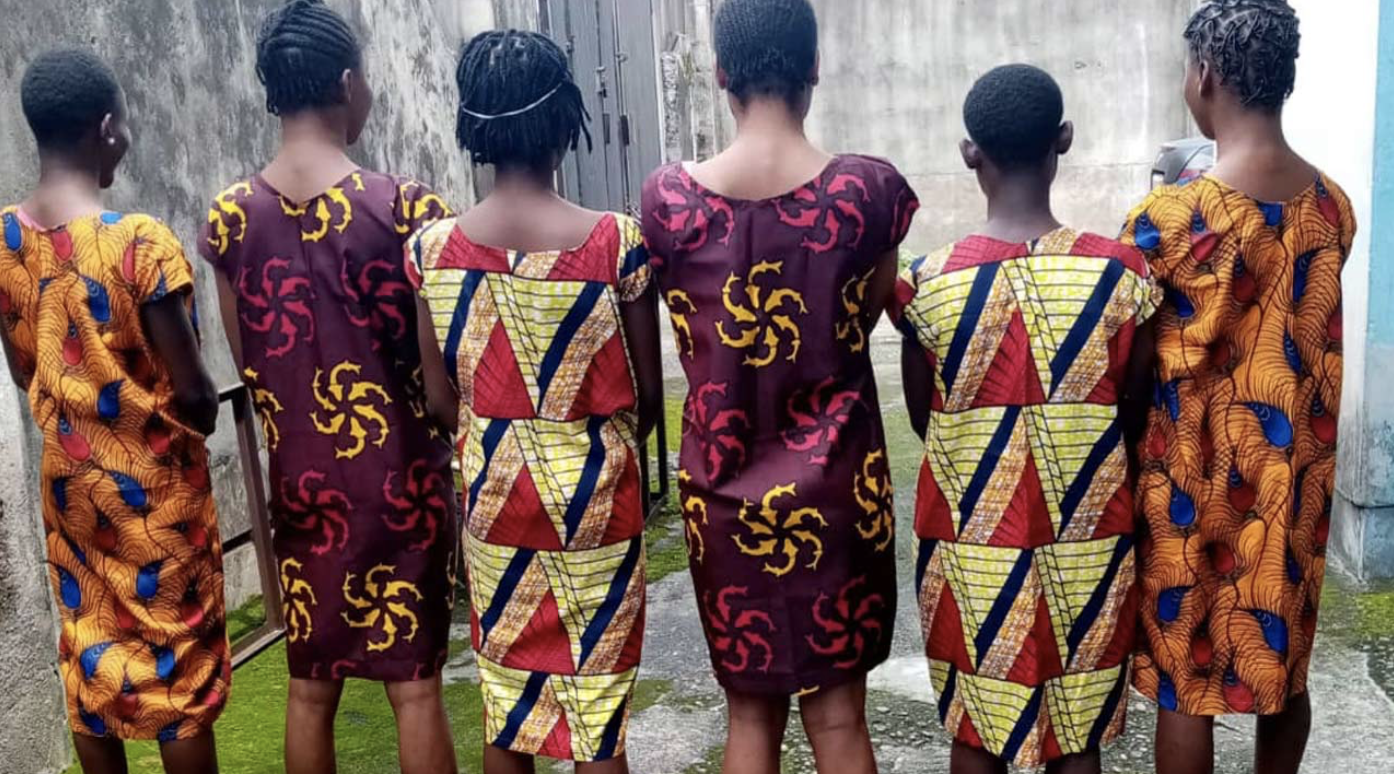 Human trafficking: Illicit trade that thrived despite COVID-19 restrictions
Twenty-year-old Agnes Fubara had looked forward to a career as a news presenter. From an early age, she joined the editorial club in her school to prepare her for journalism. She dreamt of studying broadcast journalism at a university in Nigeria.
With excellent high school results, Fubara was on course. But tragedy struck just two weeks after her results were released. Her father, the breadwinner of the family, died, leaving a devastated daughter wondering how to raise money to accomplish her career in broadcasting.
Determined to succeed, she did menial jobs until a fateful day when she reconnected with an old school mate who would later mislead her. That schoolmate was, at the time, also trying to secure university admission but she had other ideas about how to achieve her goal.
Before long, Fubara, like her old schoolmate, began to trade sex for money. Those escapades ended in a pregnancy and have now left her in an even more vulnerable position. She accepted a neighbour's suggestion that after having her baby, she could migrate to Europe where she could still actualise her dreams.
Fubara and her neighbour raised the needed money to embark on the first journey from Port Harcourt to Sokoto, despite the COVID-19 lockdown in Rivers State. Traffickers had scheduled their departure via a truck conveying food items, which were officially cleared for interstate travel during the lockdown.
According to her, the second leg of the trip was to be from Sokoto to Niger Republic and then to Libya, where she would be smuggled to Europe. However, she did not know that following a tip-off, an official of the National Agency for Prohibition of Trafficking in Persons (NAPTIP), had monitored and trailed them to Sokoto.  She was rescued in Sokoto but her neighbour and other traffickers were arrested while trying to get to Libya.
Read more here.