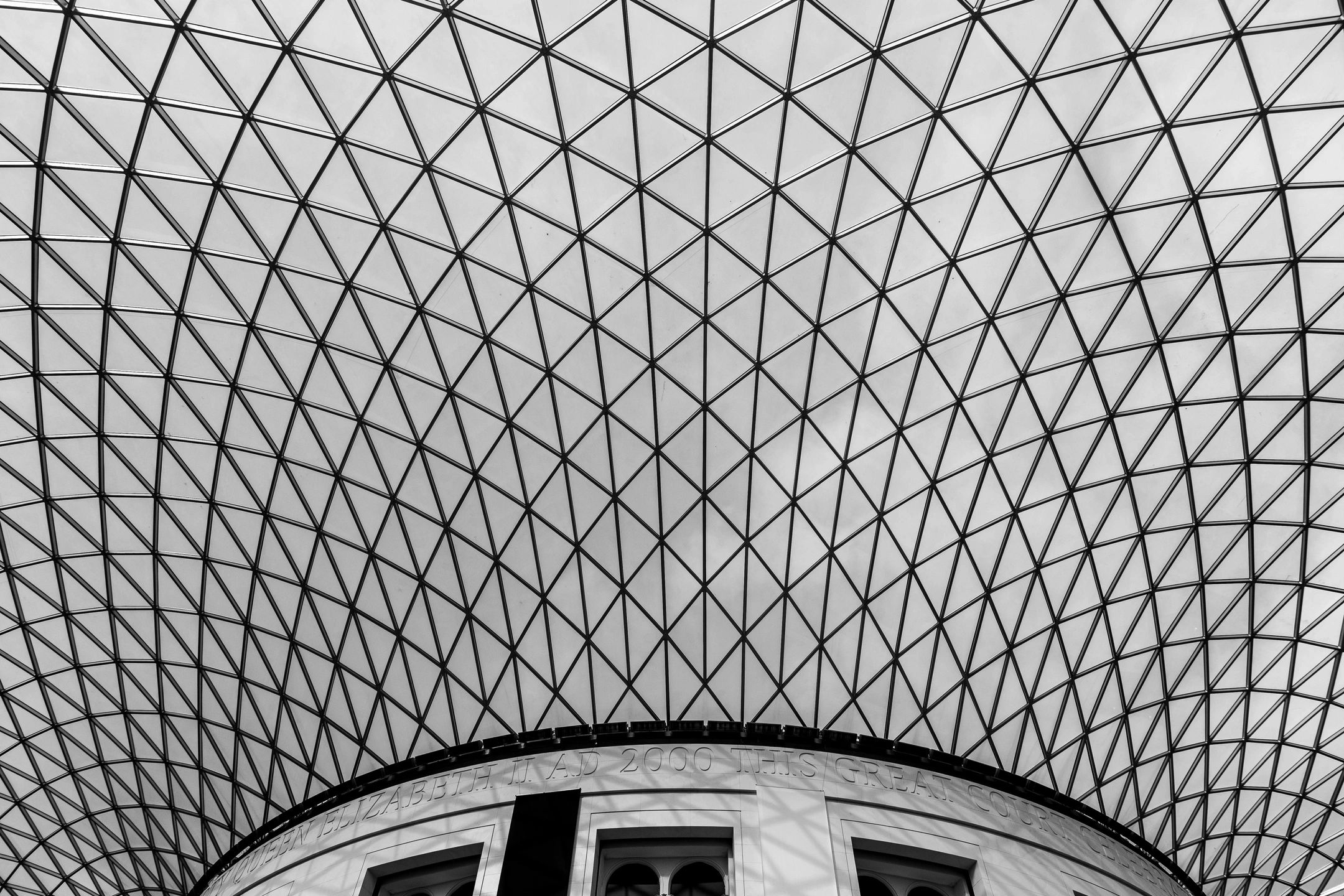 Human Rights Coalition – Working to End Forced Labor
The Consumer Goods Forum's (CGF) Human Rights Coalition – Working to End Forced Labour (HRC) is pleased to announce today it has signed a Memorandum of Understanding with the Fair Labor Association (FLA) and the International Organization for Migration (IOM). This milestone commences a five-year technical collaboration that will help HRC members advance in their objective to help achieve fair and decent working conditions worldwide by driving individual and collective action in their businesses and supply chains to eradicate forced labour.
FLA and IOM, the United Nations agency for migration, will bring their technical knowledge, regional expertise, and experience engaging with stakeholders across sectors to the HRC, a CEO-led initiative of the world's largest consumer goods companies. This new collaboration builds upon the CGF's previous work with both organisations; in 2018, the FLA published a report on human rights in the palm oil sector for the CGF, and in the same year the CGF partnered with IOM to host regional events and dialogues on responsible recruitment.
The new project starts just after the HRC achieved a major milestone in publishing its Maturity Journey Framework for the Implementation of Forced Labour-focused HRDD Systems in HRC Members' Own Operations, the product of a year-long collaboration between HRC member companies and inspired by AIM-Progress' Responsible Sourcing Journey. FLA will assist HRC members reach their first objective to achieve 100 percent human rights due diligence (HRDD) coverage in their own operations by 2025 as defined in the Framework. FLA will aid HRC members reach the third and final level of maturity as outlined in the Framework by helping to develop individual action plans, tracking progress, and communicating about actions and lessons learned.
Both FLA and IOM will assist HRC members with their second objective of working with select palm oil suppliers in Malaysia to eradicate forced labour from their supply chains; collectively, the three organisations will roll-out and implement the HRC Palm Oil Roadmap and forced labour-focused HRDD systems through an action-integrated approach with an aim to foster fair working conditions among workers, especially migrant workers, within the palm oil sector.
Finally, the HRC will work with IOM to promote the advancement of responsible recruitment markets across the Indonesia-Malaysia and India-Malaysia labour migration corridors by providing technical guidance on responsible recruitment for selected private recruitment agencies, suppliers and workers through various capacity-building programmes and workshops. This will be reinforced through multilateral governmental engagement in the region to advance the development of responsible recruitment markets, and tackle core drivers of forced labour.
Didier Bergeret, Director, Sustainability, The Consumer Goods Forum, said, "Collective action is the only way we will be able to push the global needle away from forced labour and towards responsible recruitment and employment. With our new Coalitions of Action, we are accelerating and aligning our members' existing efforts to drive real change at scale together with expert organisations on the ground. After a year of collaboration to develop our HRDD Framework, with the support of FLA and IOM, I am confident our members will be able to implement meaningful actions in their businesses and supply chains and together use their collective voice to lead the discussion as we work to bring an end to forced labour."
Sharon Waxman, CEO and President, Fair Labor Association, said, "We welcome this opportunity to deepen our engagement with the CGF Human Rights Coalition and the International Organization for Migration. Through this partnership, we will work to identify, address, and prevent  the most pressing labor issues in supply chains using human rights due diligence practices. I have every expectation that this five-year collaboration will be a source of knowledge, inspiration, and a model to bring social sustainability actions to scale."
Welcoming the MoU, Dr. Nenette Motus, IOM Regional Director for Asia and the Pacific said, "Engagement and leadership from businesses is a critical element in helping transform international supply chains from those that exploit migrant workers to those that empower them. Joint collaboration with a uniquely positioned inter-governmental organisation such as IOM also signals a strong willingness for a public-private advocacy to promote ethical recruitment and fair working conditions among workers globally. We are looking forward to working closely with the members of the Human Rights Coalition – Working to End Forced Labour to help advance this goal in two critical geographies where the power of consumer goods companies can be truly leveraged for positive change."
Read more here.