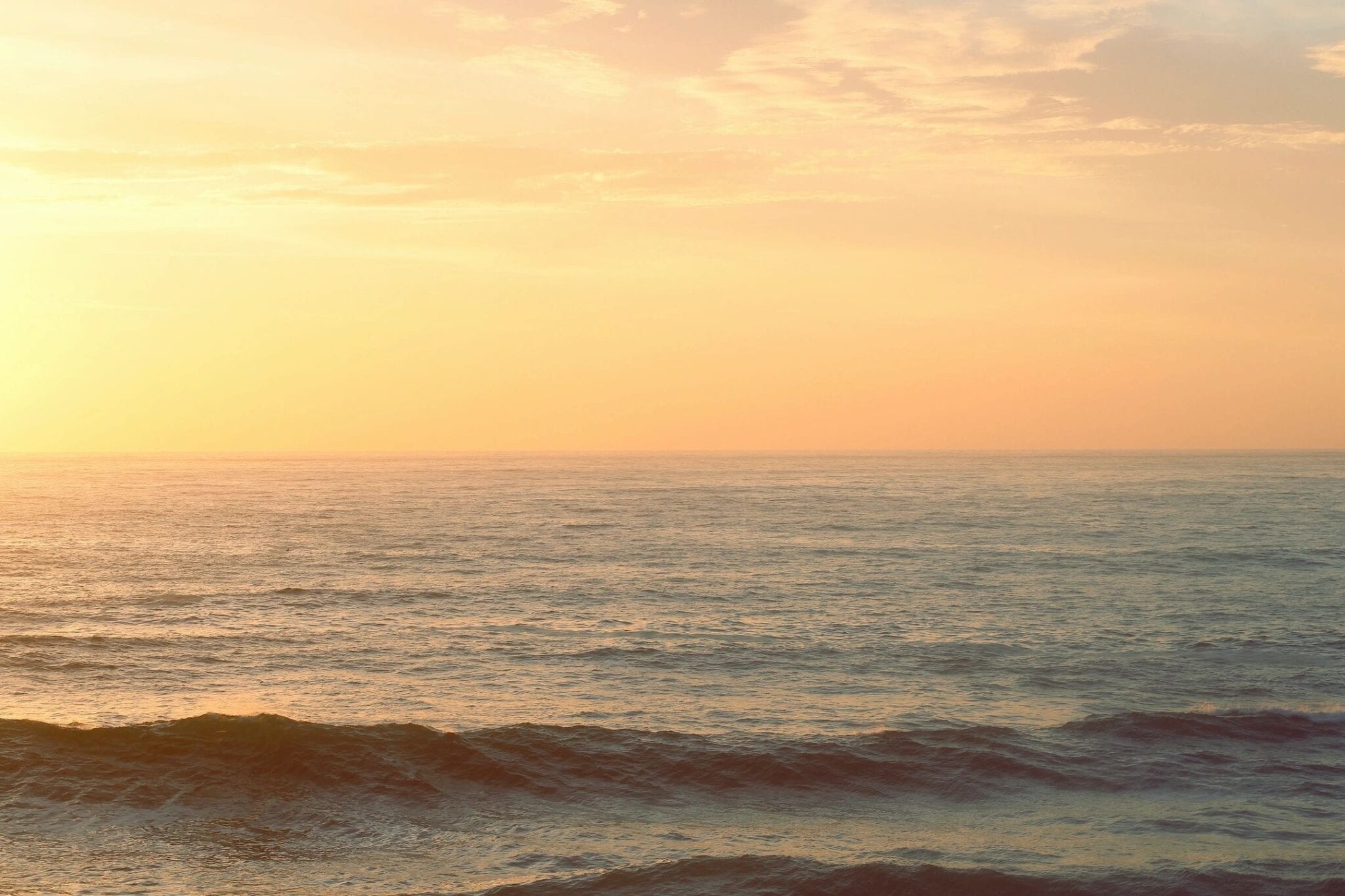 How satellite data is being used to root out forced labor on fishing vessels around the world
Fishing vessels with crews of forced labourers behave in systematically different ways to the rest of the global fleet, according to new research that used satellite data, machine learning and the on-the-ground expertise of human rights practitioners to identify such ships.
The study, by Global Fishing Watch, emLab at UC Santa Barbara, and Liberty Shared, found that up to 26 per cent of the approximately 16,000 industrial fishing vessels analyzed showed risk indicators for forced labour, a type of modern slavery. As many as 100,000 individuals are estimated to work on these high-risk boats, many of whom are potential victims of forced labour.
The study also shows where these high-risk vessels fish and the ports they visit.
The research team compiled 27 different vessel behaviors and characteristics that might indicate the use of forced labour on board and which can be observed using Global Fishing Watch's satellite vessel monitoring data. Looking at annual behavior across the 16,000 vessels, from 2012-2018, the model correctly predicted forced labour in more than 90 per cent of reported cases of high-risk activity, and discovered as many as 4,200 new high-risk vessels. The study found the most important indicators for identifying high-risk vessels included a greater distance travelled from ports, higher engine power, more fishing hours per day, more time spent fishing on the high seas, and fewer fishing voyages in a given year than other boats.
High-risk vessels visited ports predominantly in Africa, Asia and South America, although exceptions included Canada, New Zealand, the United States, and several European countries. In total they visited ports in 79 countries in 2018, including 39 countries that are signatories to the FAO Agreement on Port State Measures, a treaty aimed at tackling illegal, unreported and unregulated fishing through the enhancement of state control over ports.
The ports themselves are both potential sources of forced labour as well as transfer points for seafood caught using forced labour. Squid jiggers and longliners flagged to China, and longliners flagged to the Republic of Korea, Japan and the fishing entity of Taiwan, were most frequently found to be high risk.
The researchers aim to further develop this model to provide governments, enforcement bodies and international agencies with a robust tool that can be used to assess the risk of forced labour on vessels and support targeted inspections. According to Valerie Farabee, Director of Research and Analysis at Liberty Shared, 'This ability to zero in on bad actors is a potential game-changer for human rights organizations and enforcement agencies worldwide.'
We are pleased to host the authors of the study in our next webinar on 27 January to discuss the model and its applications in more detail. Please look out for the invitation to register in the coming weeks and we look forward to your participation.
Read more here.