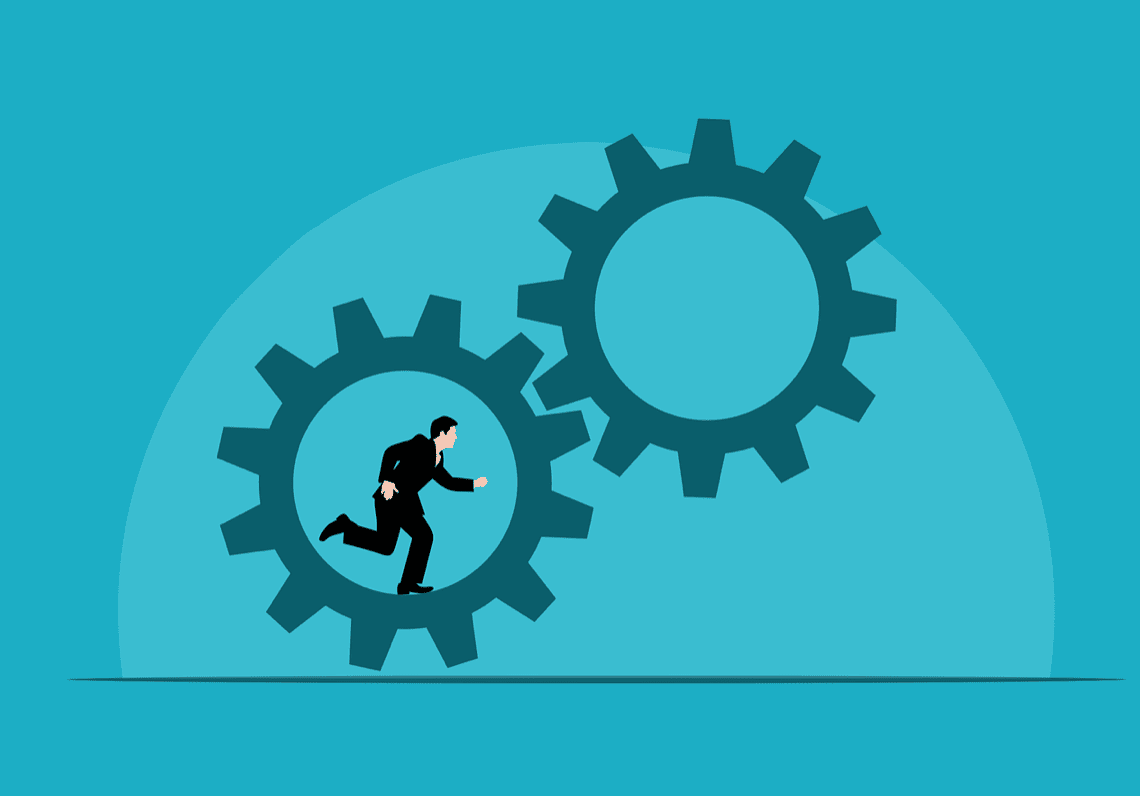 Forced labour, migration and trafficking
In December 2000 the United Nations adopted, together with the UN Convention against Transnational Organized Crime, its so-called "Palermo Protocols" on smuggling and on trafficking in persons. The second of these instruments, to give its full title, is the Protocol to Prevent, Suppress and Punish Trafficking in Persons, especially Women and Children.
Since then, there has been an extraordinary growth of conferences, declarations and other initiatives on human trafficking, in all parts of the world. It is recognized as a rampant social evil and, in the words of the ILO report Stopping forced labour, as the "underside of globalization". Organized crime is known to be heavily involved in human trafficking, perhaps mainly but by no means only for the purposes of sexual exploitation. EUROPOL's deputy director recently observed that organized criminal networks are increasingly becoming involved with the facilitation of illegal immigration, as it is a highly profitable business, earning up to 12 billion euros worldwide every year, with currently little risk of detection or conviction.
Small wonder that human trafficking and smuggling are seen as major security concerns for a continent like Europe, and treated together with arms and drug smuggling as major issues of cross-border crime. At the same time human rights advocates are insisting that greater attention be given to the needs of trafficked persons as victims, requiring compensation and rehabilitation, rather than immediate deportation to their countries of origin. Trafficked persons cannot be dealt with in the same manner as the agents of trafficking, when they are themselves the victims of coercive treatment and human rights abuse.
To read the full paper, please click here.