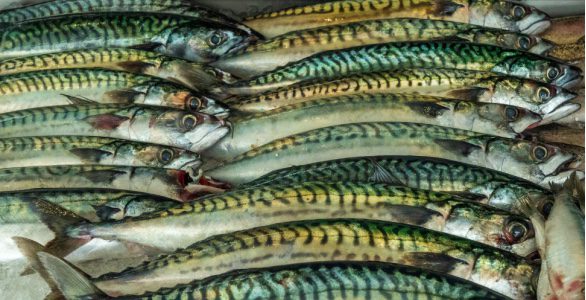 Forced labor the source of "fishy" imports to the U.S. from China
On October 24, the Congressional-Executive Commission on China sent a formal request for the government to ban seafood that is processed in two Chinese provinces from entering the U.S. because of concerns that they are tied to Uyghur forced labor.
The commission used the data provided by investigations from the nonprofit journalist organization, The Outlaw Ocean Project. Their investigations reveal the human rights abuses in China's fishing fleet and proof of the forced labor of the Uyghur people within seafood processing plants, reports Didi Tang of AP News.
From fish sticks to calamari
The U.S. is required by law to ban the entry of goods made with forced labor and according to Representative Chris Smith, chair of the commission, these processing plants commit "egregious violations of human rights that contravened U.S. laws against the use of forced labor."
In a hearing on October 24, Smith stated,
"From fish sticks to calamari, these products infiltrate the supply chains of major restaurants, wholesalers, and even find their way into the meals served at American schools and military bases."