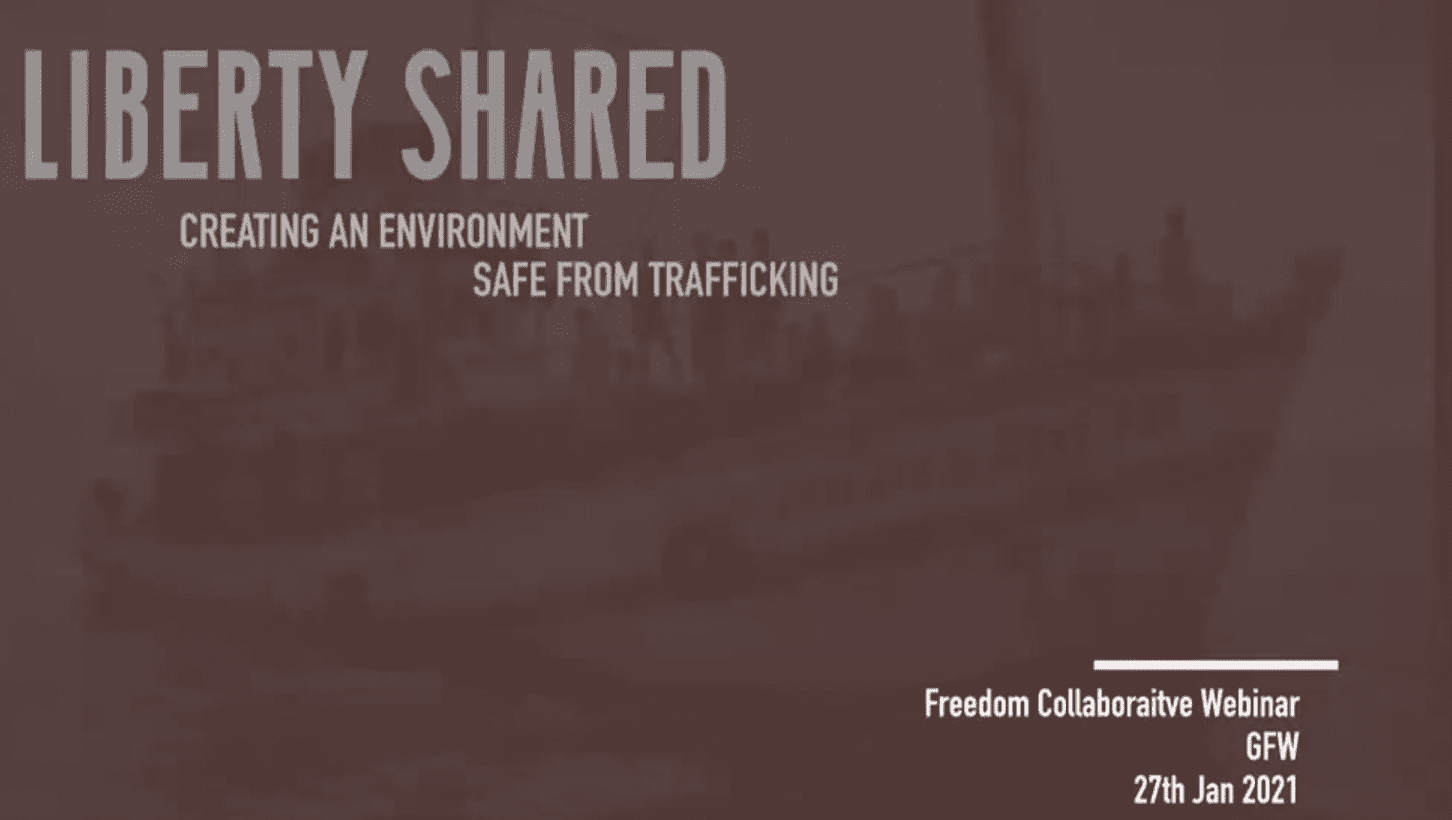 Forced labor abuses in fisheries: A model for identifying high risks
Forced labor is a recognized issue in open ocean fishing, but historically the scale of this crime has been very hard to track.
When a joint research team from Global Fishing Watch, emLab at UC Santa Barbara, and Liberty Shared was trying to find out more about the use of forced labor in fisheries, a breakthrough came when they asked a key question: What if vessels that use forced labor behave in fundamentally different observable ways from vessels that do not?
Based on this question, the researchers built a predictive model that can identify vessels that are highly likely to be using forced labor. In this webinar, the research team explains how they developed a way in which to distinguish between vessels that use forced labor and those that do not – and the potential to use this model to build an actionable tool for practitioners in the future.
During this webinar, you'll learn:
The behaviors that distinguish high-risk vessels from the rest of the fleet

The scale and significance of the issue of forced labor within the world's fishing fleet, based on findings from the model

How the model might be able to support designs for more targeted intervention in the future and how to get there
Speakers:
Valarie Farabee, Liberty Shared
David Kroodsma, Global Fishing Watch
Gavin McDonald, University at California Santa Barbara