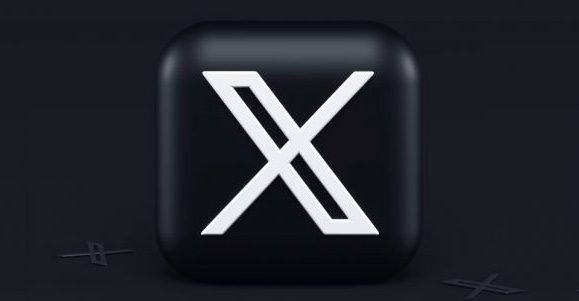 Fines levied to X/Twitter for failing to protect against child sexual exploitation
Australia's eSafety commissioner has issued a legal infringement notice to X, formerly known as Twitter, regarding its failure to implement minimum protections against child sexual exploitation. The social media platform was additionally fined $610,500, as reported by the Australian Associated Press.
Online child sexual exploitation is modern slavery
In New South Wales (NSW), Australia, the production, distribution, and administration of platforms used to distribute the content of child abuse material are offenses of modern slavery. The NSW anti-slavery commissioner Dr. James Cockayne has called for an additional criminal investigation over the possible charges.
"Governments have a duty to protect children from slavery and companies have a responsibility to respect children's right to be free from slavery." – Dr. James Cockayne
Insufficient protection
The regulator eSafety's new report highlights failures of companies, such as X, to "detect, remove and prevent child sexual abuse material and grooming." Earlier this year, the institution issued 'please explain notices' to X, Google, TikTok, Twitch, and Discord. The responses have been disappointing, with the companies giving generic, inaccurate, and incomplete responses. Both X and Google have stated that tackling online child sexual exploitation is their priority, but insufficient results have been delivered.