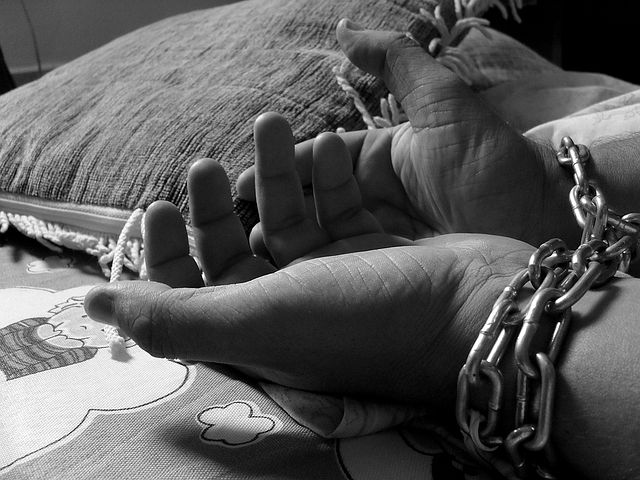 FACT SHEET: Trafficking of Persons with Disabilities in the United States
Individuals with disabilities are particularly vulnerable to human trafficking. One of the very first cases recognized in the United States as human trafficking involved a peddling and begging ring in New York City in the 1990s. Traffickers brought 55 Mexican nationals who were deaf to the United States to beg and sell trinkets on the subway. The Trafficking Victims Protection Act (TVPA) of 2000 created new tools to hold traffickers accountable, including those who trafficked people with disabilities. Congress passed the law after the Supreme Court reversed a conviction for defendants charged with holding men with cognitive disabilities in involuntary servitude on a dairy farm in Michigan. Congress created a new crime: forced labor. Since the TVPA's passage, federal prosecutors and civil litigators have used the law to bring multiple cases against traffickers exploiting people with disabilities.
You can read the full factsheet here.