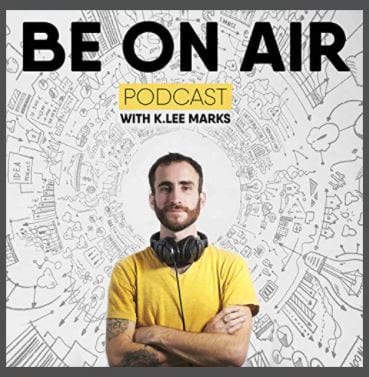 Ending Human Trafficking through Entrepreneurship and Educating Youth
Ending Human Trafficking through Entrepreneurship and Educating Youth with Dr. Marlene Carson
"Communities, churches, organizations have to come back together again and become the village to help keep our children safe. We have to."
This week's episode of Be On Air amplifies the voice of leader, entrepreneur, surthrivalist, minister, author and publisher Dr. Marlene Carson. Her righteous devotion to helping the youth and adults affected by a life in trafficking represent how important this issue is for the world. Dr. Carson's stories evoke deep sorrow for the youth exploited by trafficking organizations. She has dedicated herself to inspiring people everywhere to take action against human-trafficking for the good of everyone.
In this interview we discuss how Dr. Carson founded Rahabs Hope of Ohio and became CEO of the Switch anti-trafficking network. She is one of America's foremost authorities on the subject of human trafficking as well as a member of the United States advisory council on human trafficking. Supporting Dr. Marlene Carson and her mission is the first step we can take to help abolish human sex-trafficking.
Learn more about Rahabs Hope of Ohio and donate!
Find them on Instagram: @RahabsHopeOfOhio
Anti Trafficking Hotline Number: (888) 373-7888
Want to talk about your podcast? Connect with K.Lee and Podcast Farm
Book a free strategy session to talk about your podcast:
Join the podcast farmers FB group and grow your show!
Listen here.