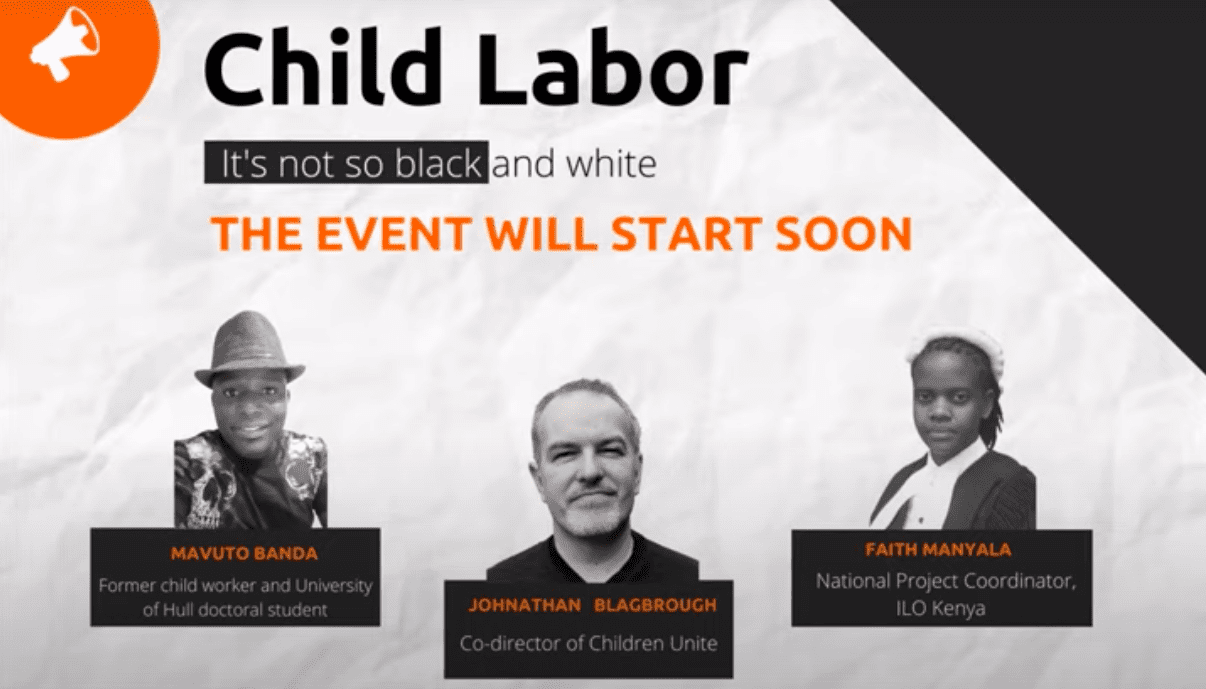 Do children have the right to decent work? It's not so black and white
This year is the International Year for the Elimination of Child Labour to achieve SDG 8.7 to end child labor in all its forms by 2025. This is an ambitious target and, with only four years to go, we explored whether this is achievable. 
We were inspired by how many of you tuned in to join this important discussion! During the event we explored interventions that could protect children from labor exploitation and whether children have the right to decent work – or if that is inappropriate.
Watch the event to hear our expert speakers explored these questions and more. You can also take a deeper dive into this reading list: 
Learn more about Freedom United here.