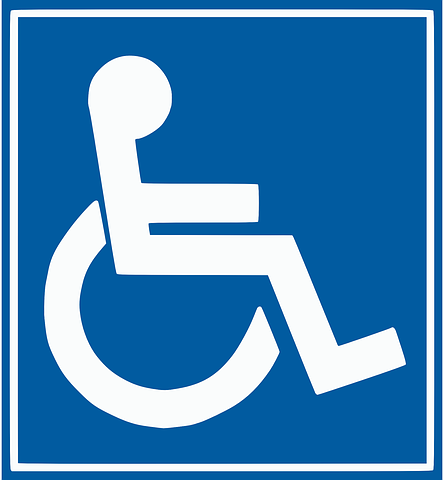 Disability and the Risk of Vulnerability to Human Trafficking: Analysis of Case Law
Persons with disabilities have been recognized to be at a heightened risk for human-rights violations but they remain under-represented in human trafficking research. This study seeks to determine how disability interacts across the trafficking journey. A systematic search identified 22 law case reports. Analysis suggests that traffickers exploit a variety of factors in relation to persons with disabilities, including functional difficulties; need for assistive devices; socio-economic difficulties; social and therapeutic needs. The Taxonomy of Vulnerability is applied to the findings to reveal the universality of human vulnerability as well as the particularity of the risks faced by persons with disabilities where situational and societal factors do not sufficiently protect and promote their rights as enshrined in the Convention of the Rights of Persons with Disabilities.
Read the full article here.