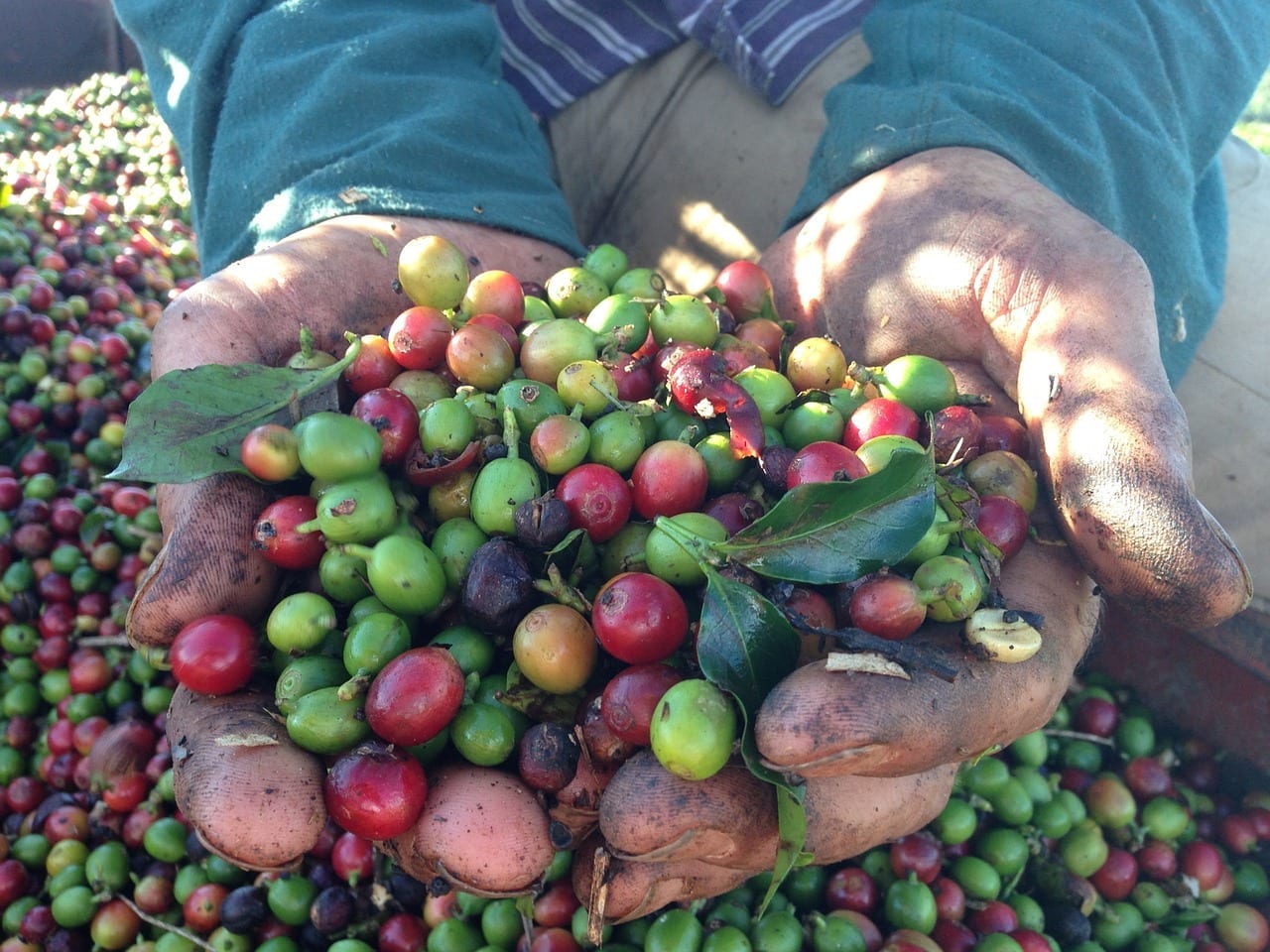 COVID-19 in the Coffee Sector: Challenges for Workers and Farmers
In many countries, including major producing nations such as Brazil and Colombia, workers in the coffee sector have been defined as essential workers who must continue to work during the COVID-19 pandemic. Verité research has found that even before the pandemic, the farmworkers who pick and harvest coffee are often vulnerable to serious labor violations, including forced labor, child labor, discrimination, wage and hour violations, and health and safety risks. Farmworkers in general can be a blind spot in company supply chains as corporate due diligence systems focused on Tier 1 suppliers often fail to reach down to the farm level effectively—a particular challenge in industries such as coffee that rely on independent and smallholder producers.
With funding from the U.S. Department of Labor's Bureau of International Labor Affairs (USDOL-ILAB), Verité is currently implementing The Cooperation On Fair, Free Equitable Employment (COFFEE) Project to improve the ability of the coffee sector to address these challenges in the Latin America region. In recent weeks, Verité has been engaging COFFEE Project stakeholders both internationally and in the project focal countries of Brazil, Colombia, and Mexico to learn about the impacts COVID-19 is having on coffee farmers and farmworkers and to explore potential actions that could mitigate the effects of the pandemic on them.
Read more here.