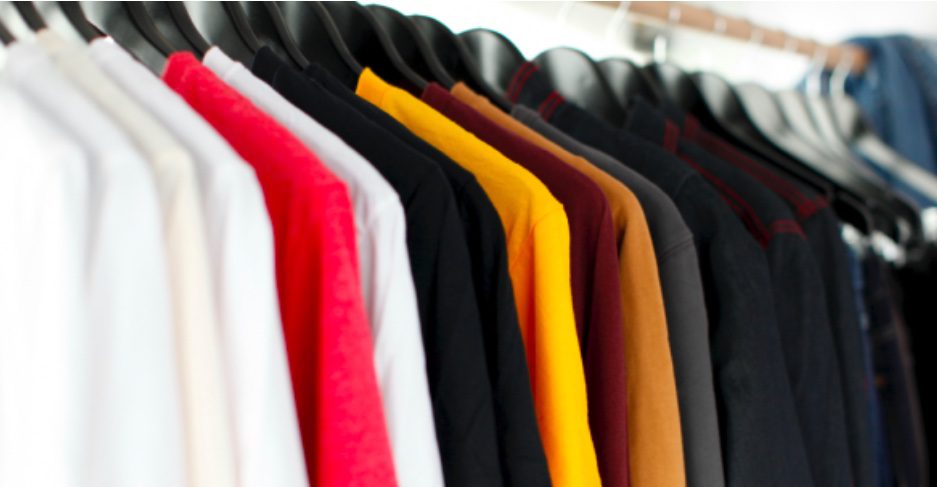 AI to help weed forced labor out of cotton
Legislation aimed at eliminating forced labor is rolling out around the world, forcing companies to start mapping their supply chains to prove they are free of forced labor.
According to Reuters, later this year a new AI guided supply chain mapping tool is set to be launched by TrusTrace. The tool promises to support brands in complying with recent U.S. legislation, the Uyghur Forced Labor Prevention Act (UFLP) with further launches planned to aid in compliance with laws set to be passed around the world.