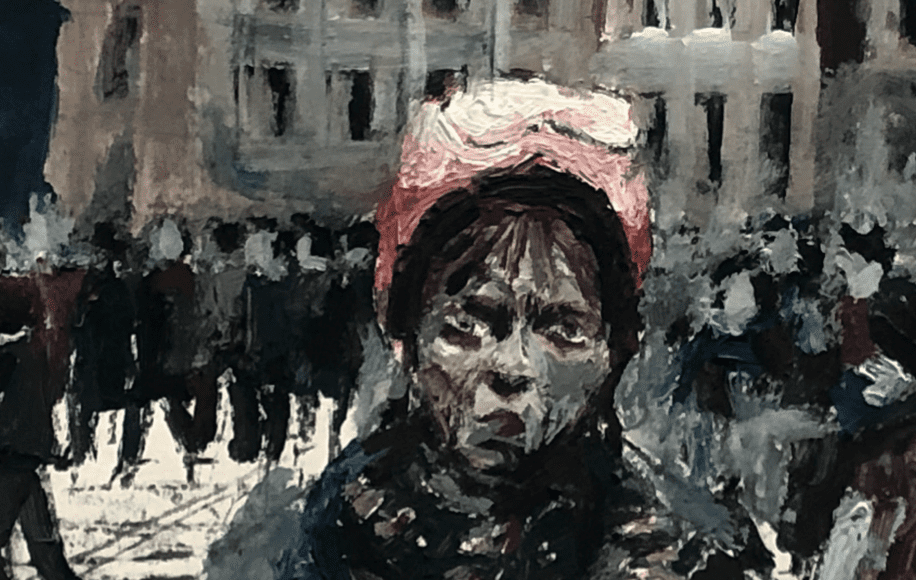 Conflict in Ukraine: Key Evidence on Risks of Trafficking in Persons and Smuggling of Migrants
The outbreak of an armed conflict raises serious concerns about human trafficking inside the affected country; and about human trafficking and migrant smuggling of people fleeing the conflict. In the six months since the war broke out in Ukraine, reports have emerged of potential abusive and exploitative situations inside Ukraine, and among those fleeing to neighbouring countries.
This brief overview sets out key research findings, in order to better understand and prevent these risks. The paper has been updated in August 2022 from the original version, to take account of findings that have emerged since March 2022.
To read more, please click here.