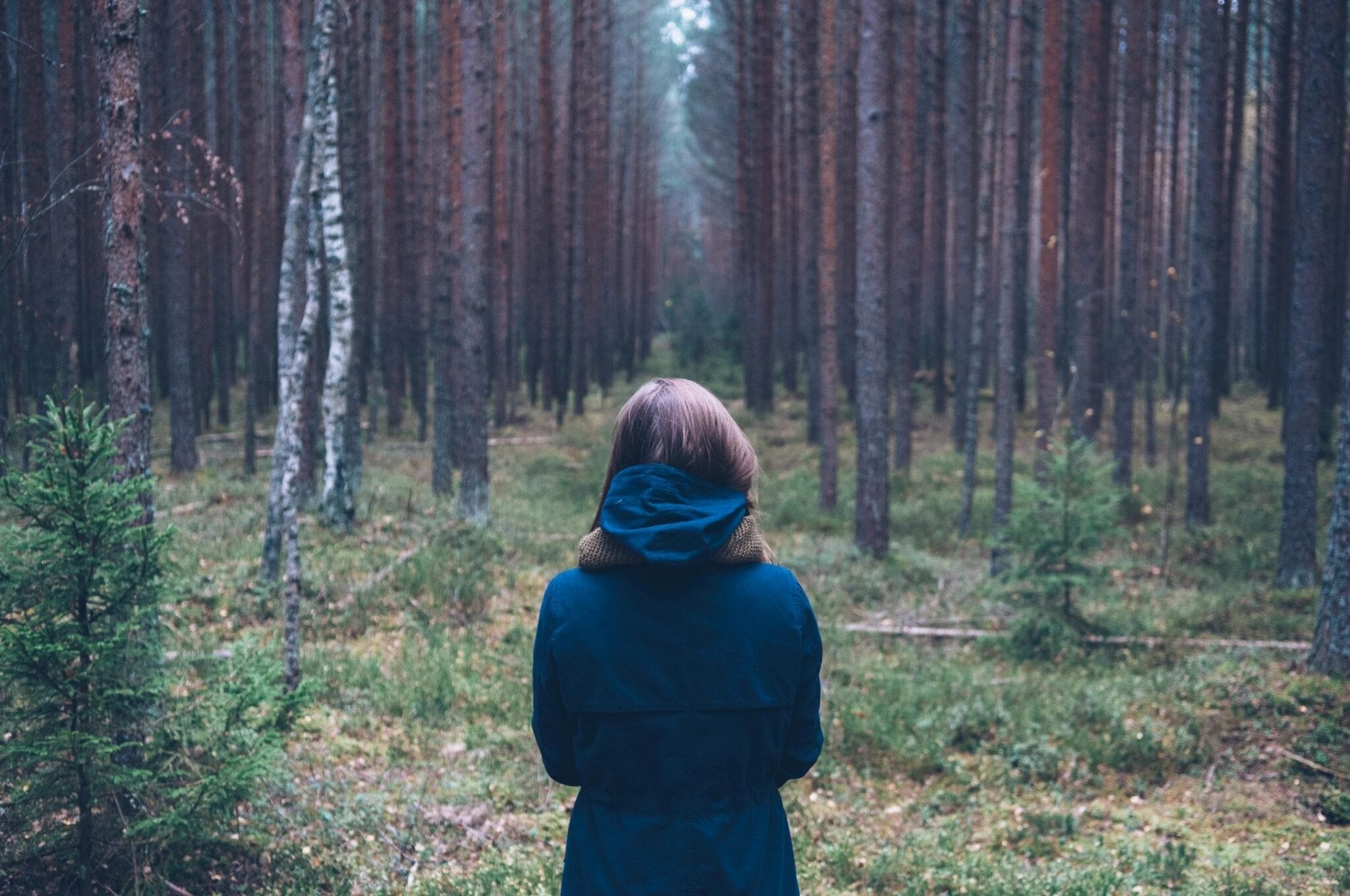 Combating Disinformation
HEAL is an international group of multidisciplinary professionals and survivors dedicated to building health care's capacity to respond to trafficking. QAnon has used social media to rampantly spread disinformation about child trafficking to millions of Americans through social media and sparked hundreds of rallies across the country using the hashtag #SaveTheChildren. As a public health-focused, evidence-based, survivor-informed anti-trafficking organization, HEAL stands against this disinformation and the subsequent harm it does to those who have experienced human trafficking and those who are at risk of being trafficked.
Trafficking is a nuanced, multidimensional crime of economics and power.  As individuals fighting to end trafficking, we must educate ourselves on the root causes and address the multitude of issues at their source.
What can health professionals and health systems do to protect those in your communities from trafficking?
We know that the majority of trafficked persons access health care while being trafficked. We also recognize that health systems have large spheres of influence in local and global communities.
Health professionals can:
Health systems can:
develop policies to respond to those who have experienced labor and sex trafficking
post information about trafficking exploitation and worker rights
evaluate their purchasing power and demand supply chain transparency from the companies health systems buy from
pay their workers a living wage
Read more here.