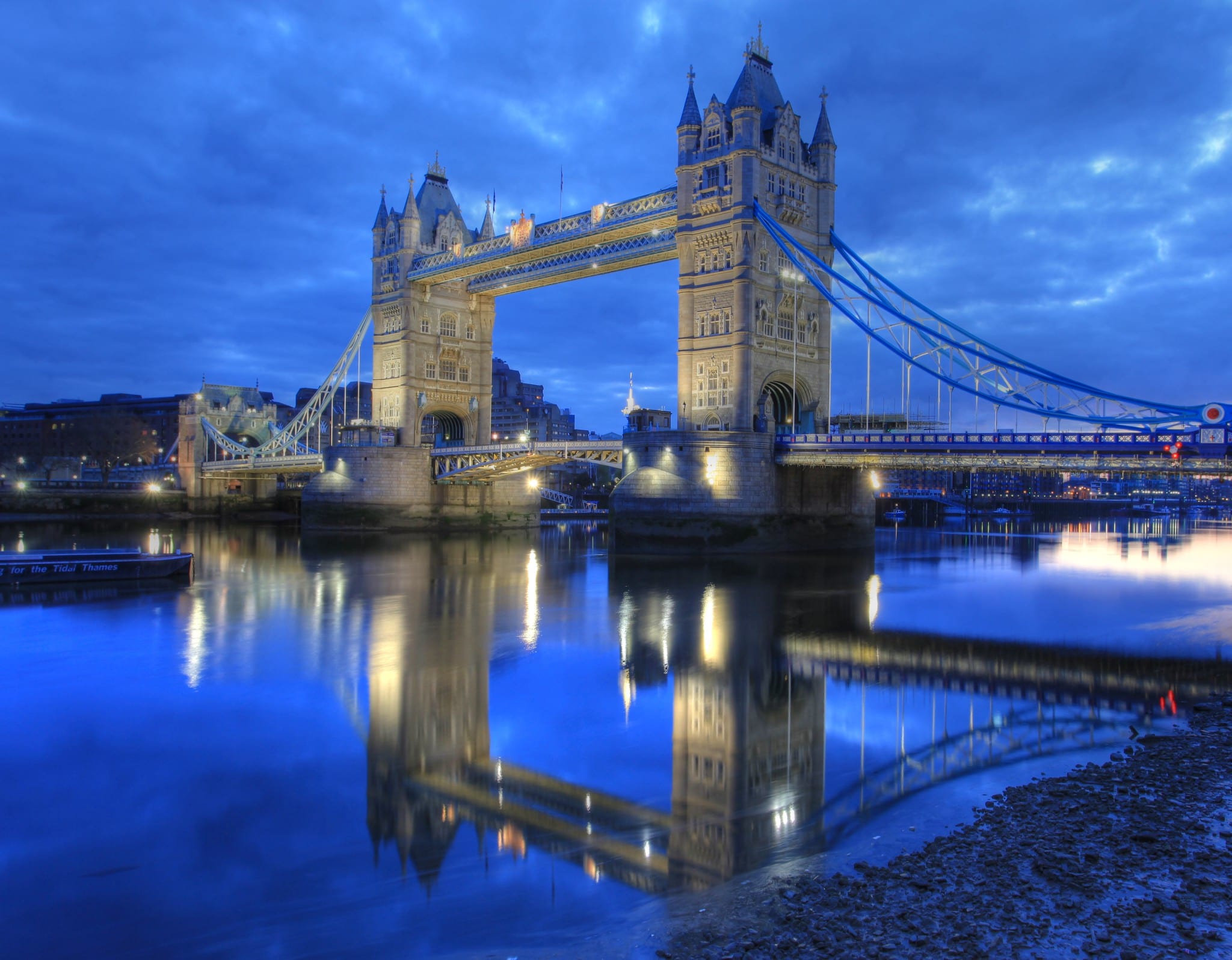 Coalition secures ground-breaking commitment from London Mayoral candidates on tackling modern slavery
Coalition secures commitment from London Mayoral candidates to prioritise tackling modern slavery, as identification numbers drop in the capital for the first time in eight years despite increased risk of exploitation.
Since 2012, there has been an average 37% increase in modern slavery referrals year on year. Until now. Home Office statistics published last week show the first annual decrease in referrals of modern slavery victims in eight years.
The last quarter of 2019 saw the highest numbers of individuals to ever be identified in the UK, reaching 3,350 nationally and 1,045 in London alone. However, since lockdown started in early Spring 2020, there has been an average of 14% less identified cases in the capital compared to the same periods the previous year, clearly showing the barriers to identification of victims during the pandemic.
Unfortunately, this drop in referrals is not indicative of a decrease in cases of exploitation. On the contrary, it shows the pandemic has exacerbated gaps in intelligence about victims who were being exploited by businesses that are currently closed; and with members of the public and professionals going outside less often, a falling away of education, and a decline of care services, labour market enforcement and police operations, opportunities for identification have decreased.
The longer-term impact of the recession could be catastrophic for modern slavery. With the sharp rise in unemployment, more people become vulnerable to exploitation as they will feel pressured to accept poor pay and working conditions to continue providing for themselves and their families. The reduced economy also drives the demand for cheaper goods and services, increasing the risk of exploitation.
That is why a coalition of 30 anti-trafficking organisations have written to Mayoral candidates calling on them prioritise tackling modern slavery in the capital. In the letter, the coalition outlined five priorities which would help improve London's response to modern slavery. If elected Mayor, candidates pledged to:
Deliver a dedicated strategy to tackle modern slavery and exploitation in London, which covers prevention, identification and support, and examines access to justice for child and adult victims/survivors. This should be produced in consultation with survivors, those at risk of exploitation and with experts from statutory and non-statutory organisations
Promote and lead a survivor-first approach that ensures protection and safe reporting for victims and witnesses of crime
Prioritise partnership working in order to prevent and address modern slavery in the capital
Promote the need for well-trained first responders across London
Promote equality, diversity and inclusion in all policy work and practice in preventing and addressing modern slavery in London
Read more here.
Photo credit: Anirudh Koul