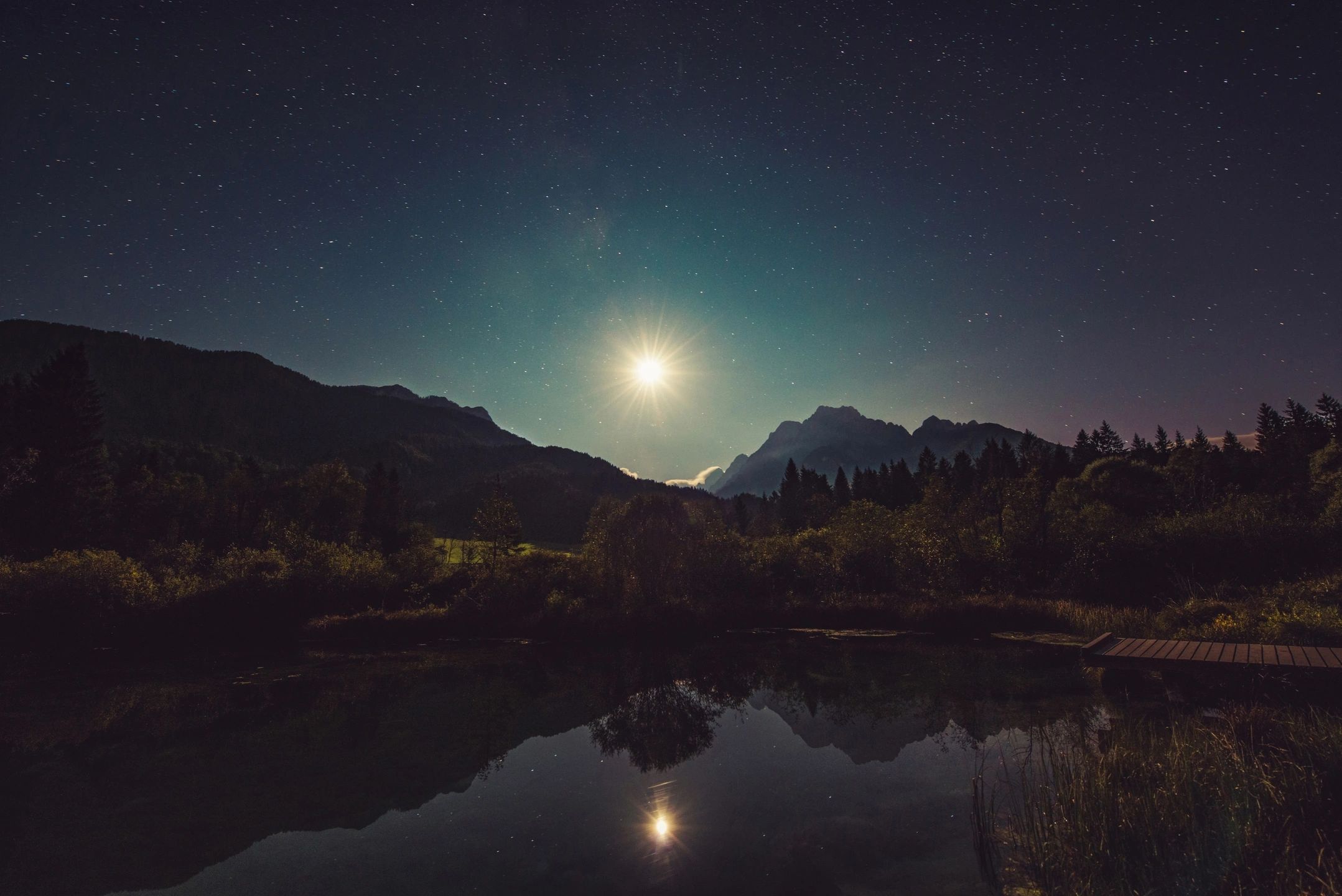 Changes on the Ground: Khru Ball's Perspective
"Khru Ball," as he is affectionately known by students and staff ("Khru" means teacher, and Ball is his nickname, pronounced more like "Bon"), has been with The Freedom Story almost since the beginning, when he was fresh from school himself. He started by running some of the activities for the kids, and has gradually taken on more responsibility, until he was fully managing our afterschool programs. His leadership is not just in the formal aspects of his job, however. It's also in the growth and deepening of his relationships with the students, developed over years. His impact is not just in the day to day, but in the stability he has helped provide for them over the years. He has seen them through changes in their own lives, as well as changes in how risk and exploitation manifest themselves.
Anti-Trafficking Work Changes Over TIme
Because he comes from the community and has been so close to the community for so long, Khru Ball has an incredible depth of knowledge about the struggles families face and perspective on how things have shifted and changed over the years. When The Freedom Story first began working in Northern Thailand, child sex trafficking mostly happened in red light districts. Trafficking happened through the influence of family members or close acquaintances. But now, Khru Ball says, it is primarily being done online, through the influence of strangers that children connect with and learn to trust. He says, "there are so many different platforms and methods for grooming. It happens much more online; through Facebook, Line App, messaging apps, or online games. The traffickers will play online games and develop relationships with children because they know some children play the game and some are not being monitored by their guardians."
Read more here.