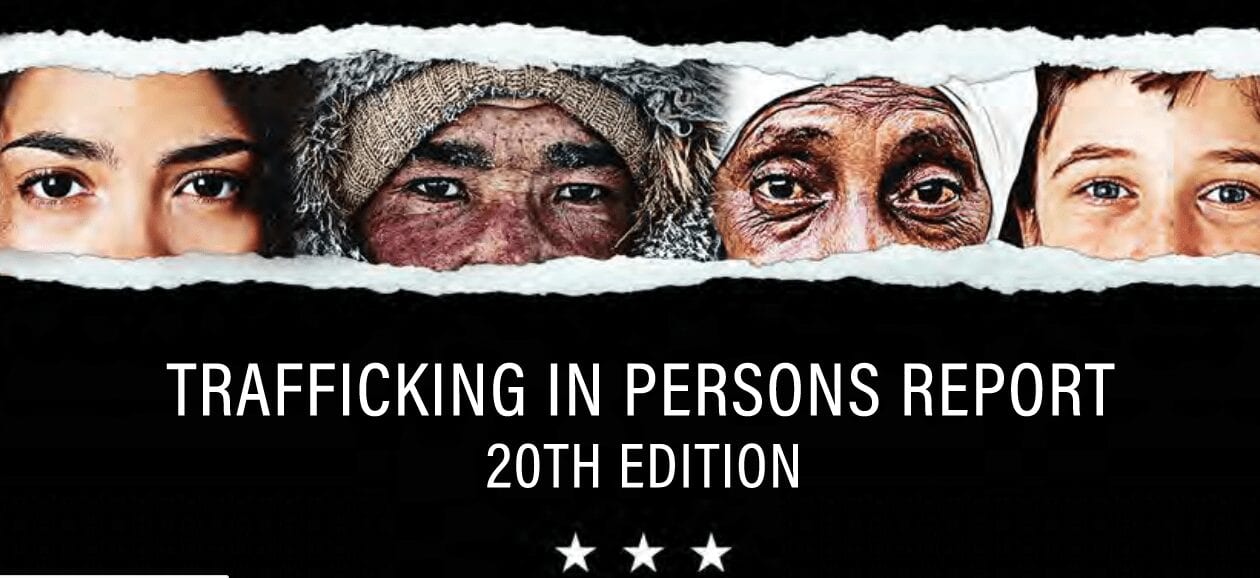 ATEST Challenges Tier-1 Ranking of US in 2020 TIP Report
The Alliance to End Slavery and Trafficking (ATEST) acknowledges the continued efforts of the
US Government to improve upon its commitment to address human trafficking, both here and
abroad. ATEST is pleased that an assessment of anti-trafficking efforts in the US will continue to
be incorporated into the 2020 Trafficking in Persons (TIP) Report. In recognition of the 20th
anniversary of the Trafficking Victims Protection Act (TVPA) and the adoption of the United
Nations Palermo Protocol, we would like to reflect on the opportunities that lie ahead.
ATEST is a U.S. based coalition2
that advocates for solutions to prevent and end all forms of
human trafficking and modern slavery around the world. We advocate for lasting solutions to
prevent labor and sex trafficking, hold perpetrators accountable, ensure justice for victims and
empower survivors with tools for recovery. Our collective experience implementing programs
at home and abroad provides our coalition an unparalleled breadth and depth of expertise.
ATEST formed in 2007 and formalized its alliance in 2009, and works as a collective in
partnership with civil society, governments, and businesses to create fundamental change of
the accepted norms that enable slavery and trafficking to persist around the world – from
strengthening laws and business standards to building public will.
We write to offer information about the successes as well as challenges.,
Read the full commentary here.