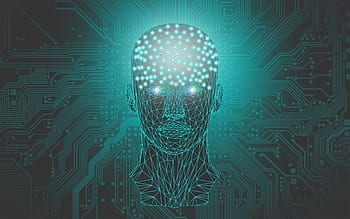 AI is Helping Us Combat the Economic Problem of Human Trafficking
When we think of human trafficking, we often think about the despondent faces of women and children who live in slums all over the world. What if human trafficking is much closer to home than we think? In 2019, Markie Dell, stood on the TEDx stage to recount her experience of being a domestic human trafficking victim. She was an awkward teenager who was groomed by a girl that she befriended at a birthday party. She was subsequently kidnapped, drugged, sexually violated, intimidated at gunpoint into dancing in strip clubs for an entire year.
She didn't know that she was a human trafficking victim until a police officer handed her a book called, "Pimpology". Then, she knew that she was being human trafficked.
According to the Polaris Project, most human trafficking victims are trafficked by their romantic partners, spouses, family members, including parents. In the U.S., in 2018, there were 23,078 survivors identified and 10,949 cases of human trafficking. Even then, these cases are often drastically underreported.
Read the full article here.