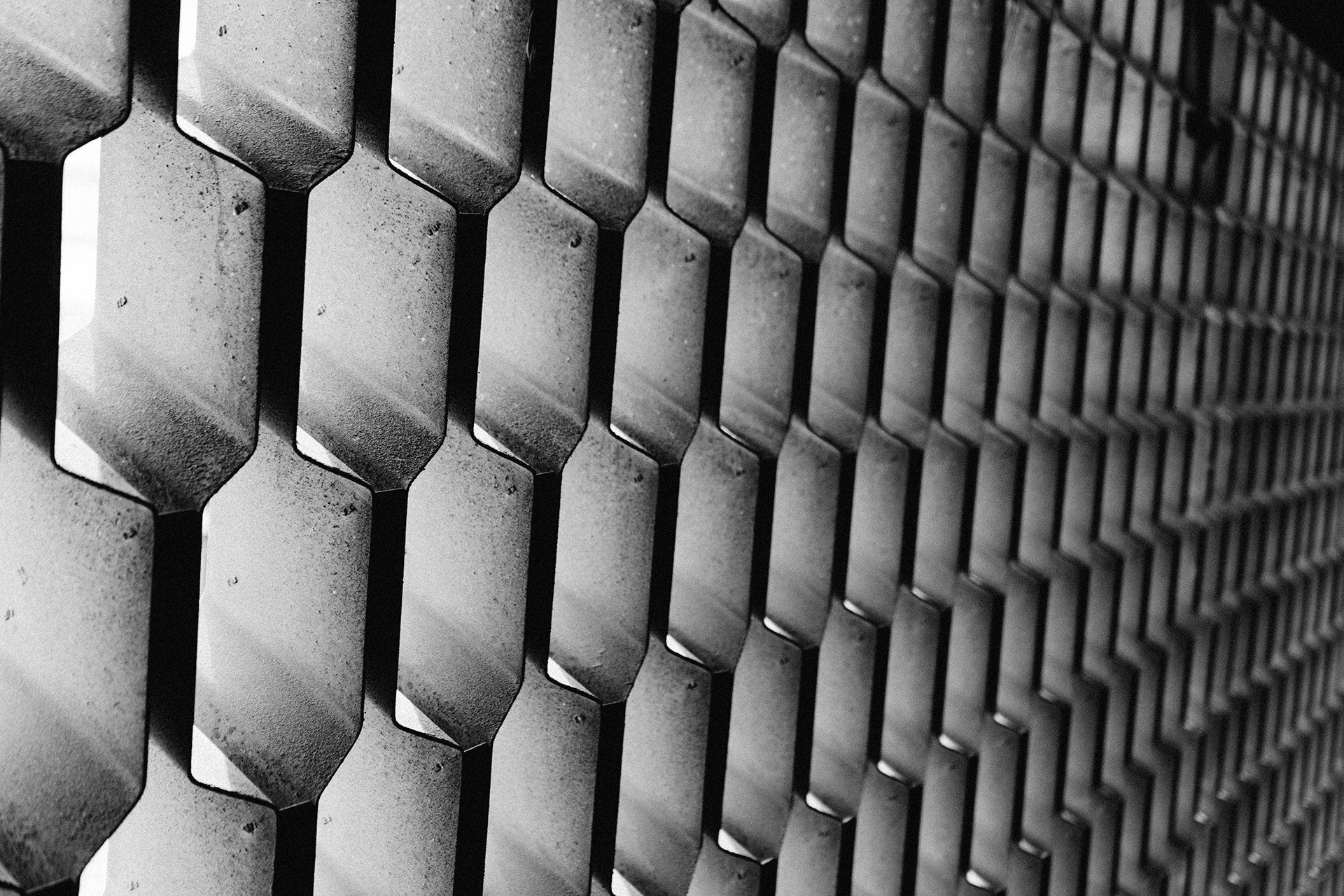 Ahead of Juneteenth, Merkley, Williams Propose Constitutional Amendment to Close Slavery Loophole in 13th Amendment
As Juneteenth approaches this weekend, Oregon's U.S. Senator Jeff Merkley and Congresswoman Nikema Williams (GA-05) have introduced the Abolition Amendment, which would strike the 'Slavery Clause' of the 13th Amendment that allows slavery to continue in the United States. This week, Congress passed legislation to establish Juneteenth as a federal holiday commemorating and celebrating the end of slavery—which President Biden signed yesterday—but at the same time, a damaging slavery loophole still persists in the U.S. Constitution to this day.
The 13th Amendment abolished most—but not all—slavery "as a punishment for crime." The Abolition Amendment would finally finish the job started by the Civil War, Emancipation Proclamation, and 13th Amendment and end the morally reprehensible practice of slavery and forced labor in America, and send a clear message: in this country, no person will be stripped of their basic humanity and forced to toil for someone else's profit.
The introduction follows a wave of bills introduced in state legislatures across the country to eliminate the Slavery Clause from state constitutions. Three of those states—Utah, Nebraska, and Colorado—referred the measure to their citizens, and large majorities in each case approved the measure, including 80 percent of voters in Utah.
"This country was founded on the beautiful principles of equality and justice—principles that have never been compatible with the horrific realities of slavery and white supremacy," said Merkley. "The loophole in our constitution's ban on slavery not only allowed slavery to continue, but launched an era of discrimination and mass incarceration that continues to this day. To live up to our nation's promise of justice for all, we must eliminate the Slavery Clause from our constitution."

"The Abolition Amendment is one step closer to achieving true justice and equality for all. States are amending their constitutions to finally abolish slavery in all forms, and Congress will lead the way and finally abolish involuntary servitude in America," said Williams. "We are in a period of reckoning with our country's history and a lot of that history is marked with racism and systems of oppression. Eliminating the loophole in the 13th Amendment that allows for slavery is another opportunity to do that."
Following the ratification of the 13th Amendment, including the Slavery Clause, in 1865, Southern jurisdictions arrested Black Americans in large numbers for minor crimes, like loitering or vagrancy, codified in new 'Black Codes,' which were only applied to Black Americans. The Slavery Clause was then used by sheriffs to lease out imprisoned individuals to work landowners' fields, which in some cases could have included the very same plantations where the prisoners had previously been enslaved. The practice grew in prevalence and scope to the point that, by 1898, 73% of Alabama's state revenue came from renting out the forced labor of Black Americans.
The Slavery Clause continued to incentivize minor crime convictions and drive the over-incarceration of Black Americans throughout the Jim Crow era and forced labor on infamous prison plantations like Parchman in Mississippi and Angola in Louisiana. The corruption of our criminal justice into a system with embedded discrimination fueling mass incarceration has continued through elements of the War on Drugs, the proliferation of the three strike laws, severe plea deals, and harsh mandatory minimum policies—with continued devastating effects on communities of color.
Today's mass incarceration policies have driven an $80 billion detention industry and a rate of American incarceration that is nothing short of a crisis, with 2.3 million prisoners—20% of the world's incarcerated population—residing in the United States.  America currently contains 1,833 state and 110 federal prisons, in addition to 1,772 juvenile facilities, 3,134 jails, and 218 immigration detention facilities. There are 80 Tribal jails.
Read more here.