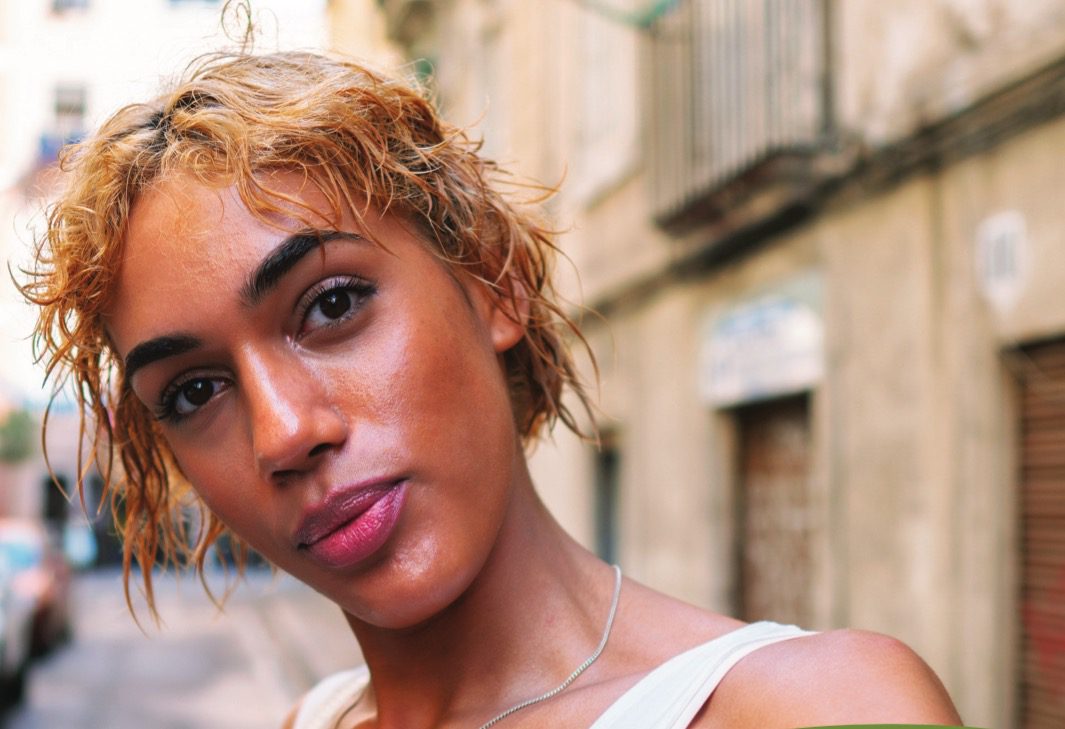 A Resource Guidebook for Human Trafficking Victims and Survivors with Disabilities
Introduction
Human trafficking is pervasive and profoundly impacts people's lives. Human trafficking often involves physical and emotional abuse, rape and psychological trauma to victims and survivors (Canfield, 2020).
The Adult Advocacy Centers (AACs) created this guidebook to highlight information for victims and survivors with disabilities. The focus on disabilities is due to the disproportionate risk of trafficking for individuals with disabilities and the common use of manipulation, control, de- valuation, abuse, rape, assault and theft by traffickers, which results in significant psychological harm to victims and survivors (Daire, 2021).
Acknowledgments
The AACs would like to thank contributing writers Adonna Wilson-Baney and Susan Kahan, the Ohio Department of Developmental Disabilities, the Eyes Up Appalachia Fund, the UP Institute and the Ohio Attorney General's Human Trafficking Initiative for their assistance in the creation of this guidebook.
Disclaimer
This guide is intended to be informational only. It is not designed to be legal guidance or a substitution for legal advice. The AACs cannot guarantee the continued accuracy of the referenced information, websites or statements. The information provided was accurate at the time of publication but is subject to change. Individuals and organizations are encouraged to contact the AACs to contribute information or to report any inaccuracies. It is the goal of the AACs to continually update resource materials with the help of the many experts working toward justice for victims and survivors of human trafficking.
Legal References
The content of this publication includes state and federal law. Examples of pertinent Ohio Re- vised Code (ORC) and the United States Code (USC) provisions are referenced throughout this publication. This guidebook should be considered a general source of information and should not be considered a substitute for legal advice.
Download and read resource here.