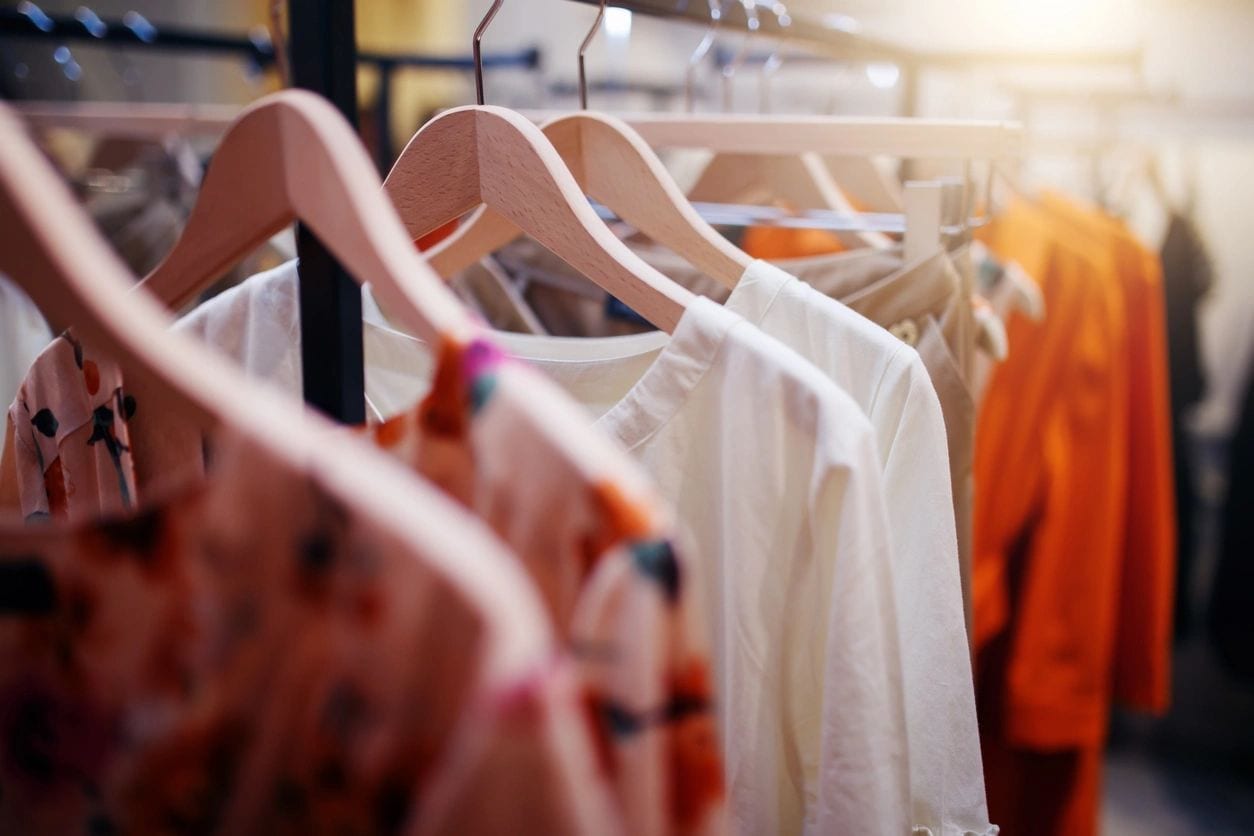 A global call for full supply chain transparency in the clothing sector
This week, the world remembers the Rana Plaza tragedy. On 24 April 2013 more than a thousand workers lost their life in what was, in essence, a preventable accident. The accident shook the world and put a spotlight on the unsafe conditions faced by workers in global garment supply chains. The fashion industry responded by promising to do better, committing to transform supply chains to respect human rights and reduce environmental impacts. A number of significant improvement steps have been taken, as the Bangladesh Accord made factories safer and global supply chains became more transparent.
But eight years after Rana Plaza, there is still much to be done. The apparel industry remains plagued by labour abuses in factories, warehouses, textile mills, informal workshops, tanneries, dyehouses, plantations and farms.
Child and forced labour can be found in every stage of production of a piece of clothing. For example, the US Department of Labor 2020 List of Goods Produced by Child and Forced Labour, lists China, India, Nepal, Malaysia, Pakistan, the Philippines, Tajikistan, Thailand, Turkey, Turkmenistan, Uzbekistan, Vietnam, and Zambia among countries that report child or forced labour in the garment and textile sectors, including cotton, leather, and rubber.
Issues such as excessive and involuntary overtime hours, physical and sexual violence, restriction of movement, extremely low wages, wage theft and debt bondage, denial of freedom of association, and unsafe workplaces remain endemic. Covid-19 exposed the power imbalances within the industry, as some retailers abruptly cancelled their contracts with suppliers leaving millions of workers unemployed without severance fee payments, while those who continued production often did so in unsafe circumstances.
Read more here.