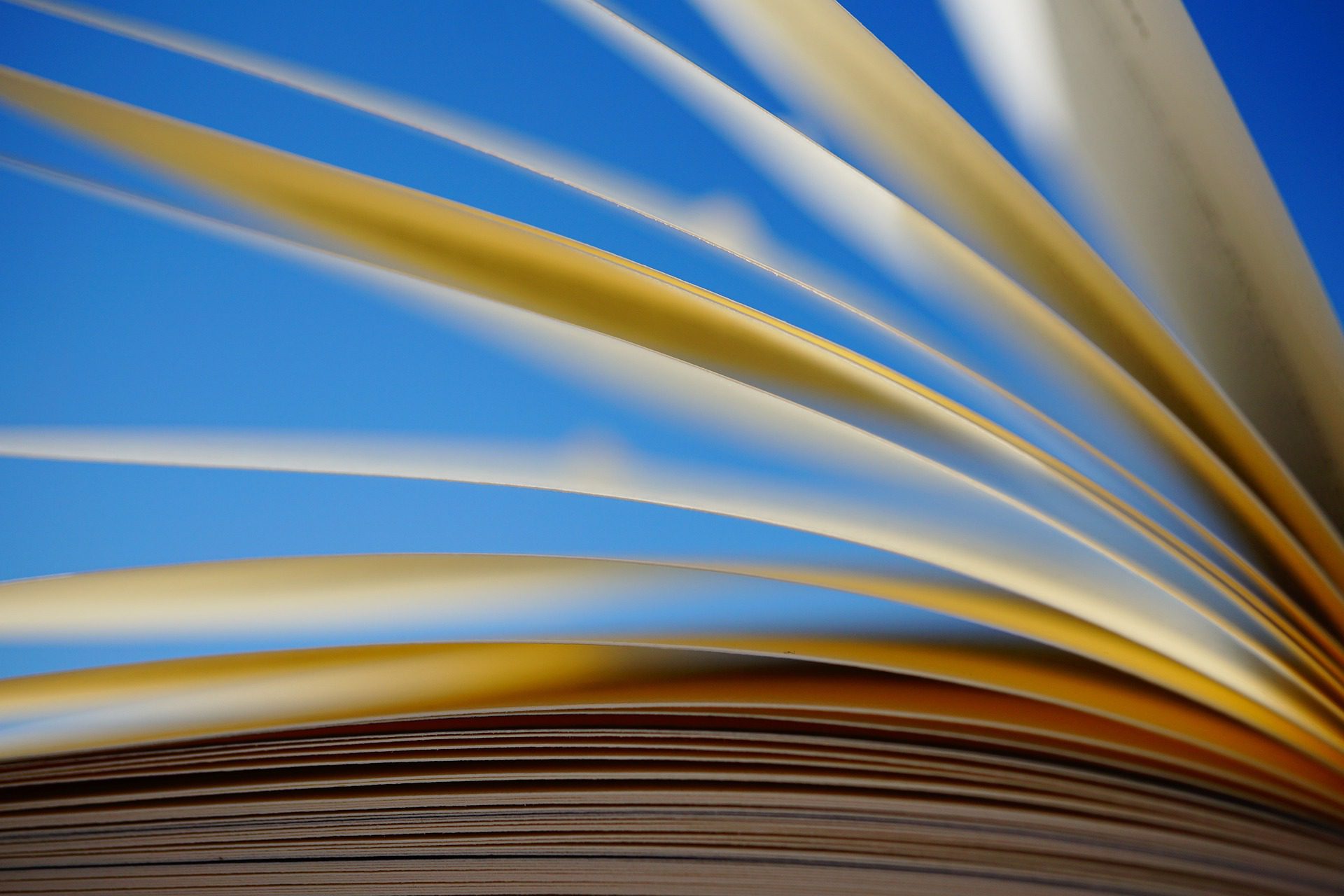 About the Journal
The Anti-Trafficking Review is the first open access, peer reviewed journal dedicated to the issue of human trafficking. It explores trafficking in its broader context and intersections with gender, labour, and migration.
Each issue relates to an emerging or overlooked theme in the field of human trafficking. The Review's focus is global in nature, exploring micro and macro levels of anti-trafficking responses and the commonalities, differences. and disconnects in between.
The journal contributes to the achievement of the Sustainable Development Goals, in particular Goal 5 (Gender Equality), 8 (Decent Work and Economic Growth) and 16 (Peace, Justice and Strong Institutions).
The Current Special Issue:
The past decade has seen a dramatic increase in the sites for anti-trafficking education and the range of educators who shape how the public and institutions understand and respond to human trafficking.
The aim of this Special Issue of Anti-Trafficking Review is to catalyse a collective process of reflection on and evaluation of the current state and stakes surrounding education on human trafficking. Contributors detail instructional materials and institutional settings, and what they alternately describe as intersectional, anti-oppressive, team-based, civically-engaged, trauma-informed, and survivor-led approaches to teaching and learning about human trafficking. They also emphasise the need for anti-trafficking education to encourage and inform efforts to create structural change, social justice, and individual empowerment.
Read full issue here.