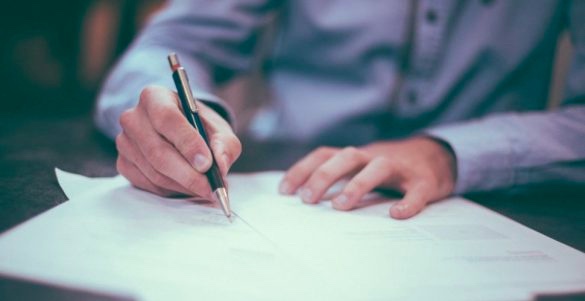 16 Attorneys General issue warning for Shein, dialing up pressure for change
In a letter dispatched to the Securities and Exchange Commission (SEC) last week, Republican attorneys general from 16 U.S. states to scrutinize the supply chain of fast-fashion giant Shein for potential use of forced labor.
This call echoes a similar plea made in May by two dozen U.S. representatives, urging the SEC to delay Shein's potential initial public offering until conclusive evidence of non-use of forced labor is provided.
Arianna McLymore for Reuters reports,
Shein declined to comment on its IPO plans.

Reuters reported in July that Shein was working with at least three investment banks on a potential U.S. initial public offering and had been in talks with the New York Stock Exchange and Nasdaq, citing people familiar with the matter.

Shein has been able to rapidly expand in the U.S. despite concerns over its labor practices and sustainability. To speed deliveries and meet rising U.S. demand, Shein in 2022 opened a warehouse in Indiana. It expanded by 302,000 square feet or 20% this month to nearly 1.8 million square feet, according to a source familiar with the matter.
Read more here.