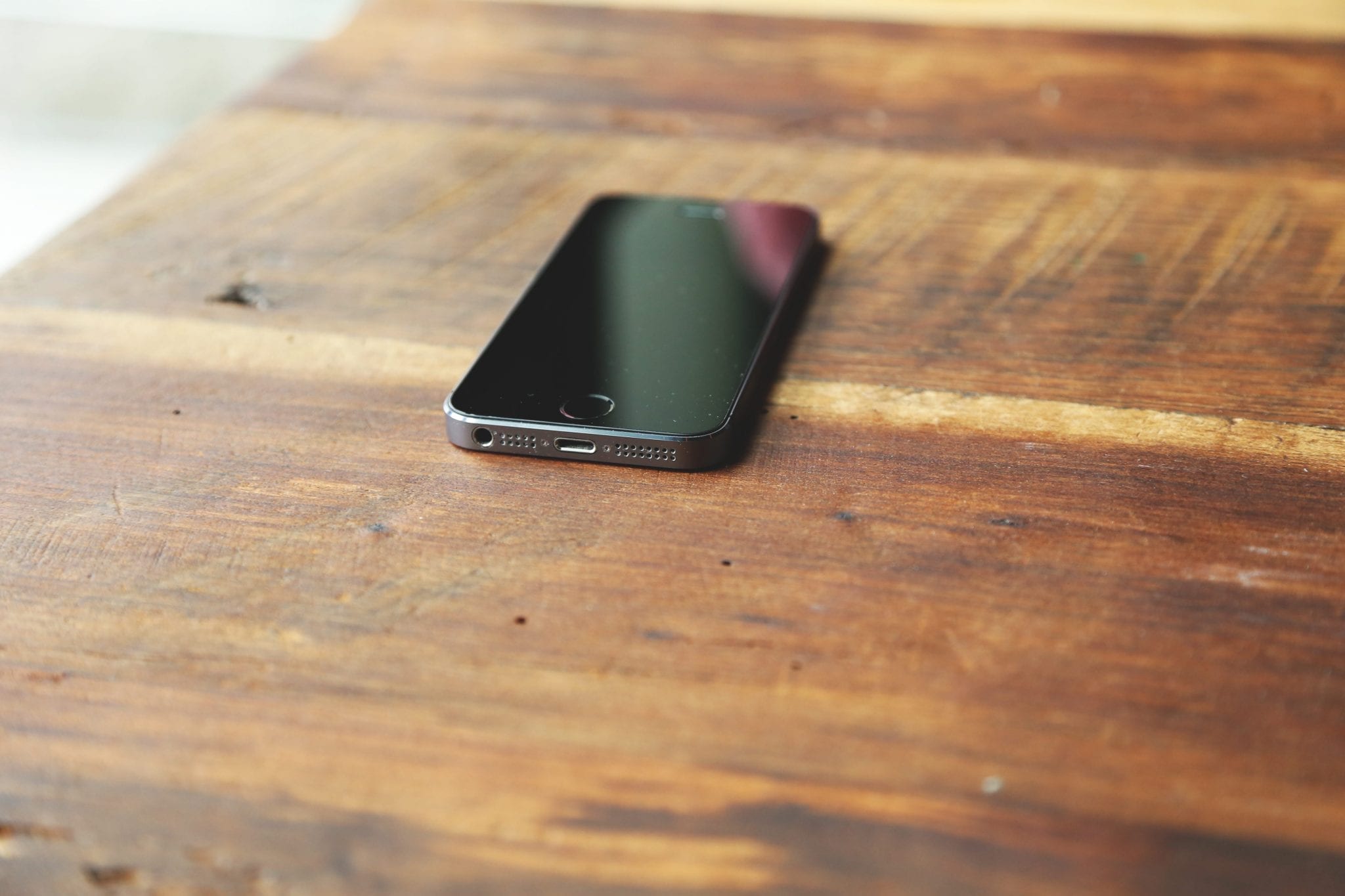 Cutting Edge Technology, Corporate Interest and Human Trafficking
It's not often that large corporations share their newest and best technology. It is even less often that these multinational companies award money for other companies and individuals to create rival technology. Yet this has become more common as large technology companies partner with anti-human trafficking organizations to battle modern day slavery. As technology improves the speed and capacity of the information internationally available, large companies are using their corporate foundations to create technology to stop human traffickers.
Google Giving
Google announced on Wednesday that it plans to award $3 million to three different anti-human trafficking organizations to create a Google Global Human Trafficking Hotline Network. Each organization covers a different part of the world. The Polaris Project is US based, La Strada International focuses on Europe and Liberty Asia (as the name implies) works on anti- human trafficking programs in Asia. In the United States, the Polaris Project is currently home to the national human trafficking hotline and has helped over 72,000 callers since it was first created in 2007. While the national hotline number has had a profound impact on US based callers, it has been unable to accommodate international victims. The funding given for the new Google Global Human Trafficking Hotline Network seeks to fill that void by creating an international helpline network using the vast amount of data available on Google.
Microsoft has long been funding programs involved with making the Internet a safer places for children. Through the creation of its Digital Crime Unit, Microsoft focused its research and funding on stopping child exploitative practices on the Internet. In mid-2012, Microsoft announced it had awarded six grants (totaling $185,000) to academic research teams to better help the public understand the intersection of technology and child sex trafficking.
In early 2013 both Sarkissian Mason and the United States Agency for Development announced they were accepting proposals for innovative technological solutions to the human trafficking problem. USAID offered a $5,000 prize for the best proposal to combat human trafficking in developing countries and Sarkissian Mason offered $100,000 of in house advertising and digital services to a human trafficking organization involved with direct services, educational and / or advocacy around anti-human trafficking. Every applicant must have a vision for utilizing technology to increase their reach and impact.
The organizations listed above are some of the most well known corporate anti-human trafficking funders, but the list is not comprehensive. Everyday public awareness of the human trafficking epidemic rises and as it does, more technology corporate foundations award their time and money to help end modern day slavery.