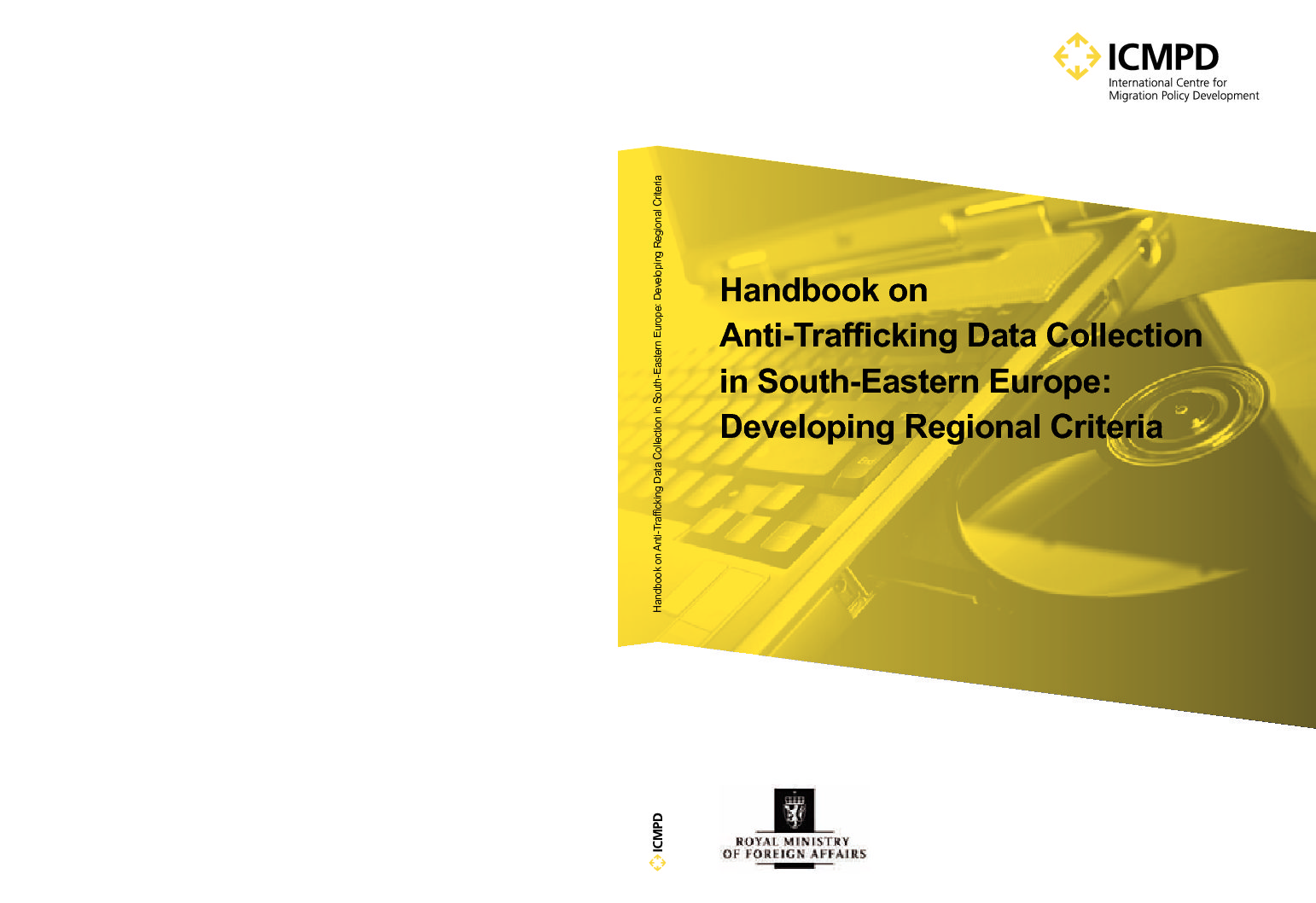 The 2016 Trafficking in Persons Report: An Overview
On June 30, the 2016 US Trafficking in Persons Report (TIP) was released. The TIP Report is the United States government's principal diplomatic tool to engage foreign governments on human trafficking. Although other trafficking reports exist around the world, the TIP Report is considered the most comprehensive resource of governmental anti-trafficking efforts, rating 190 countries this year. The U.S. Government uses the TIP Report to engage foreign governments in dialogues to advance anti-trafficking reforms and to target resources on prevention, protection and prosecution.
Annually, the TIP Report "ranks" each country's efforts to comply with the "minimum standards for the elimination of trafficking" found in Section 108 of the TVPA. The Tier system is defined by three rankings, or "tiers," with the first being the highest. Tier 1 indicates that a government has acknowledged the existence of human trafficking, made efforts to address the problem, and complies with the TVPA's minimum standards.  Tier 2 ranking reflects countries whose governments do not fully comply with the TVPA's minimum standards, but are making significant efforts to bring themselves into compliance.  The Tier 2 Watch List, a provisionary ranking given to countries between the Tier 2 and 3 rankings, gives governments a two-year period to make efforts to address the problem and meet minimum standards. Tier 3 is given to countries whose governments do not fully comply with the minimum standards and are not making significant efforts to do so.
This year, 27 countries moved down in ranking, indicating that they are doing worse at combatting trafficking in comparison to 2015. Among the worst are Myanmar, Sudan, Burma, and Haiti, which were all downgraded from the Tier 2 watch list to Tier 3. All four countries had been on the Watch List for four years, having received extensions by the Secretary of State to remain an additional two years after the legal limit of two years. The downgrade in Myanmar and Sudan is primarily related to trafficking within migration patterns and refugees, while Haiti must focus on domestic workers and Burma on child soldiers in order to move up. Of the Tier 1 countries in 2015, Macedonia and Luxembourg dropped down to Tier 2 this year.
Twenty countries moved up in this year's rankings, seven of which upgraded to Tier 1. The Philippines, which has a history of trafficking as a critical issue, is amongst those that moved into Tier 1. Cambodia and Lebanon, two countries in which trafficking has also been a historically critical issue, both moved up from the Watch List to Tier 2.
According to Susan Coppage, the Ambassador-at-Large to Monitor and Combat Trafficking in Persons, this year's focus was on prevention. "We talk about finding research and data to understand the vulnerabilities that people are facing that may cause them to become susceptible to traffickers," she states in an interview with CNN. Specifically, the TIP report focuses on preventing the abuse of domestic workers, a form of trafficking that is often overlooked within the anti-trafficking movement. In his remarks during the TIP report ceremony, Secretary of State John Kerry unveils a model contract between domestic workers and those hiring them in other countries that can be used to protect workers' rights.
While the TIP report is an abundant resource on the state of trafficking around the world, it is also a call to action. One simple way to take action is to think about where you might go for vacation this summer. If that country is ranked below Tier 1, apply travel pressure by writing a letter to their travel bureau stating that you won't visit until they address the issue. Click here for other ways to take action.
Firas Nasr is the Director of Communications at Human Trafficking Search.
Photo Credit: CNN