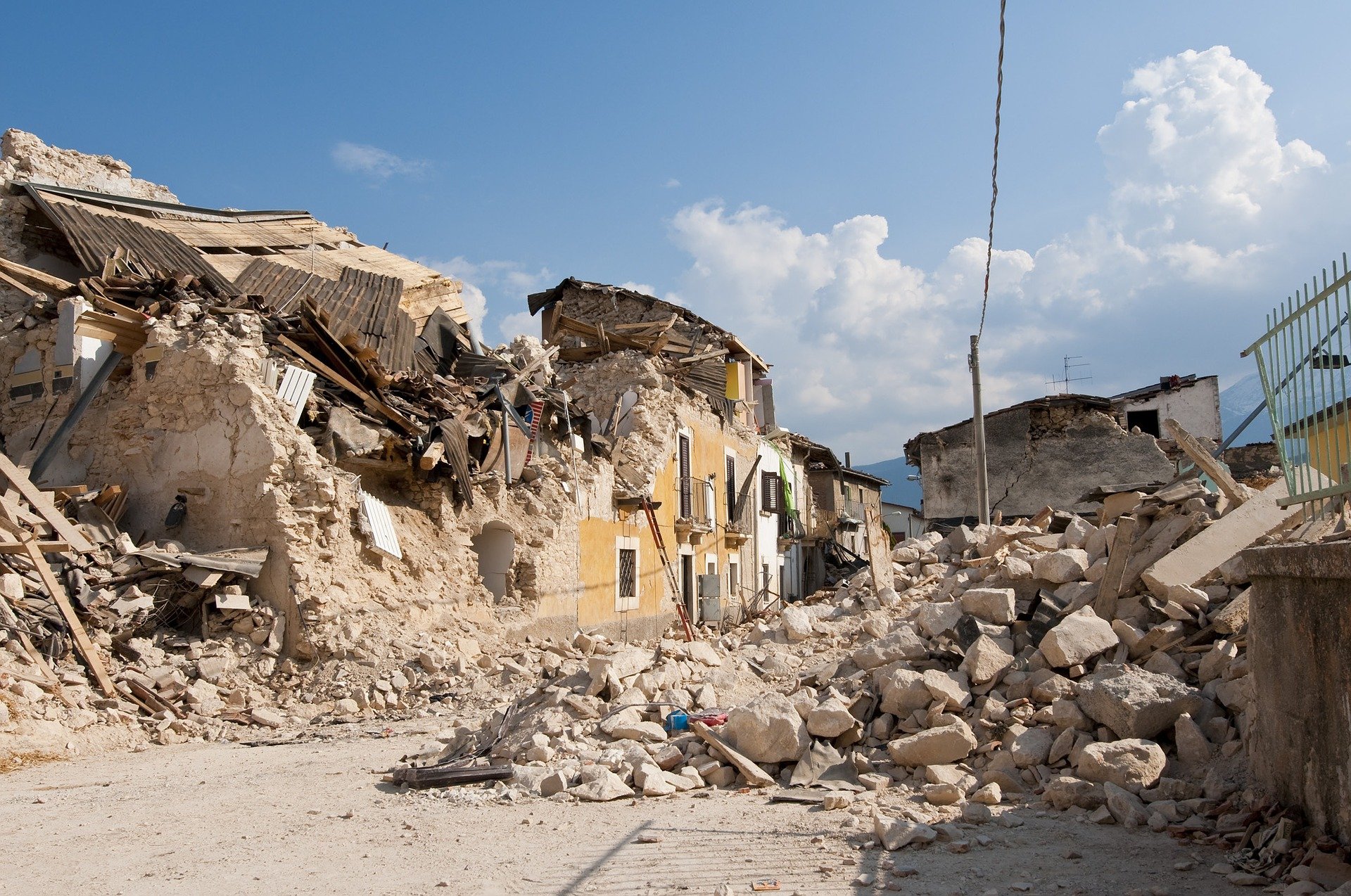 Before the Dust Settles: Earthquakes lead to Human Trafficking in Ecuador and Nepal
Natural disasters such as earthquakes create fertile ground for trafficking to occur. For children, to be separated from their families, unaccompanied, orphaned, or displaced, greatly increases their vulnerability to trafficking. And after the dust settles, many people are left without shelter, adequate food and water, and jobs, also increasing their vulnerability to trafficking.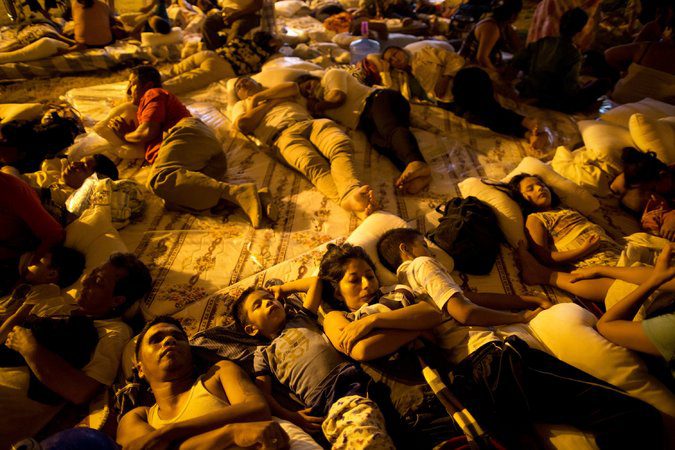 On April 16, a 7.8 magnitude earthquake hit Ecuador, devastating the country and throwing all six coastal provinces into a state of emergency. With a death toll of over 500 individuals, this earthquake is the most drastic since 1987. As the government frantically works to recover individuals, provide disaster relief, and reconnect family members with each other, they may be neglecting an issue that arises as a result of natural disasters: human trafficking.
The US Department of State ranks Ecuador as a Tier 2 country in the 2015 Trafficking in Persons Report, meaning that Ecuador does not comply with the minimum standards for the elimination of trafficking. Ecuador is a source, transit, and destination country for sex trafficking and forced labor, especially for indigenous, Afro-Ecuadorian, and Columbian refugee populations. Many of these individuals live where the earthquake hit hardest.
The earthquake resulted in thousands of people lacking shelter, water, food, medicine, and the ability to communicate, especially along the coast. According to the government of Ecuador, 1,500 buildings were either destroyed or damaged, resulting in the displacement of 20,500 people to shelters. In addition, more than 280 schools were damaged by the earthquake, leaving up to 250,000 children temporarily without education. These are all risk factors for human trafficking.
Nepal, another area hard hit by earthquakes, marked the one-year anniversary of two earthquakes, which killed over 8,000 individuals and left many families homeless and without basic services. After the earthquake, cases of trafficking along the Indo-Nepal border tripled, resulting in a 500% increase in trafficking overall between 2014 and 2015. Within two months of the first earthquake, over 245 children were intercepted from being trafficked or illegally placed in child care homes, which are notorious trafficking centers. According to UNICEF, traffickers convince parents to give up their children, promising education, meals, and an overall better future.
In attempts to mitigate trafficking, the Nepalese government took numerous actions. For example, children were banned from traveling without their parents or approved guardians, and children under 16 were not permitted to travel outside their home district without an adult approved by the Child Welfare Board. Additionally, international adoption was banned for three months to ensure that international trafficking rings could not take advantage of the disaster. Humanitarian actors continue to work with the government to build infrastructure that will deter trafficking from occurring.
Despite Nepal's efforts, it is clear that many individuals, especially children, nearly slipped through the cracks. In Ecuador, it is not clear whether the government has taken the necessary precautions to protect vulnerable individuals from trafficking.
Firas Nasr is the Director of Communications at Human Trafficking Search.
Photo Credit: New York Times