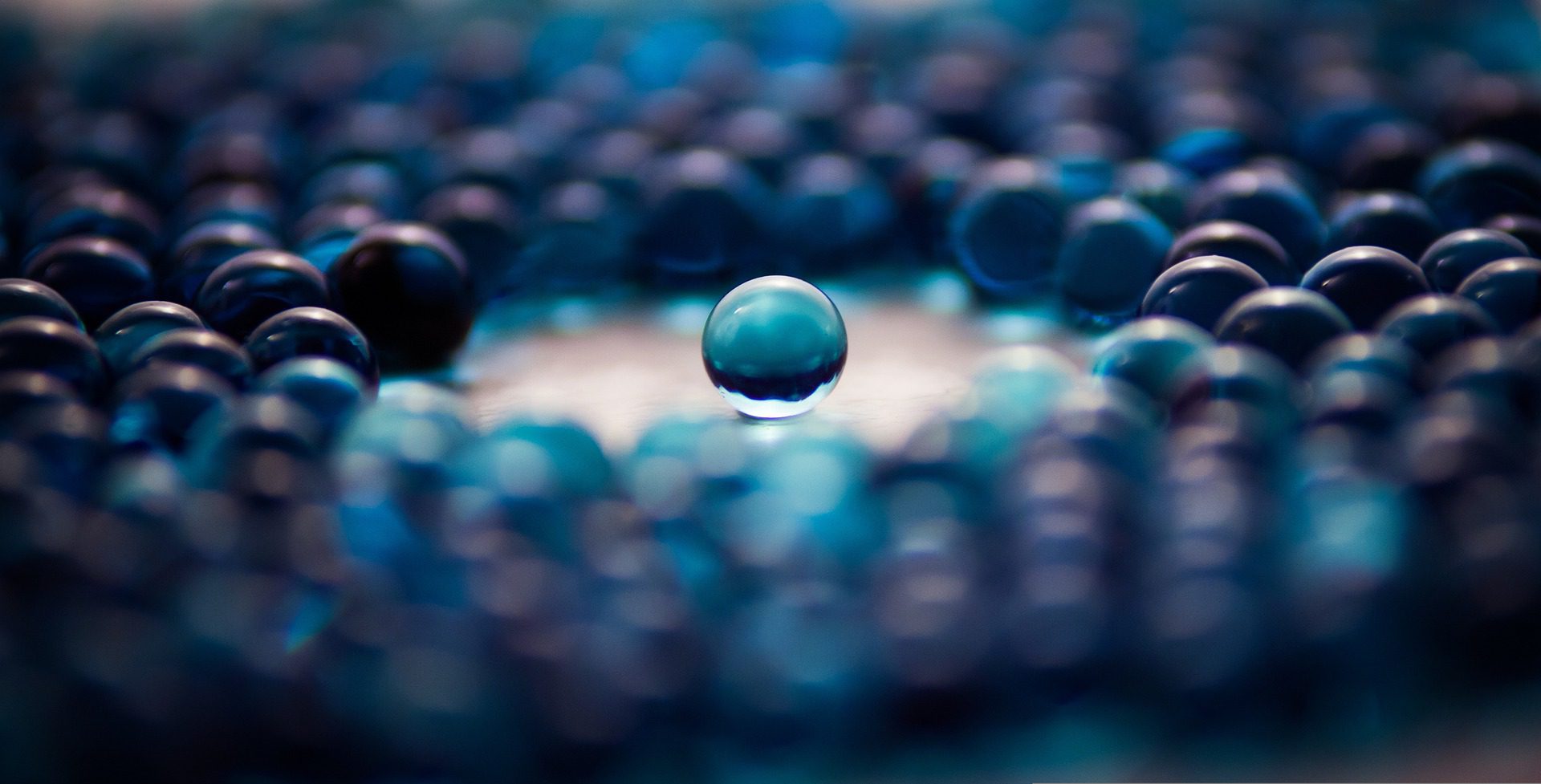 2 Forced Labor Campaigns that Made a Difference
With the rise of international watchdog groups and human rights organizations, corporate responsibility can no longer be an afterthought for the world's largest companies. The new American consumers are socially aware, concerned citizens who will not consciously buy produce picked or products manufactured with slave labor. Human rights organizations are aggressively targeting specific international corporations to end forced labor in their business practices. While it is rare for multinational corporations to acknowledge their poor business practice we have identified two recent human rights campaigns that have made Philip Morris International and Hershey's Chocolate change the way they do business.
"Hellish Work"
In 2010 Human Rights Watch released a 115-page report entitled "Hellish Work: Exploitation of Migrant Tobacco Workers in Kazakhstan," documenting the terrible working conditions and abuse experienced by workers during 2009. The report was based on interviews with 68 people who were working on tobacco farms. The employees reported confiscation of their passports, earnings withheld, lack of clean water for drinking and bathing as well as children as young as 10 working in the tobacco fields. Human Rights Watch released this report bringing international pressure to Philip Morris International and Philip Morris Kazakhstan to provide safe working and living conditions for their employees. July 14, 2010 the report went public on the Human Rights Watch website and by the afternoon of July 14, 2010, Philip Morris International released a statement saying they were "grateful to Human Rights Watch for bringing these matters to [their] attention and have taken immediate steps [to] establish standards of treatment [for] the workers." A little less than a year later, Philip Morris International announced a strategic cooperation with Verite, (a fair labor NGO) to provide monitoring and evaluation for Philip Morris International in Kazakhstan.
Raise the Bar
Raise the Bar was a campaign that began as partnership with the International Labor Rights Forum, Green America and Global Exchange. The goal of the campaign was to stop Hershey's child labor practices in its West African cocoa fields. As letters to the company went unanswered and the consumer alerts posted in grocery stores were ignored, the Raise the Bar campaign finally got Hershey's attention during its "Say S'mores," photo contest where chocolate lovers were encouraged to upload photos to the Hershey website. Instead of photos of families eating S'mores, Hershey's found itself face to face with dozens of photos of activist holding signs calling out Hershey's child labor practices. Still resistant to admitting to its child labor practices, Raise the Bar took a final drastic step and planned to air an ad showing Hershey's child labor practices in West Africa outside the super bowl game in 2012. Conveniently, a week before the ad was to air, Hershey's announced it's plans to spend $10 million in West Africa on initiatives to reduce child labor in cocoa fields. Hershey's also promised to only use cocoa that comes from Rainforest Alliance Certified Farms which prohibits child labor and requires all workers to be paid the legal minimum wage with full rights and benefits. As a thank you to Hershey's, Raise the Bar did not air the child labor ad at the super bowl. For more information please click here.
Put Slavery Out of Business
In mid-December 2012, WalkFree.org: The Movement to End Modern Slavery took corporate responsibility one step further and called on not one but the largest 25 companies in the world (with a net worth of $5 trillion dollars) to end slavery by signing a Zero Tolerance for Slavery Pledge. WalkFree.org called on these "Corporate Giants" (such as Coca Cola, Chevron, Apple, Inc., Pfizer Inc., just to name a few) to sign a pledge stating:

We pledge zero tolerance for slavery. We commit to prevent forced labor from finding its way into our products. We pledge that our operations are free of forced labor and will carefully monitor our supply chains and subcontracting arrangements to ensure the same. We will take responsible steps to respond to any problems found.
WalkFree.org has yet to announce which of the Corporate Giants have signed the pledge since December, but plan to reveal the complete list in a few short weeks on March 31, 2013. For more information please click here.